Asda invests £2m in laptops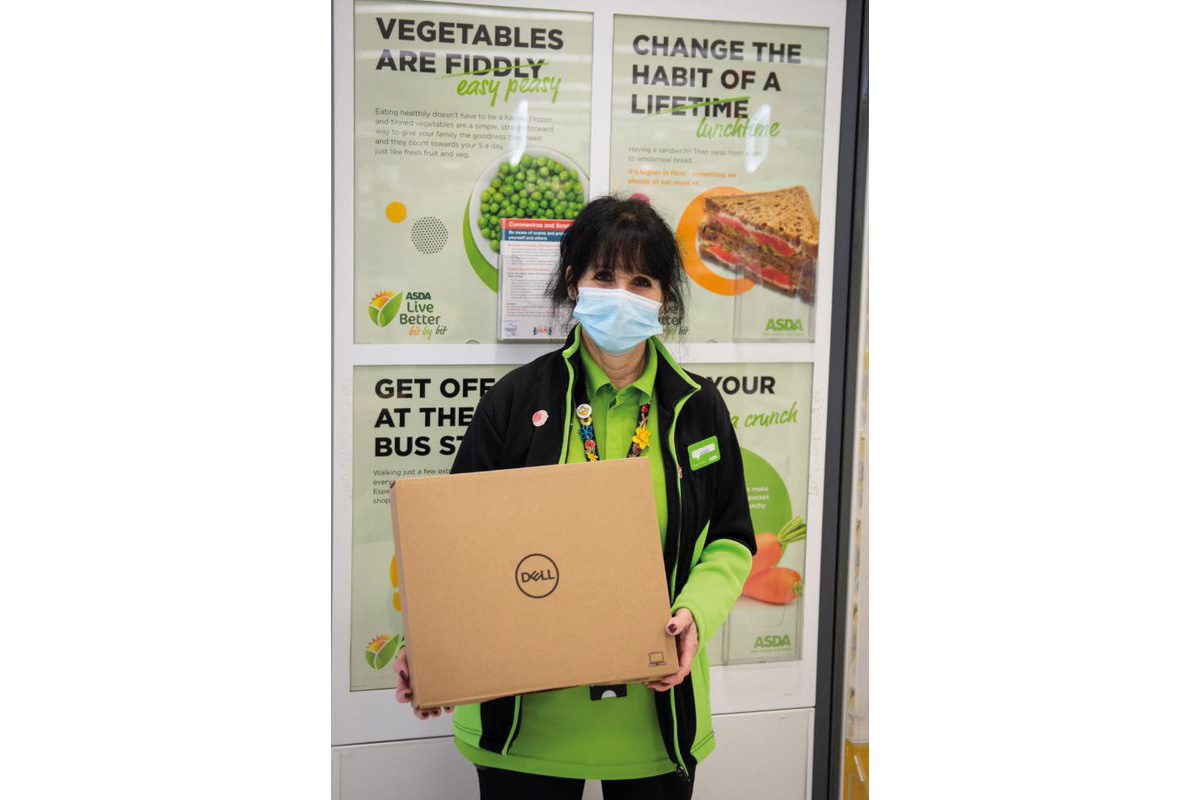 ASDA has teamed up with Dell Technologies to provide 620 laptops to schools in Scotland in a bid to support pupils who have no access to online learning.
The supermarket giant has committed to investing £2 million in the scheme, with every Asda store in the UK expected to donate a minimum of 10 laptops to schools in their local communities.
Asda stores will nominate a local primary or secondary school which will then be reviewed by Asda's Better Communities team using government benchmark data.
A headset and mobile internet dongle with a data allowance of 20gb will also be included with the laptops, through funding from the supermarket retailer's charity, The Asda Foundation.
Asda has pledged to donate a total of 7,000 laptops to schools across the UK.
Roger Burnley, chief executive and president of Asda, said: "It's clear that digital exclusion is an issue affecting many thousands of children who attend schools in communities that we serve.
"These children have been disproportionately affected by the lockdown and are at risk of falling further behind their peers. We want to do all we can to help break down the digital barriers so they can continue their education remotely."