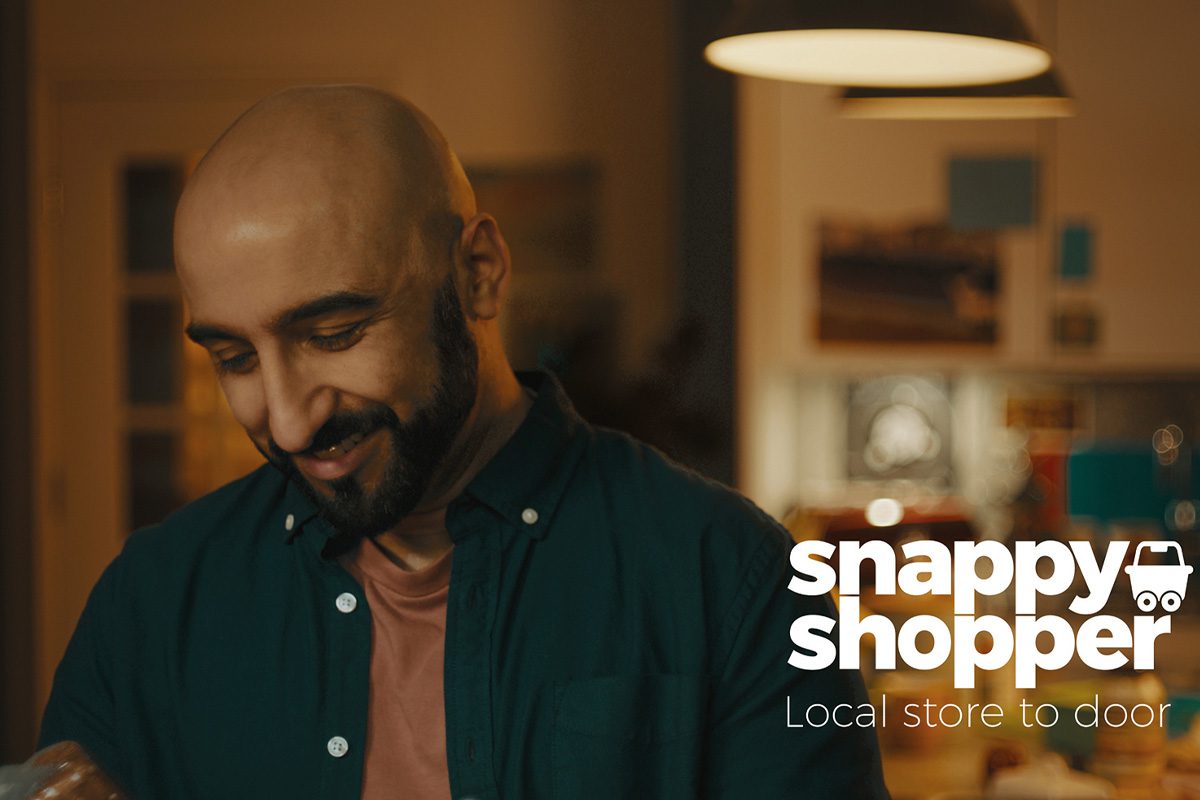 DELIVERY app Snappy Shopper has returned to television screens for the second phase of it's UK-wide 'local store, to door' advertising campaign.
The three week long, six-figure campaign runs until 14 February with activity across TV, radio and digital channels. A digital display and social media advertising package is also running as part of the campaign.
Stores using the Snappy Shopper app are also being invited to issue free delivery coupons to support the campaign.
Philippe Rondepierre, Snappy Shopper marketing director, said: "We made significant gains in awareness and consideration during the last campaign and growth in the number of new users has accelerated significantly since our first campaign which took place last autumn. The key objective of this campaign is to generate increased awareness of Snappy Shopper and encourage potential users to make their first purchase."