Food and drink firms struggle as Brexit bites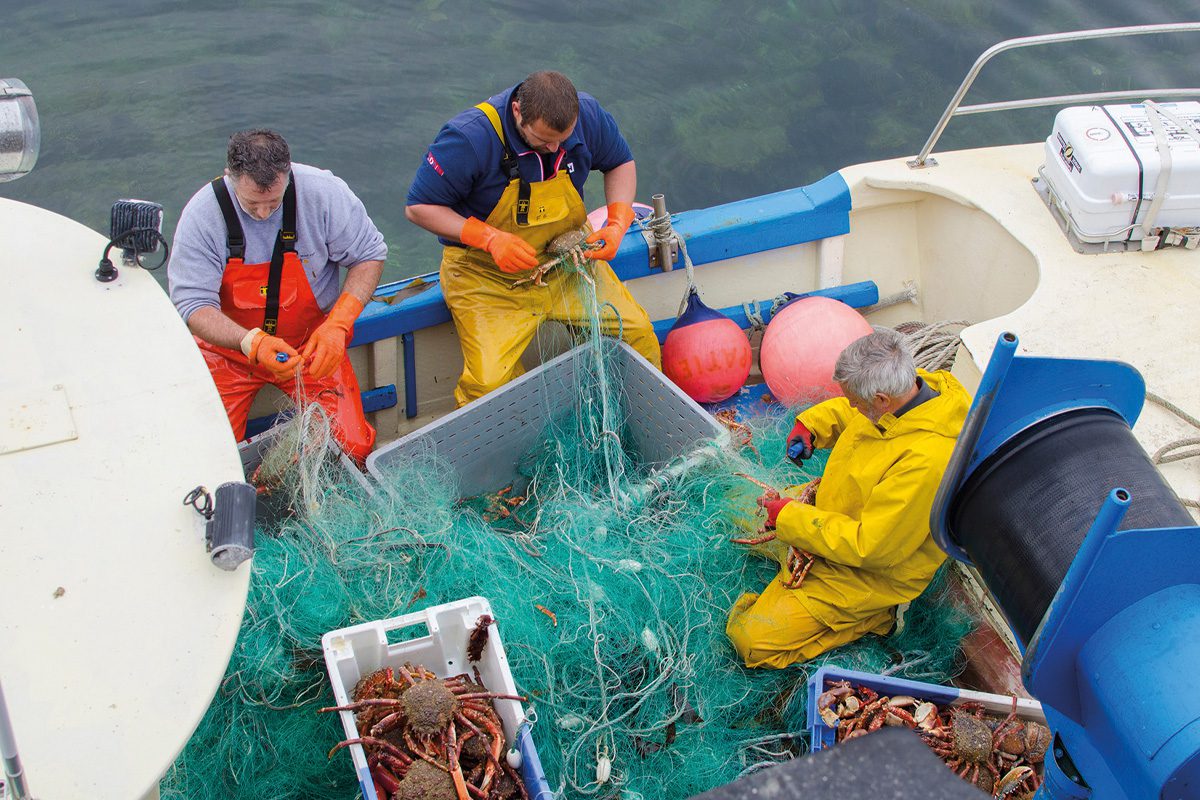 SCOTTISH food and drink firms have been struggling to cope with export bureaucracy following the end of the Brexit transition period.
While a last minute free trade agreement between the UK and European Union has ensured tariff free access to EU imports for Scottish retailers and consumers, food and drink firms engaged in exports have faced major disruption from new customs red tape.
Seafood exporters in particular have been hit hard, with firms warning that they may go under if conditions do not improve.
James Withers, chief executive of Scotland Food & Drink, has called for urgent action from the UK Government to protect Scotland's food and drink producers.
"Anger amongst Scotland's seafood exporters has been simmering as the door to their most important market has been slammed shut," he said.
"Many now fear for their survival. That anger has been stoked by a number of UK ministers dismissing this crisis as 'teething problems' or, worse still, trying to make jokes about it."
The UK Government has set up a £23 million fund for UK seafood exporters hit by Brexit. The fund allows each firm to claim up to £100,000 for export business losses incurred since the Brexit transition period ended.
Withers said that while compensation for the sector is critical, "that will only buy a little time."
"We desperately need to press pause on the new bureaucratic checks on exports. We need time to get systems properly built as they keep falling down – as happened again over the weekend," he said.
In a letter to Prime Minister Boris Johnson, Elspeth Macdonald, chief executive of the Scottish Fishermen's Federation, said: "There is huge disappointment and a great deal of anger about your failure to deliver on promises made repeatedly to this industry."