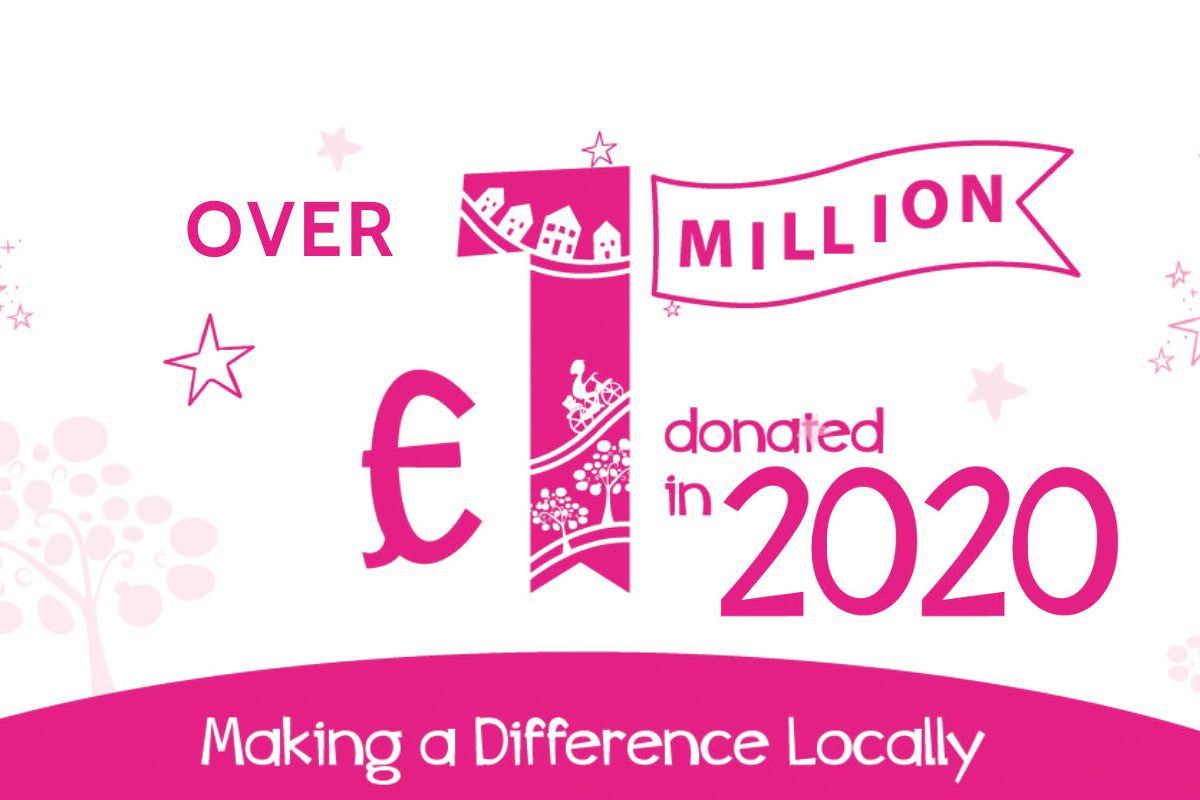 DONATIONS of more than £1m were distributed to charities and community groups across the UK last year through Nisa's Making a Difference Locally (MADL) charity.
A record 1,836 donations were made to organisations from 850 Nisa stores, an increase of 27% in the number of donations made by the charity in 2019. The total amount donated also increased by 32% on the previous year.
MADL funds were distributed across a broad spectrum of sectors: 62% went to health and wellbeing groups, such as hospital trusts, mental health charities and loneliness support groups; 17% was directed to employment and education groups; 15% to nutrition and food charities; and shelter groups received 4% of charitable funds.
Kate Carroll, Nisa's head of charity said: "We're delighted that communities have benefited from donations totalling over £1m in 2020, as the funding given by our independent retailers will make a significant difference for smaller charities and community groups in particular, who rely on the support of local people and businesses to stay afloat."