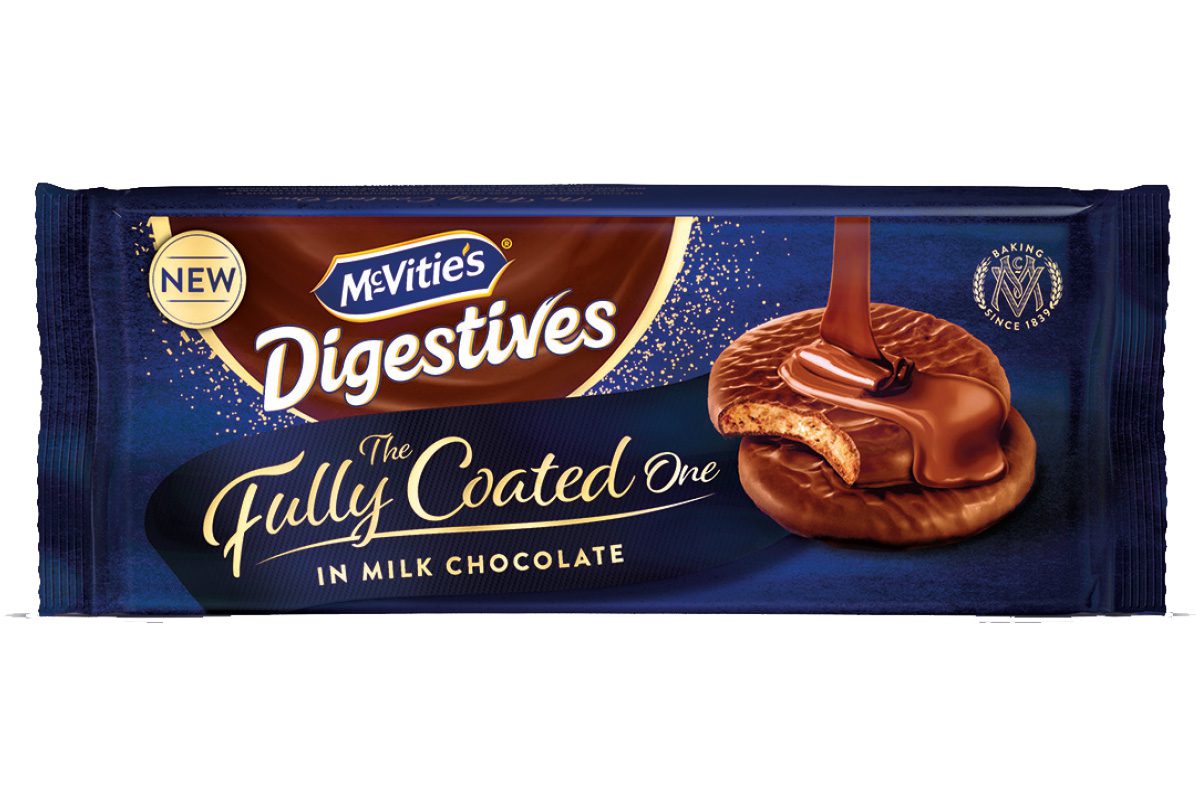 CHOCOLATE biscuit fans could be in for a treat thanks to the latest launch from Pladis.
The snacking manufacturer has expanded its McVitie's portfolio with the rollout of a new Fully Coated range. McVitie's Fully Coated is available in two flavours: McVitie's Digestives 'The Fully Coated One', and McVitie's Hobnobs 'The Fully Coated One.
Both flavours comprise a classic McVitie's biscuit that has been fully coated in the brand's milk chocolate.
Emma Stowers, brand director for McVitie's at Pladis said: "No biscuit aisle is complete without two of the most popular brands from our £457 million McVitie's range, McVitie's Digestives and McVitie's Hobnobs.
"It's safe to say that McVitie's leads the everyday biscuits and everyday treats sub-categories thanks to these prominent brands.
"With the launch of our new, premium collection, we're building on the momentum we've generated for the two brands – which were up by 35% between March and September."