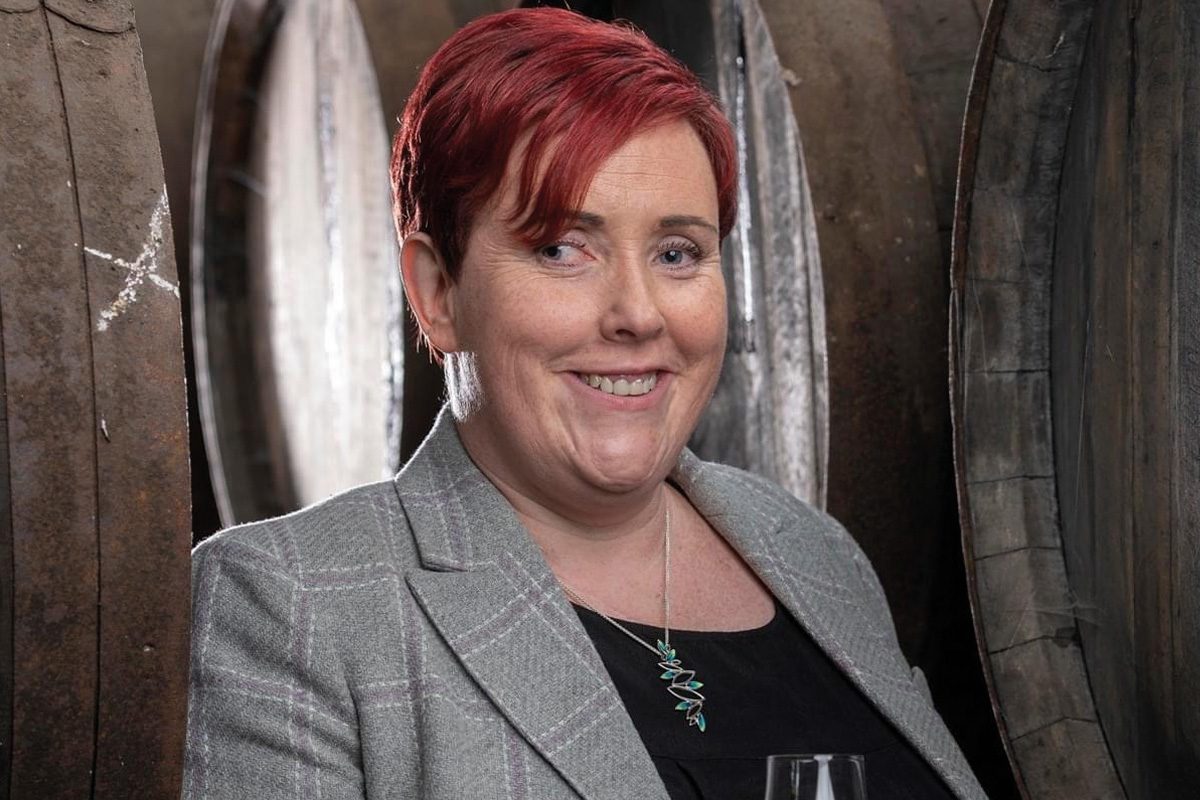 DR Kirstie McCallum has taken up the mantle at Halewood Artisanal Spirits, as its new master blender.
McCallum will be responsible for evolving and developing Halewood's core whisky brands, which include Crabbie whisky, Irish whiskies Gelston's and The Pogues, Welsh whisky Aber Falls and English dram Peaky Blinder.
Lee Tayburn, operations and production director at Halewood said: "Over the last five years we have invested heavily in distilleries across the UK and globally, and are constantly evolving to ensure that we provide our customers with premium, quality spirits with provenance.
"With her extensive experience and expertise, Kirstie will be integral to this, and we look forward to working closely together."