Scottish independent eyes further growth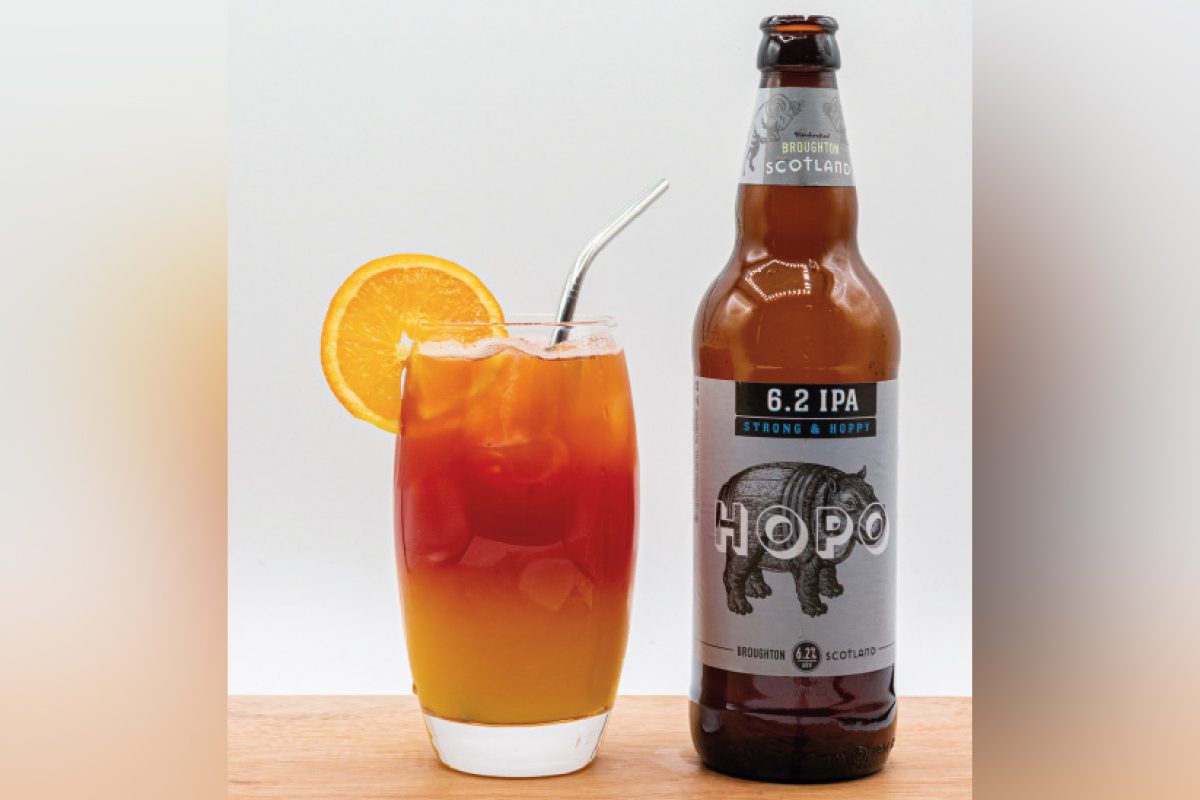 THE Scottish convenience channel has undoubtedly benefited from restrictions placed on hospitality businesses in a bid to slow the pandemic.
One of the most visible benefits has been a marked increase in beer sales in the off trade, growth which Scottish brewery Broughton Ales reckons it is well placed to capitalise on.
David McGowan, director of Broughton Ales, highlighted how the brand has outperformed the total beer category in growth terms.
"The beer market in the off trade has shown huge growth in the last year, with BBPA reporting 18% year-on-year growth.
"At Broughton, we have 37% off trade growth and we are seeing shoppers looking for more choice in stores, particularly local, authentic Scottish craft beers.
"Old Jock which is the original Scottish craft ale has seen fantastic growth and is now a must stock'," he said.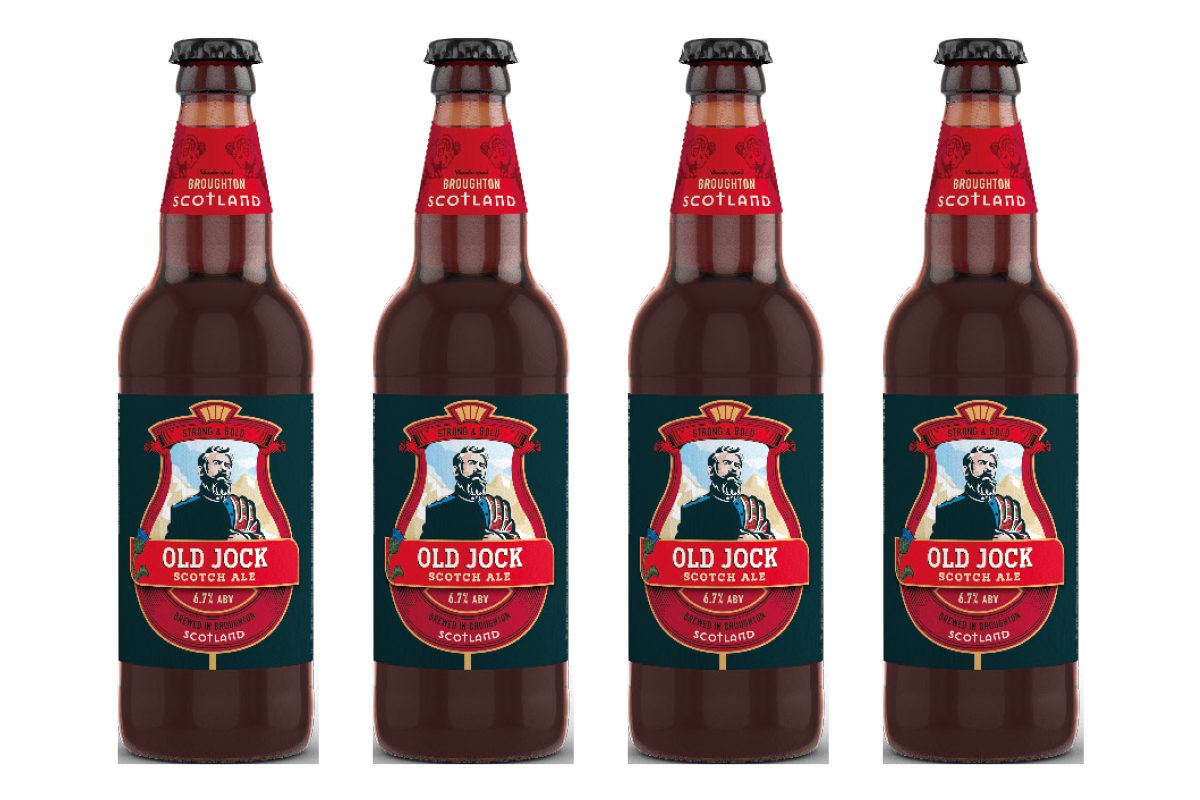 With restrictions likely to be in place across some or all of Scotland in the months ahead, McGowan suggested there's a real opportunity for c-store retailers to boost beer margins by encouraging consumers to trade up.
He said: "During lockdown it is really important that retailers recognize the opportunity to get consumers to trade up to premium craft beers.
"Retailers can increase their margins by dedicating fridge space to authentic craft beers like our Hopo Session IPA."
It's not all about alcohol either, as McGowan said that Broughton Ales has seen increased demand for alcohol-free beers – and has a solution for customers seeking an ABV free tipple.
"At Broughton we have seen a huge interest in no alcohol beers and we have just launched two very unique no alcohol beers Pure Jock and Hop0%.
"Both are very different from traditional no alcohol brews, with a unique salted caramel sweetness, and were developed with help from breweries in Barbados and French Guyana," he said.