Covid-19 restrictions should lead to strong sales in convenience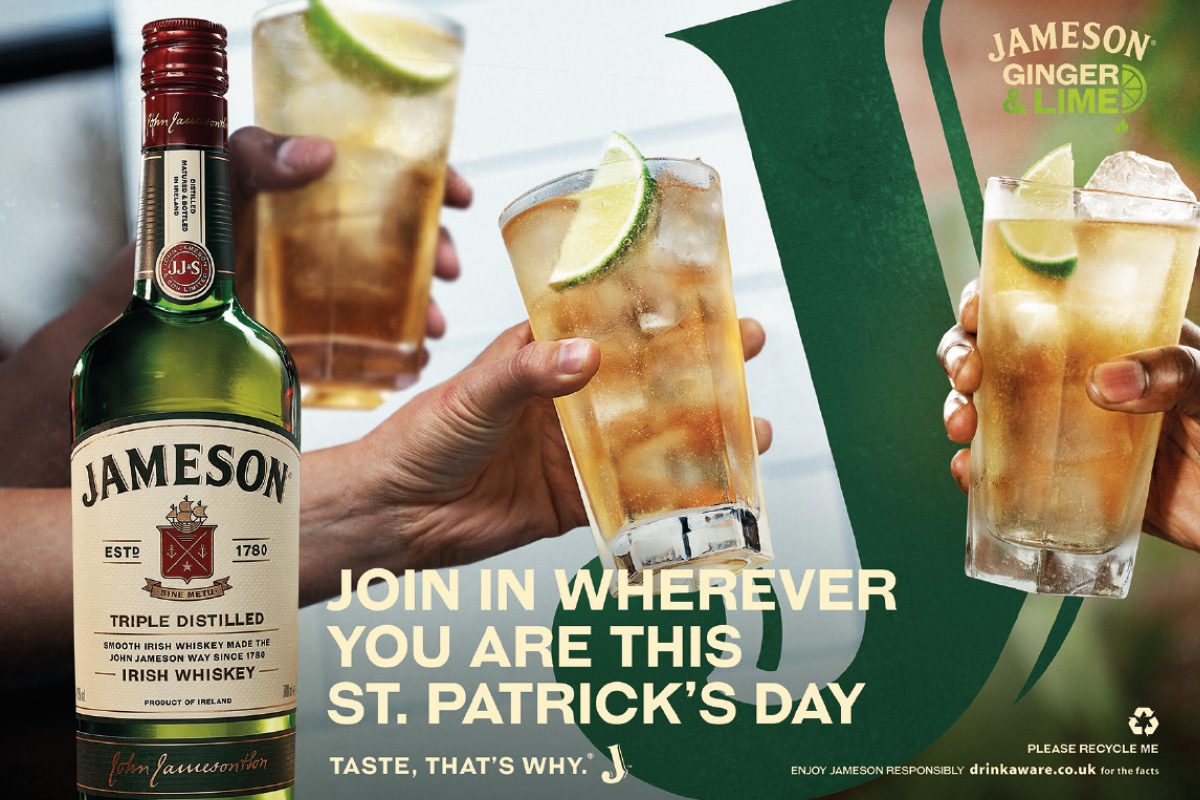 THIS Saint Patrick's Day is shaping up to be a celebration like no other, with all signs pointing to continuing Covid-19 restrictions come 17 March.
Consumers may not be able to embrace all things Irish down their local pub this St Patrick's Day, but that surely creates an opportunity for Scotland's convenience retailers.
And this year, Pernod Ricard is intent on encouraging consumers to toast St Patrick and the emerald isle through a new seasonal campaign for its Irish whiskey brand Jameson.
Chris Shead, UK off-trade channel director at Pernod Ricard UK, explained the spirits giant's plans for Jameson as Saint Patrick's Day approaches.
"In the lead up to Saint Patrick's Day, Jameson will be putting significant investment into TV, video on demand and out of home media to drive awareness and remind consumers to 'Join In, wherever you are', helping retailers to drive trial and increase sales.
"Jameson's St. Patrick's Day campaign will also be supported by PR and at-home virtual experiences inviting consumers to join in and engage in social conversation," he said.
The campaign comes at a time of double-digit growth for Jameson, with Shead highlighting AC Nielsen data for the 12 months to 5 September 2020, which found the brand had grown 25.1% in value sales terms, three times faster than total whisky, which was up 7.1%.
"Jameson also holds a 91% value share of the Irish whiskey category in the impulse channel, and has recently been recognised as the top trending and best selling Irish whiskey by some of the world's best bars.
"With the national lockdown resulting in the closure of the on trade, retailers should capitalise on the appeal of Jameson by stocking up," he said.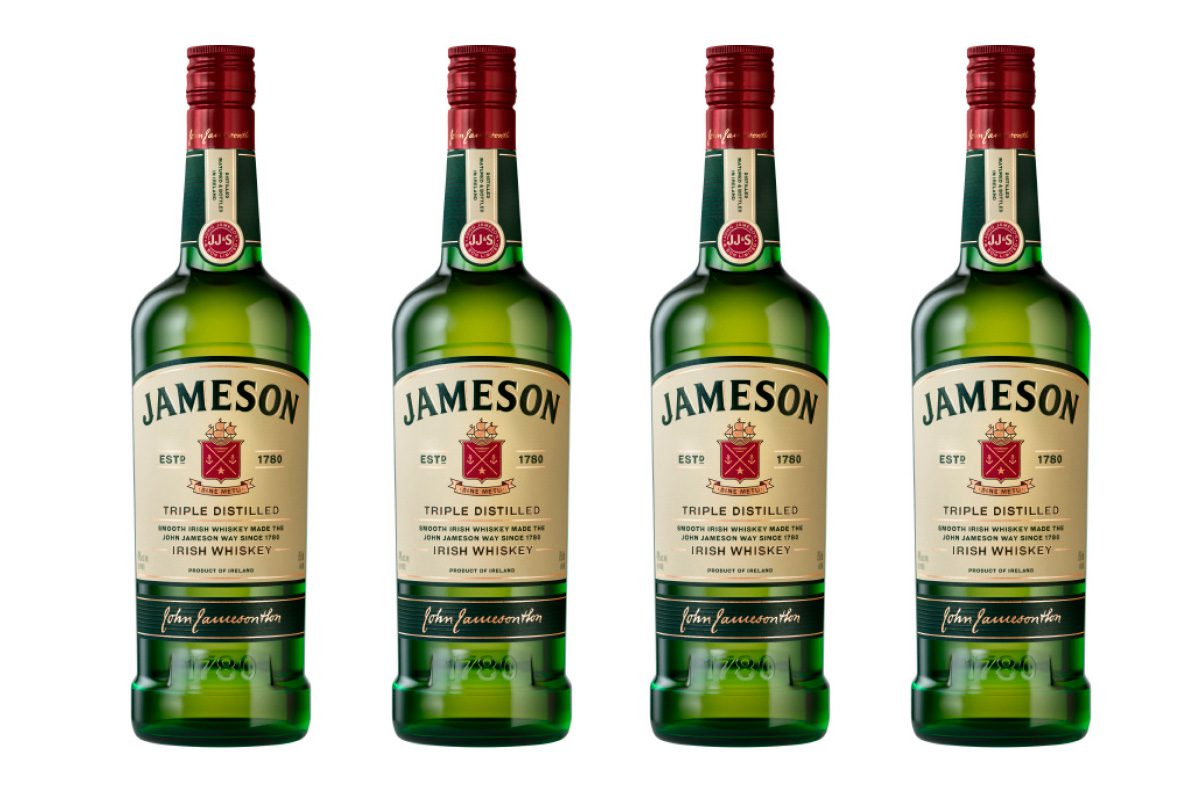 To help retailers pick up their share of that growth, Shead said Pernod Ricard would also be rolling out a raft of Jameson POS materials.
"The world celebrates Irishness each Saint Patrick's Day and catering for shoppers looking for these products will be key. Jameson has developed a range of in-store POS materials for retailers, including 2,000 sales driver kits for the convenience channel containing counter mats, shelf-edge barkers and counter top cards, to help disrupt the shopper journey and drive rate of sale.
"Through Booker, Jameson is also offering a branded key ring and bottle opener gift with purchase.
"The brand's signature Jameson, ginger ale and lime serve will be communicated on POS and retailers should site mixers and other drink ingredients near to spirits in-store to encourage impulse sales, maximise basket spend and take advantage of the Saint Patrick's Day at-home occasion," he said.
And while the core Jameson whisky expression is likely to make up the lion's share of brand sales this March, Shead also suggested retailers make room for the brand's other variants around Saint Patrick's Day.
"Space should also be allocated to key categories that are in growth to meet shopper demand. Therefore retailers should position different SKUs from the Jameson portfolio together to encourage trade up and premiumisation to higher styles from the brand, such as Jameson Caskmates and Jameson Black Barrel," he said.