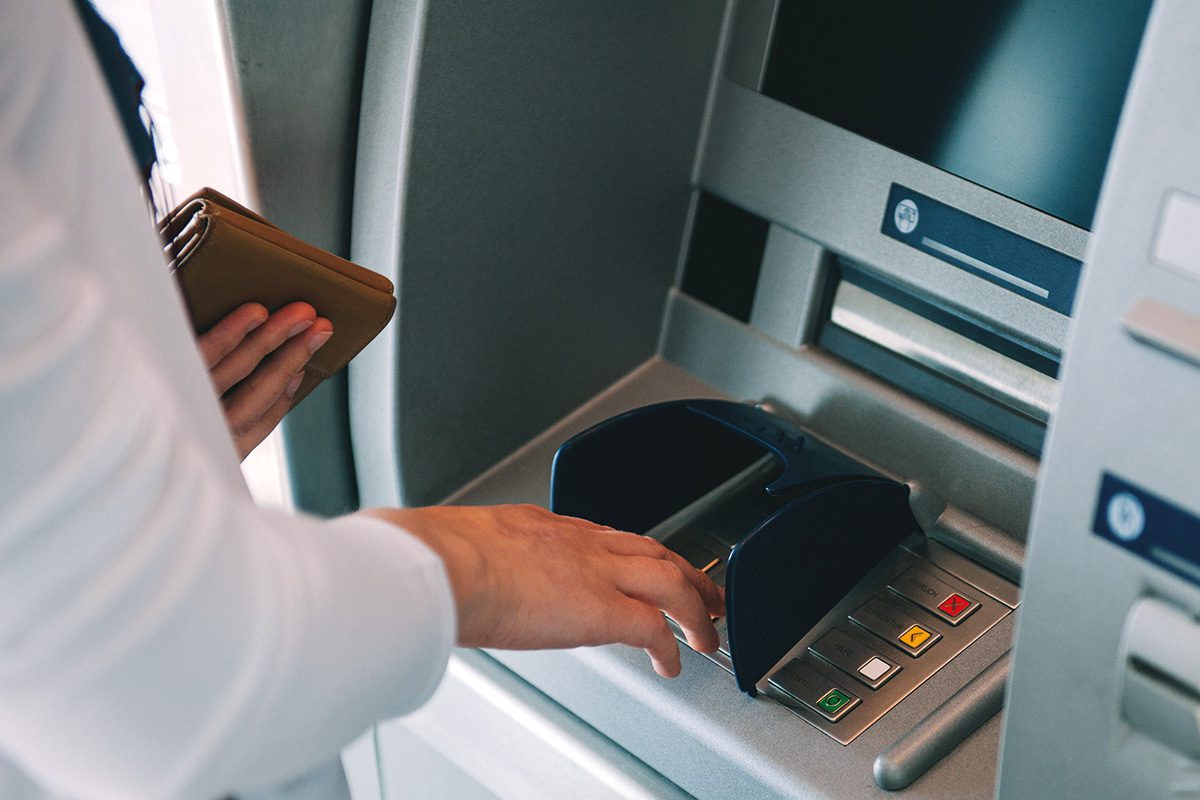 MORE than £81 billion of cash was withdrawn in 2020, despite a sharp decline of ATM transactions in the wake of the pandemic.
New data published by Link found that while ATM transactions were down 37% on 2019 figures, UK adults still withdrew more than £1,500 each from cash machines.
The figure represents a major drop from 2019, when UK cash withdrawals totalled £2,193 per adult.
Link's findings were revealed amid an ongoing decline in cash access, particularly among rural communities.
John Howells, chief executive of Link commented: "The sharp decline in ATM use brings significant problems. Cash machines are by far the most popular way of accessing cash, yet a 37% year-on-year drop in transactions places enormous strain on the cash infrastructure.
As our data shows, despite the rapid decline in cash, millions of people still rely on it and aren't ready or able to go digital.
"The good news is that the government has said it will be bringing forward legislation to protect access to cash, but this is needed urgently."