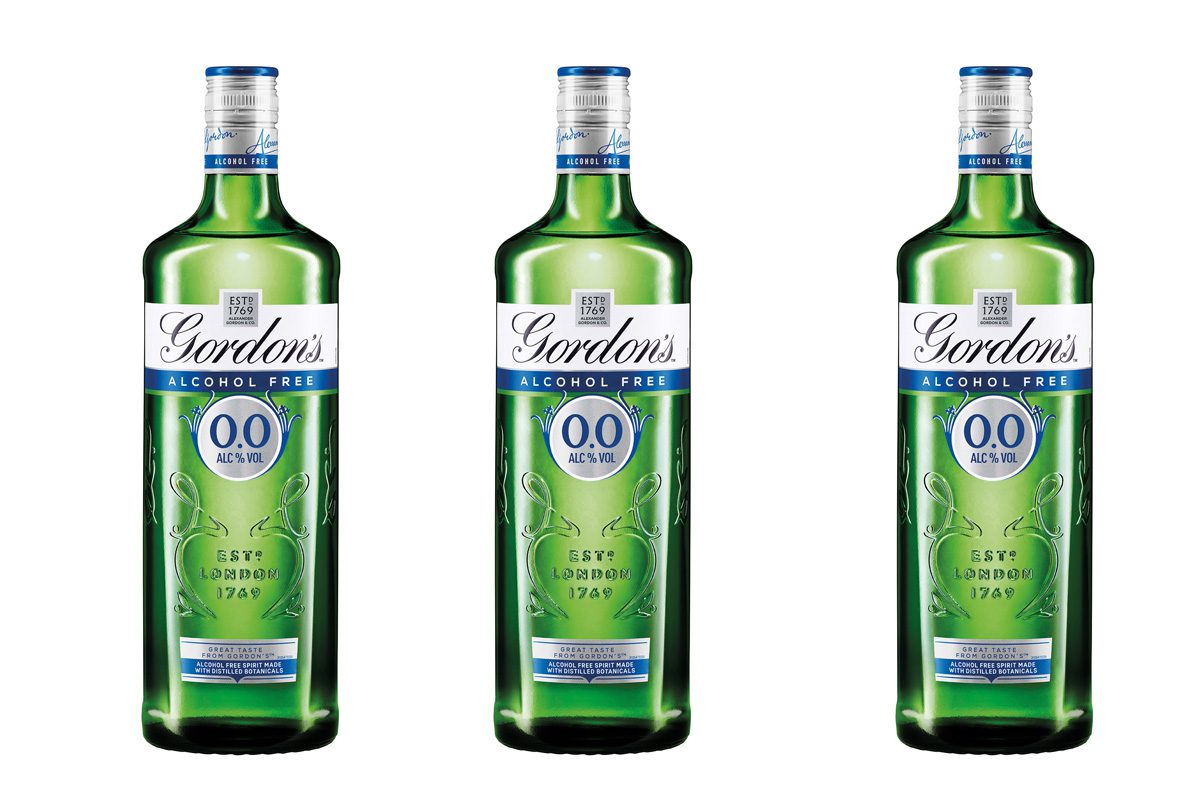 DIAGEO has launched a new alcohol-free gin under its Gordon's brand.
The new Gordon's 0.0 (0.0% ABV) is available in a 70cl format through wholesale and supermarket channels.
Gordon's 0.0 is made using a distillation process which involves distilling each botanical by heating water, before blending together.
Charlotte Gibbon, GB head of marketing at Gordon's said: "We are extremely excited to be introducing Gordon's 0.0% into the UK market.
"With the low and no trend showing no signs of slowing down, we are delighted to offer a new alcohol free alternative which allows consumers to enjoy the same great taste of Gordon's without any of the alcohol.
"At Gordon's we are committed to providing choice for different occasions and we don't think people should have to miss out on the flavour or experience when choosing an alcohol free drink."