Grants support local produce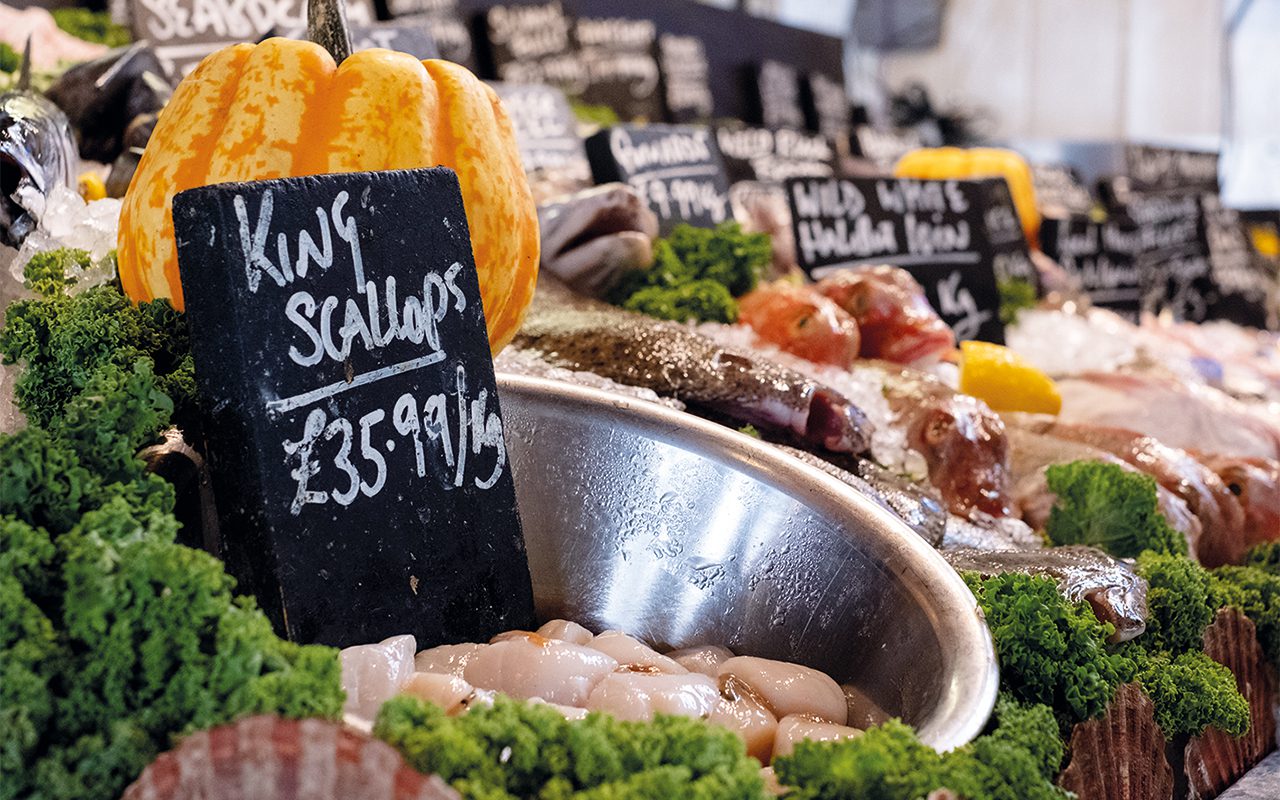 THE Scottish Grocers Federation (SGF) has launched a new initiative that will see £100,000 invested in ten local shops.
SGF's new 'Go Local' programme is being delivered by the SGF and Scotland Food & Drink, in a bid to encourage Scottish c-stores to stock more local produce.
Grants are being awarded through the programme for the installation of new equipment dedicated to locally sourced Scottish products, on a 50% match-funding bases, capped at £10,000.
Ten pilot stores throughout Scotland have been selected by the SGF's symbol group members. An evaluation of the success of the pilot phase is expected to be completed by June 2021.
Graham Watson of Watson's Grocers in Moniaive, Dumfries and Galloway, is one of the retailers participating in the pilot.
He said: "I believe that the Go Local programme will be an invaluable tool for retailers to effectively promote Scottish products and will give a much needed boost to the Scottish food and drink industry.
"We as a trade have punched way above our weight over the last few months of the pandemic and it invariably has been the local shop that has made the difference to our communities.
"This new programme will enable me to meet the increased demand from customers for quality Scottish products and to support local producers."
SGF chief executive Pete Cheema said: "At a time when the food and drink industry in Scotland faces unprecedented challenges, we are delighted that the Scottish government is providing funding for the Go Local programme."