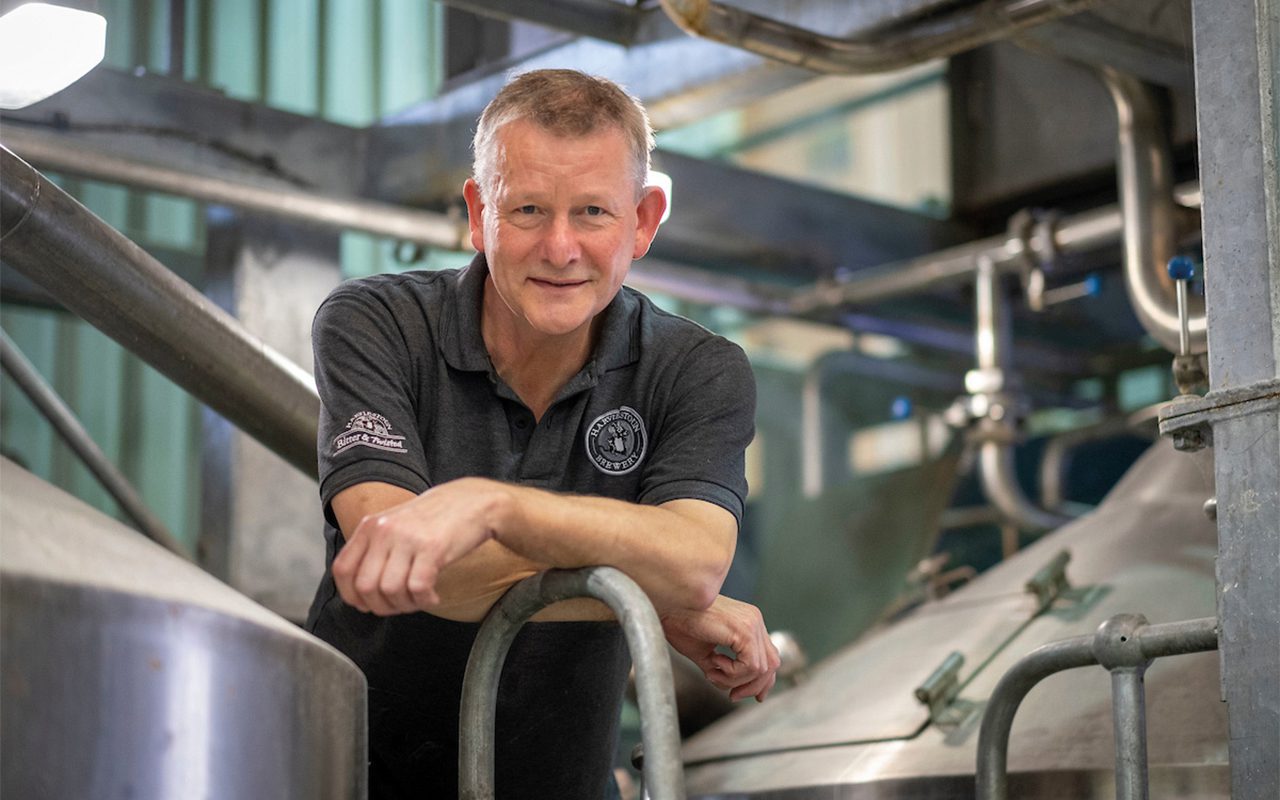 WHISKY may be the drink synonymous with Burns Night, but not all consumers will be enjoying a tipple on the 25th.
For many, January means a month away from alcohol, but Scottish brewer Harviestoun reckons its created a real treat for non-drinkers.
The brewery has launched a new alcohol-free dark ale to coincide with the return of Dry January.
Harviestoun Wheesht is a 0.0% ABV dark ruby ale available in cases of 12 and 24. Wheesht is also available to buy from selected Sainsbury's stores across Scotland.
The alcohol-free beer was developed by brewers at Harviestoun's brewery in Alva.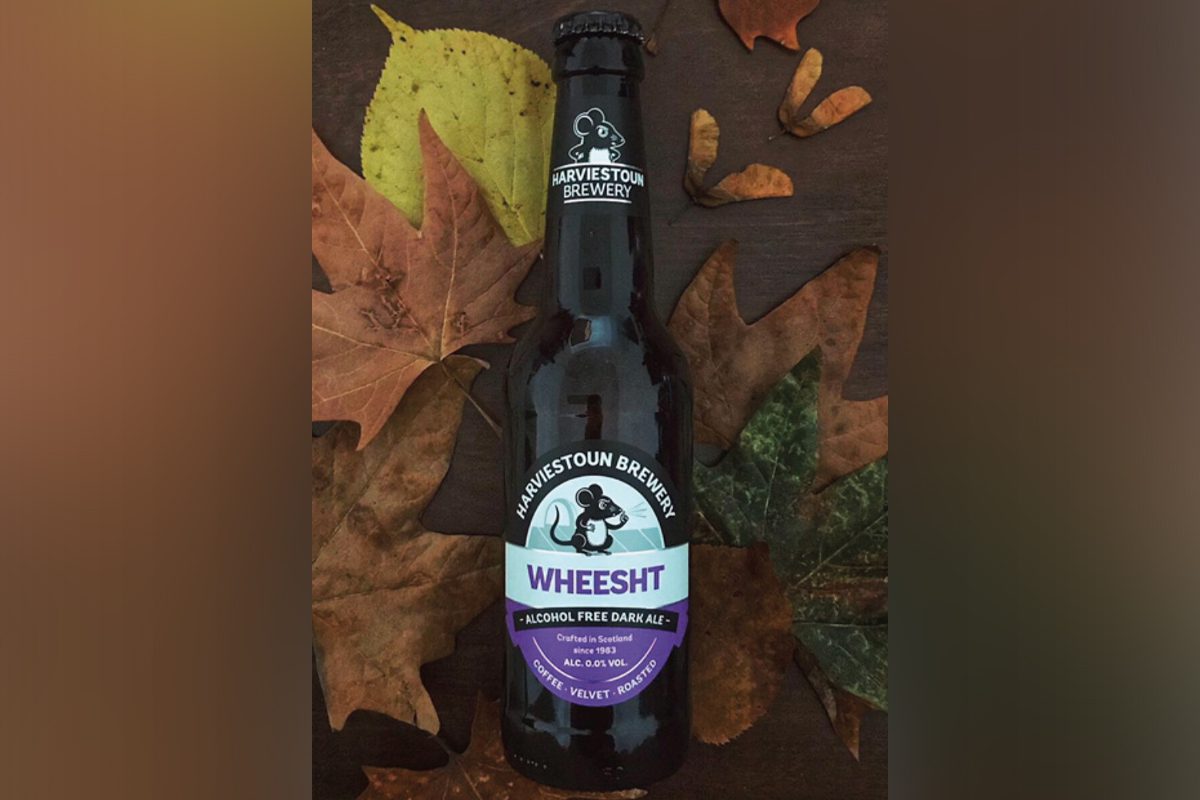 Tasting notes for the booze-free beer describe it as "rich with aromas of roasted chocolate, sweet biscuit and dried fruit."
Stuart Cali, master brewer at Harviestoun Brewery for over 20 years, said: "Wheesht was a real challenge for the brew team as it's like nothing they have brewed before.
"We wanted to create a non-alcohol beer that was full of flavour and aroma. It has taken us a while to perfect, but it is worth the wait. Now we're encouraging people to take the 'Dry January' challenge with the country's first alcohol-free dark ale.
"Roasted malt and oats create a really nice background that give body and hints of sweet dried fruit. This is complimented by the fruity, spicy aromas from the hops."