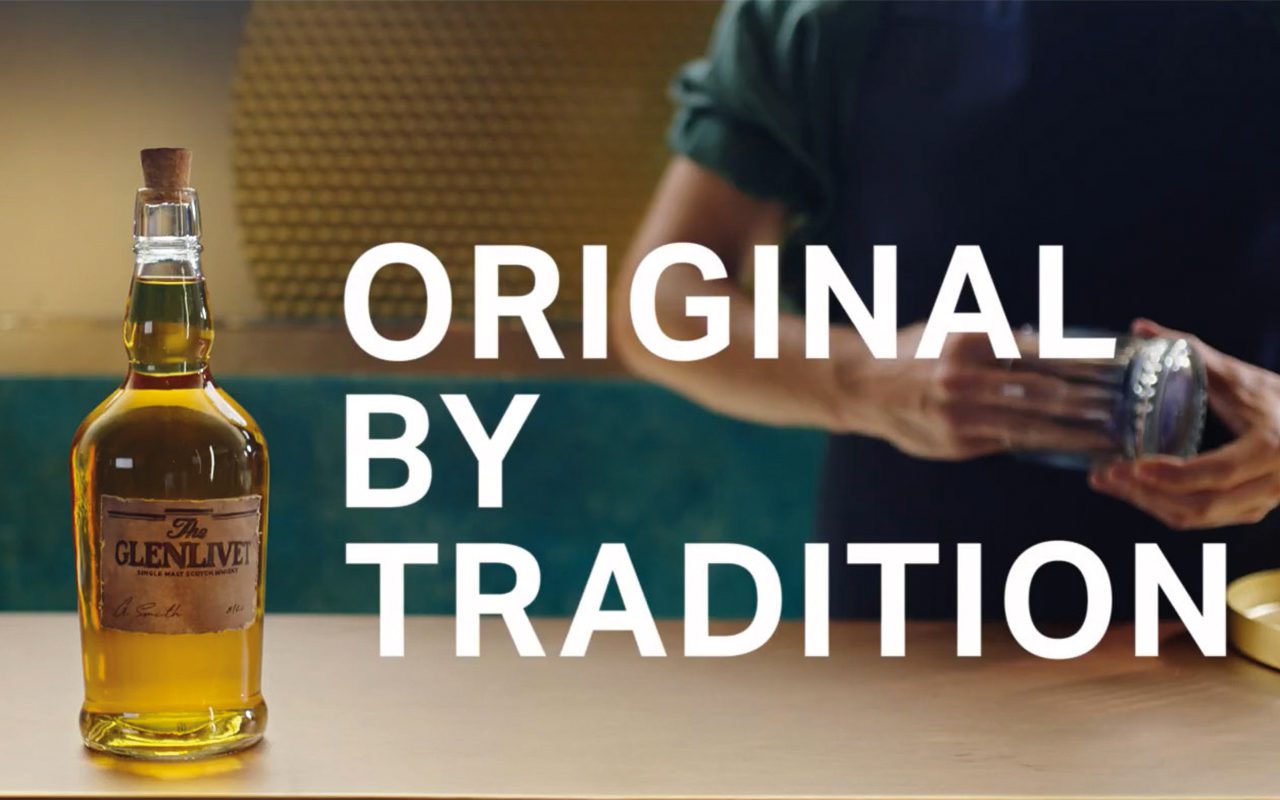 THE Glenlivet has been reaching out to whisky fans across the world as part of a global marketing campaign for the single malt.
Launched across the UK, US, Canada, China, Taiwan and Hong Kong, the 'Original by Tradition' campaign highlights the brand's heritage, which dates back to 1824.
The ad focuses on the whisky's founder George Smith as he works in his 1800s bothy, before transporting him through the decades to a modern day cocktail bar.
Miriam Eceolaza, director of The Glenlivet, said: "Our new film celebrates the original thinking of our founder George Smith and the legacy he left us, that compels us to keep innovating and pushing boundaries in the category."