Investing in on-the-go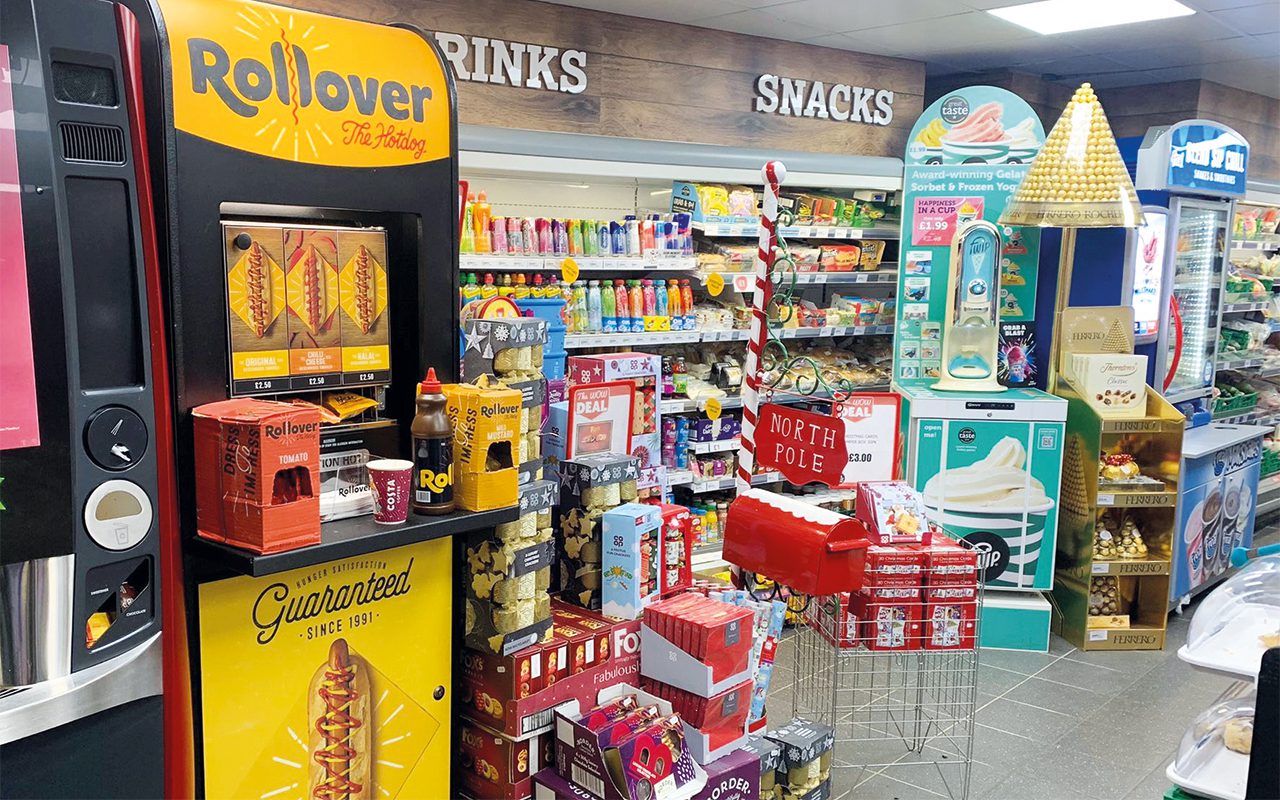 NISA retailers have been embracing the symbol's 'to go' proposition, through a flurry of store refurbishments at the tail end of 2020.
Richard and Lynn Kent, Nisa retailers in Evington Village, Leicestershire, overhauled their offer with the introduction of a suite of food-to-go solutions, adding Tango Ice Blast, F'real, Costa Coffee and Rollover machines.
In Bolton, a new Nisa Local store launched last month complete with Tango Ice Blast, F'real, Rollover hotdogs, Chicago Town pizzas and a fresh orange juicer.
The new store also offers a hot breakfast and lunch solution, with plans underway to extend hot food to go into the evening.
Store manager Michael Atherden said: "All the new food to go options have been a real draw and we now have got a whole new set of customers with school children coming in on their way home to buy the Tango Ice Blast and F'real.
"Weekly sales are strong and we expect them to keep growing as we continue to tweak the range and respond to what our customers want."