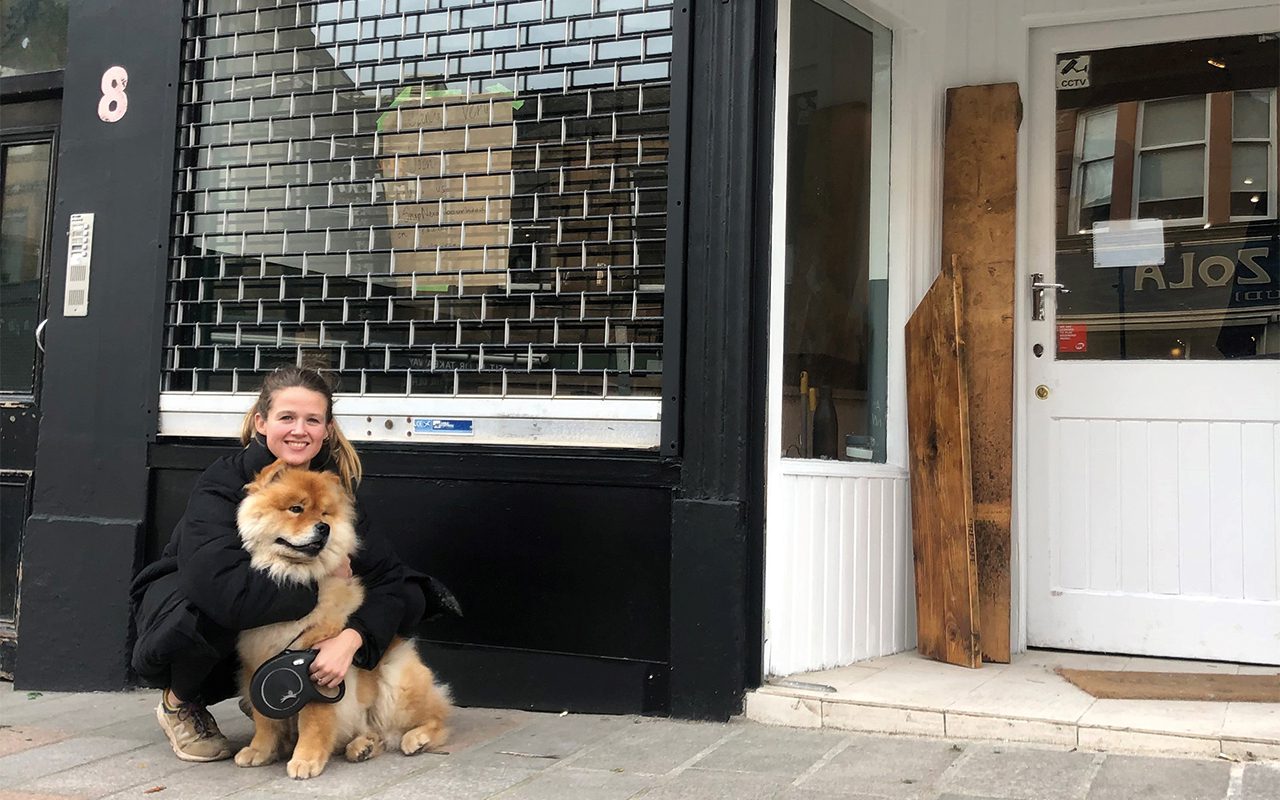 SUSTANABILITY is at the heart of a new store in Glasgow's southside.
Located on Skirving Street, new store 'Neighbourhood' offers grocery staples ranging from flour and grains to body care and home cleaning products – without plastic packaging.
The store opened its doors following the refurbishment of a former clothes shop.
Store owner Rhona MacDonald said: "It was a difficult decision deciding to open in the middle of a second lockdown, but we'll be focusing on safely providing essential and eco-conscious food and living products which people can fill up using their own jars, tubs and bags."