The bard brings off sales boost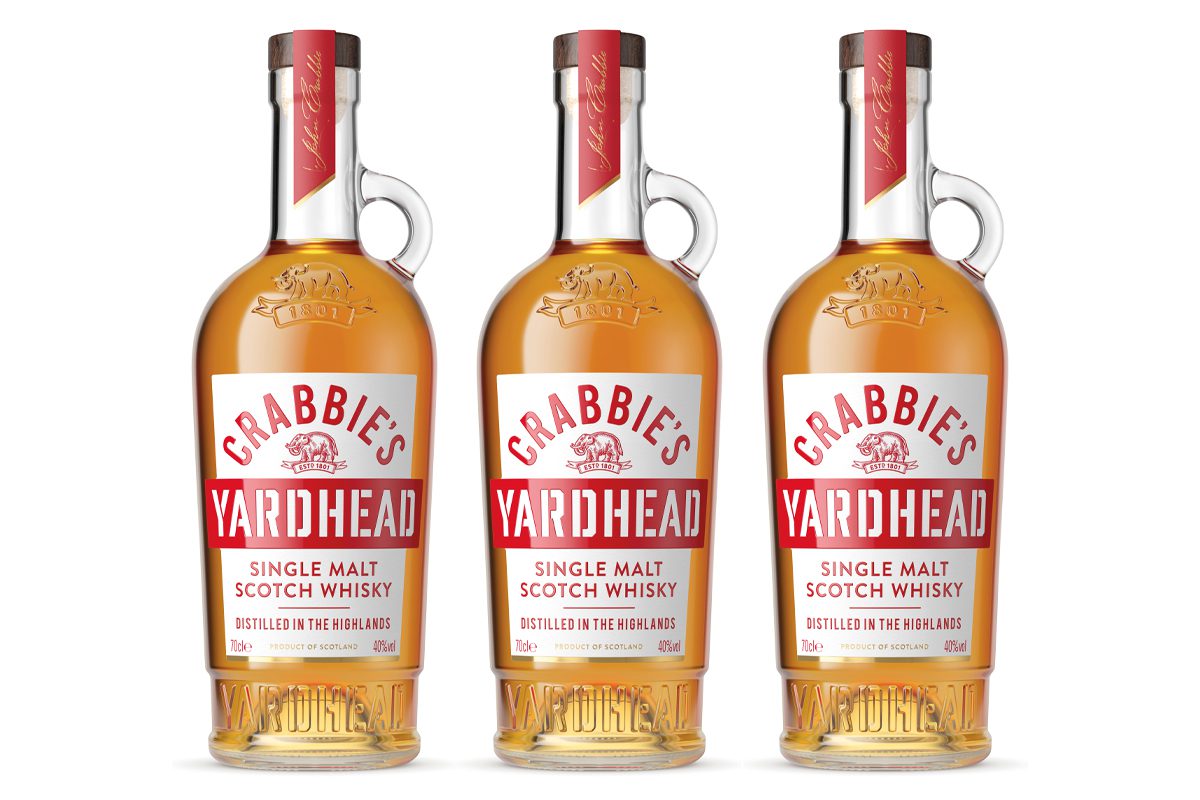 CATERING to fans of poetry and mashed potatoes alike, Burns Night offers retailers a welcome seasonal opportunity in the wake of Christmas – and 2021 provides some unique opportunities for retailers.
James Stocker, marketing director, Halewood Artisanal Spirits, reckons that with Covid-19 restrictions continuing to affect consumer behaviour, Scotland's retailers have a chance to rack up some sales.
"Similarly to Christmas and New Year's Eve, Burns Night will take on a different format to previous years.
"No matter what regulations are in place in January people are much more likely to be celebrating in their homes vs going out to celebrate.
"This naturally provides a huge opportunity to boost sales during this period – particularly within the whisky category which is of course an essential part of the celebrations," he said.
Whisky is a key part of any traditional Burns Night celebration, although the beauty of a dram is often in the eye of the beholder.
With such a broad range of preferences among consumers, and a raft of quality drams to choose from, Stocker suggested retailers ensure they stock a wide range capable of catering to a variety of consumers – and offered some recommendations of his own.
"We'd recommend providing a variety of options to appeal to different customer tastes.
"For example, Crabbie's 12 Year Old Speyside single malt provides a great option for the more traditional whisky drinker. A new variant from the Speyside region, it is aged in specially selected Bourbon casks to give rich fruity flavours.
"It offers apple with hints of cinnamon and rich vanilla notes on the nose and a warming sweet spice finish – a great winter warmer and lovely accompaniment to a Burns Night supper.
"For those looking for something a little bit different, Crabbie's Yardhead is a great offering. Launched in 2018, Crabbie's Yardhead is a no-age expression single malt which has been created with mixing in mind. It boasts biscuit, vanilla, citrus, sweet apple, caramel and toffee notes," he said.
And when it comes to working the whisky range in store, Stocker advised retailers to build dedicated Burns Night displays to keep the occasion "front of mind" for consumers.
"We'd recommend grouping all products that you need together in order to encourage linked purchases, as well as drawing the consumer with dedicated POS material," he said.