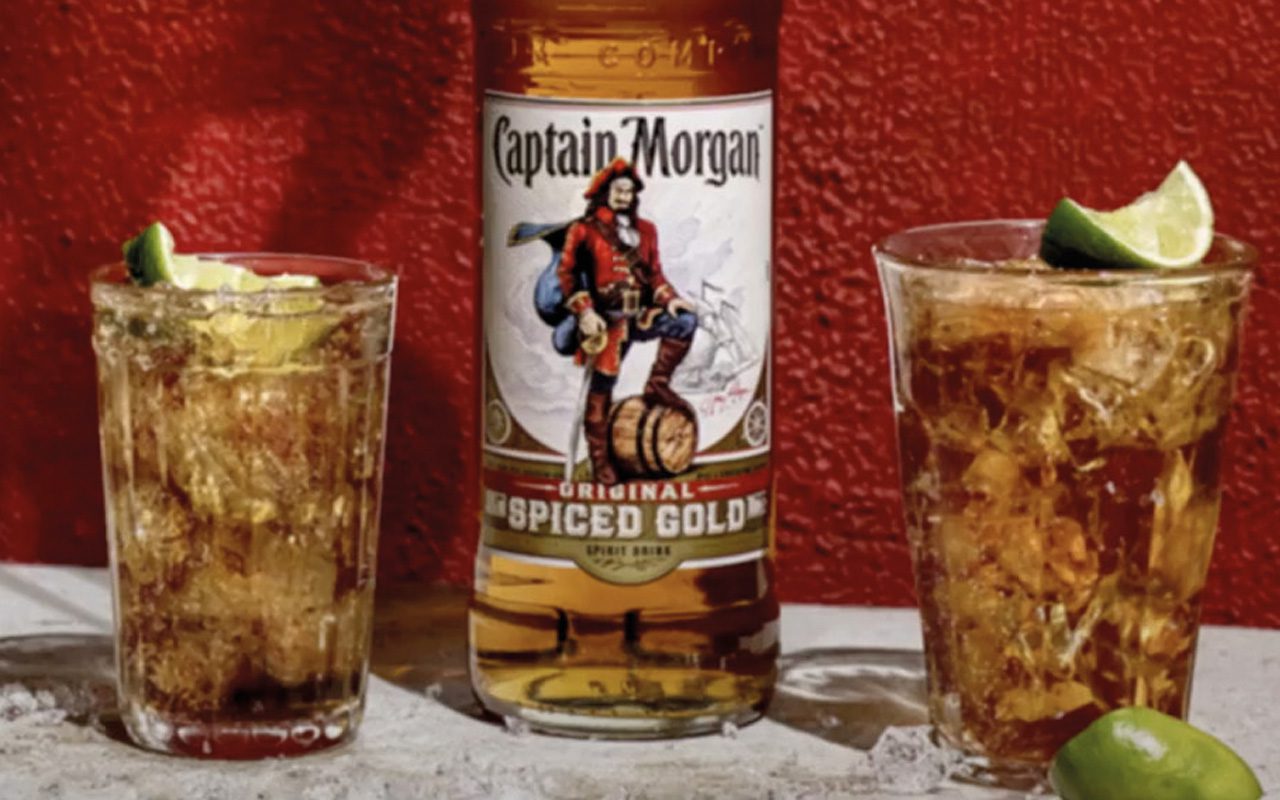 DIAGEO has launched a new marketing campaign for Captain Morgan, with a new TV advert rolling out now.
The 'Better Than Gold' campaign sees Captain Morgan return to the small screen, with further support in the shape of social media activity, as well as advertising across outdoor sites and video-on-demand platforms.
As part of the campaign, Diageo is inviting consumers to take part in an Instagram challenge. Consumers can win prizes by participating in a game running on Captain Morgan's Instagram profile.
The spirits giant has also introduced a Captain Morgan rewards card scheme. The loyalty scheme operates as a tiered membership system, giving consumers the chance to access a range of rewards including home delivered Captain Morgan recipe kits, discounts off takeaways, and exclusive Captain Morgan merchandise.