NLW rising but rates policy still hangs in the balance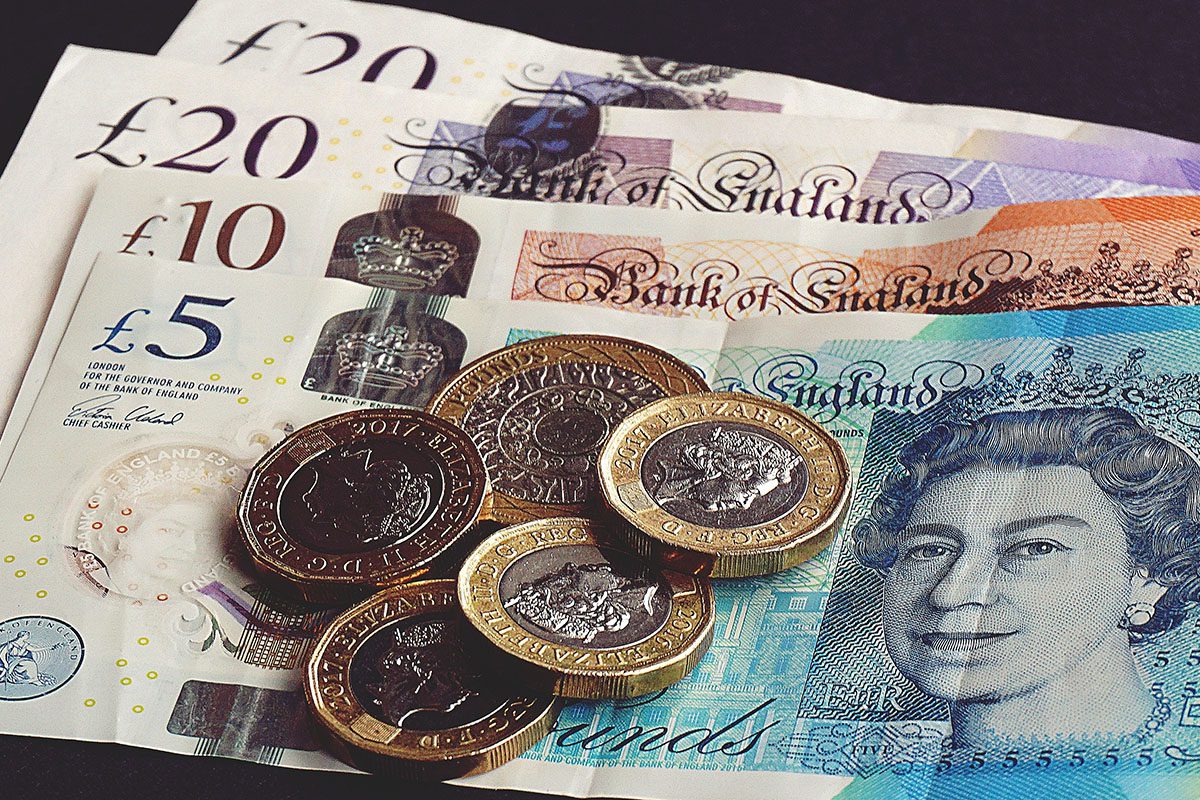 THE National Living Wage (NLW) is set to rise by 2.2% in April 2021.
In his latest government spending review, chancellor Rishi Sunak committed to increasing the NLW from £8.72 to £8.91, while also bringing those aged 23 and above into the top minimum wage bracket.
The NLW is currently paid to workers aged 25 and over, with those aged 21 to 24 qualifying for the lower National Minimum Wage.
The Federation of Independent Retailers (NFRN) has slammed the move, warning that the wage hike could threaten jobs in the sector.
NFRN president Stuart Reddish said: "We would all like to pay our staff more, but the headline increase in the wage rate does not include the increase in national insurance and pension contributions that employers also have to pay.
"Given that many of the items on sale in our 11,000 members' stores – particularly newspapers and magazines – are price marked, retailers are unable to increase prices to cover these additional payrolls costs.
"Independent retailers have already been hit hard by the Covid pandemic, with many having to reduce staff levels and hours and take on more of the work themselves.
"This increase to the national minimum wage will only make matters worse."
Sunak also announced that the UK Government would not increase the poundage rate for business rates in 2021, resulting in a business rates freeze for retailers in England.
David Lonsdale, director of the Scottish Retail Consortium, has called on the Scottish Government to follow suit.
"Hopefully clarity will be forthcoming soon from Scottish ministers on rates reliefs for the coming year.
"The 100% business rates waiver during the current financial year has been vital for the retail industry, much of which has had to cease trading twice thus far during the pandemic.
"With retailers' revenues continuing to fall short, and with shops unable to trade at capacity due to physical distancing restrictions and caps on numbers in stores, next April's abrupt 'reverse cliff edge' – which is set to see a 100% re-instatement of business rates – is simply not sustainable," he said.
The Scottish Government was yet to confirm its position on continuing the business rates freeze as Scottish Grocer went to press.