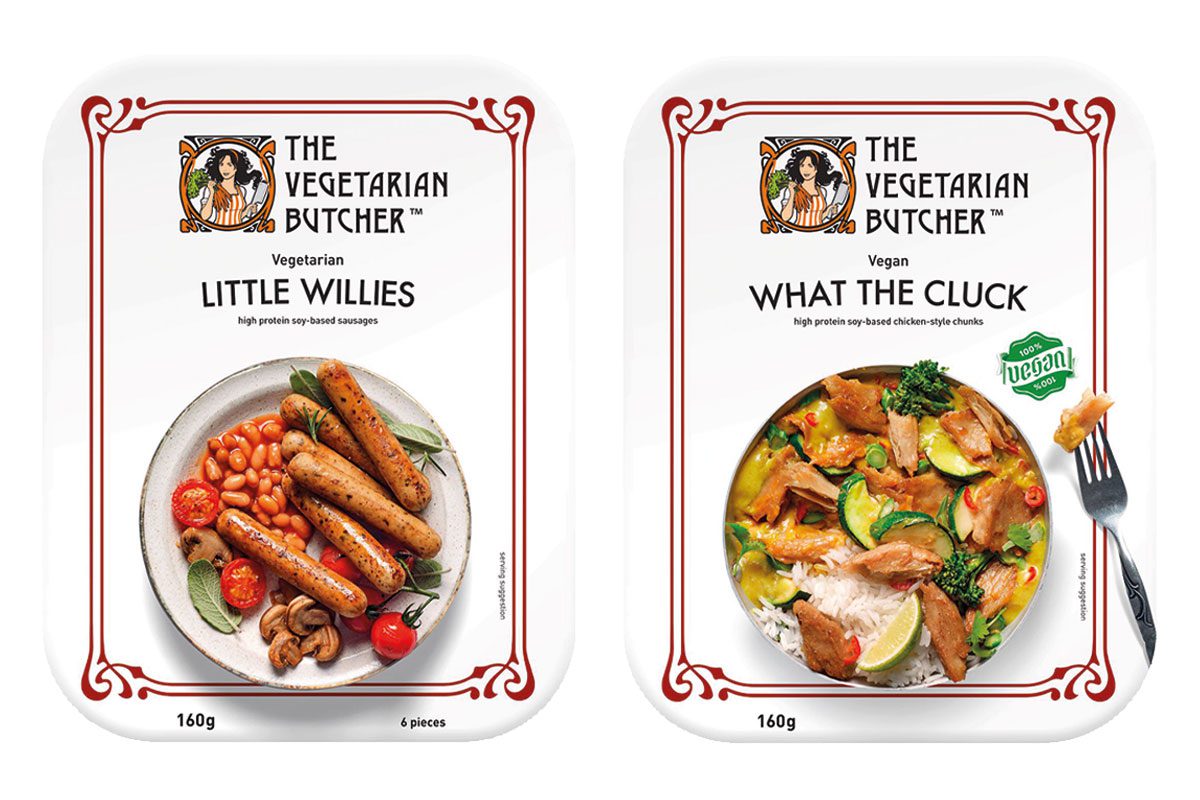 FMCG giant Unilever has thrown its weight behind plant-based meat and dairy alternatives.
Unilever has set a €1 billion sales target for its plant-based portfolio, as part of its new 'Future Foods' initiative.
The firm aims to hit the sales target within the next five to seven years, through sales of Unilever plant-based brands such as The Vegetarian Butcher, as well as vegan alternatives from brands including Hellmann's, Magnum and Wall's.
Unilever has also committed to halving food waste in its direct global operations by 2025, five years earlier than its previous commitment.