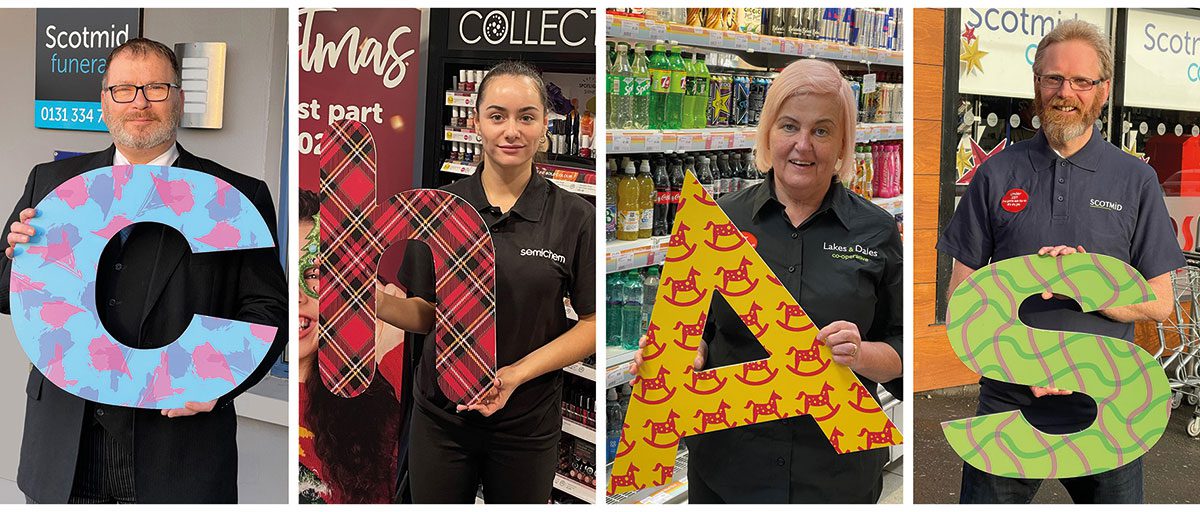 SCOTMID has selected Children's Hospices Across Scotland (CHAS) as its charity partner of the year for 2021.
The charity – which specialises in delivering care to babies, children and young people with life-shortening conditions and their families – is a national provider of hospice care to children.
Scotmid has set a fundraising target of over £200,000 over nine months and will be promoting campaign activities through the #ourcommunitiescare social media hashtag.
John Brodie, chief executive of Scotmid said: "We are really excited to announce our Charity of the Year partnership with CHAS.
"The target of this year's partnership is to raise money to help the charity reach every child and family that needs their help in communities across Scotland."
Criona Knight, head of partnerships and philanthropy at CHAS said: "We are absolutely thrilled to partner with Scotmid and look forward to continuing to build this transformational partnership.
"Working together will undoubtedly help us on our mission of reaching every child and family in Scotland that needs our help.
"Funds raised through this partnership will help develop and further expand our CHAS at Home service – a service that we deliver all across Scotland that has been a lifeline to those that we support, especially in a year where many families have felt isolated and alone."