US-based Semiz takes UK marketing boss job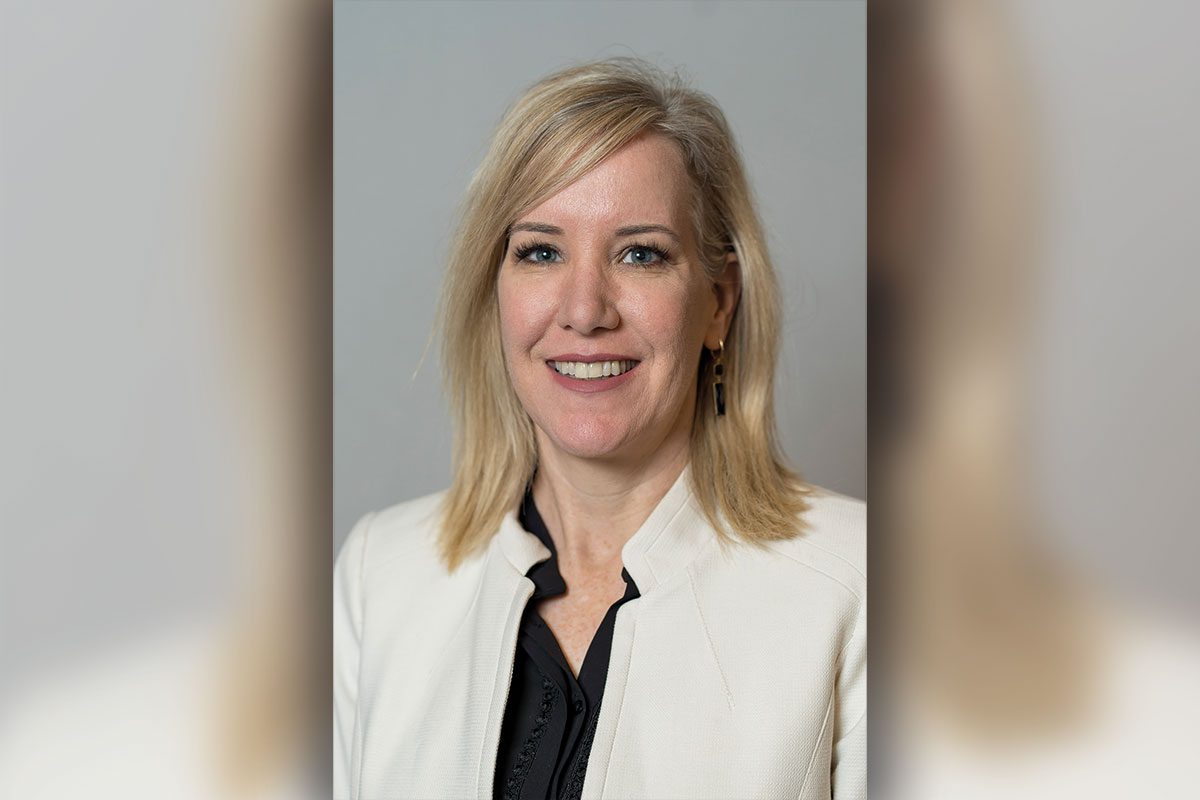 PHILLIPS 66 – the firm behind forecourt brand Jet – has appointed a new marketing managing director.
Renee Semiz takes up her new position this month, joining from Phillips 66's office in Houston, Texas.
Semiz succeeds Mary Wolf, who will relocate to the US to assume the role of general manager, global specialities.
With more than two decades of experience at Phillips 66, Semiz brings experience from a broad range of roles within the firm, having serves in positions across refining, process engineering, commercial commodities, optimization and marketing.
Semiz most recently served as manager, brand US marketing, responsible for rebranding service stations and advertising for Phillips 66's network in the United States.
Outgoing marketing director Mary Wolf said: "[Semiz] brings a great deal of experience and enthusiasm to the team, and I'm sure she will lead the business to new heights.
"We have a great UK team and incredible, wonderful customers that it has been my privilege to serve.
"I would like to sincerely and deeply thank everyone for their business and friendship over the last five years."
Semiz said: "I am looking forward to joining the UK business and building on the strong working relationships that Mary established with our customers. Mary and her team have done a fantastic job transforming the UK business and I'm looking forward to continuing our strategic initiatives."