Online and local leading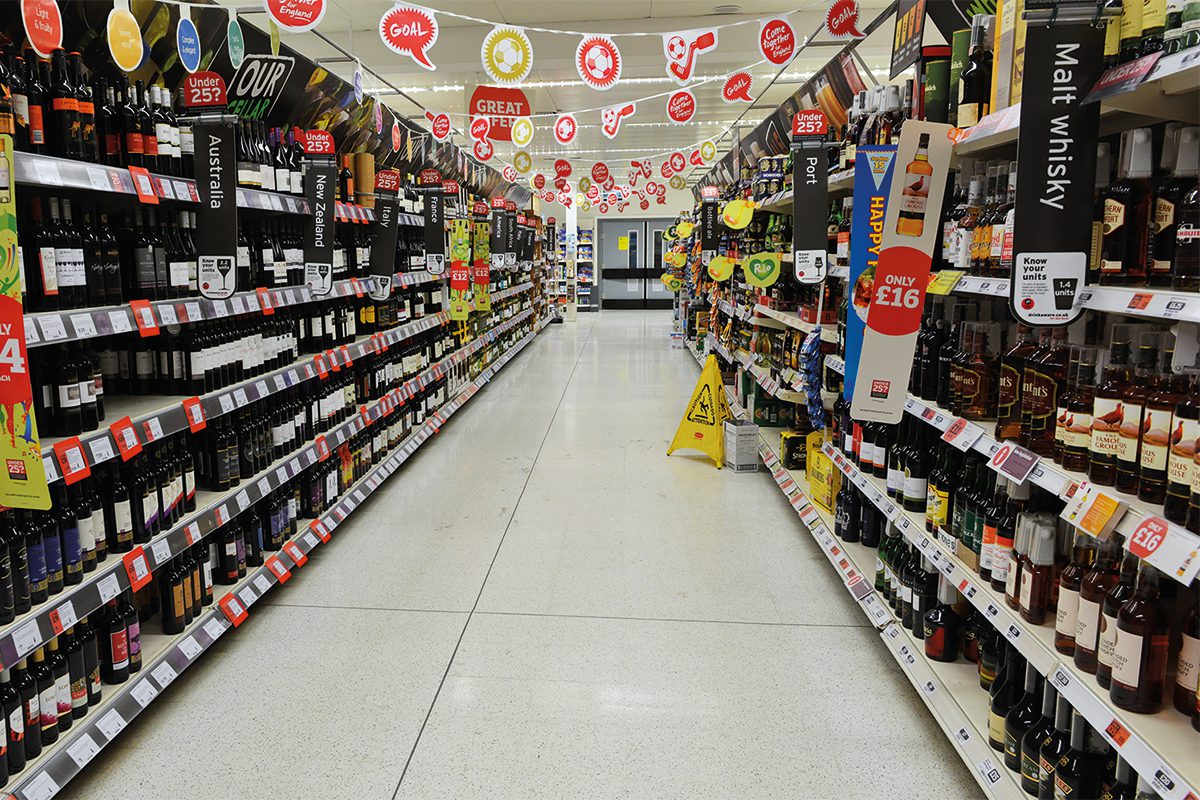 THE threat of lockdown in various parts of the UK inspired a 6.9% rise in supermarket sales for the four weeks to 31 October, with a jump of 7.2% in the final week of the period. This was revealed in the latest Nielsen retail data.
The report found that over the four weeks shoppers spent an average of £17.70 per basket on FMCG at stores and online, which is 20% more than the same time last year.
Mike Watkins, Nielsen's UK head of retailer and business insight, expanded: "However, the number of store visits continue to remain low, down 12% compared to the same period last year as consumers are turning to online which continues to grow, with sales up 87% in the last four weeks."
The fastest growing categories during the four week period were beers, wines and spirits, up by 15%; frozen food, showing a rise of 16%; and packaged grocery, increasing by11%.
Looking back over the 12 weeks to the end of October, Nielsen reported 17% growth for Lidl and Waitrose, up by 8.6%, helped by online sales.
Figures from Kantar showed that take-home sales rose by 9.3% during the 12 weeks to 1 November but with no spike in demand in the most recent four weeks, when sales were up by 9.4%.
Fraser McKevitt, head of retail and consumer insight at Kantar, said lockdown has been good for local shops.
"The number of supermarket trips involving a visit to the delicatessen, meat, or fish counter fell by 33% in the 12 weeks.
"That doesn't mean shoppers are snubbing unpackaged, fresh products altogether. Over two million households have visited their local butcher in the past three months, 100,000 more than this time last year," he said.