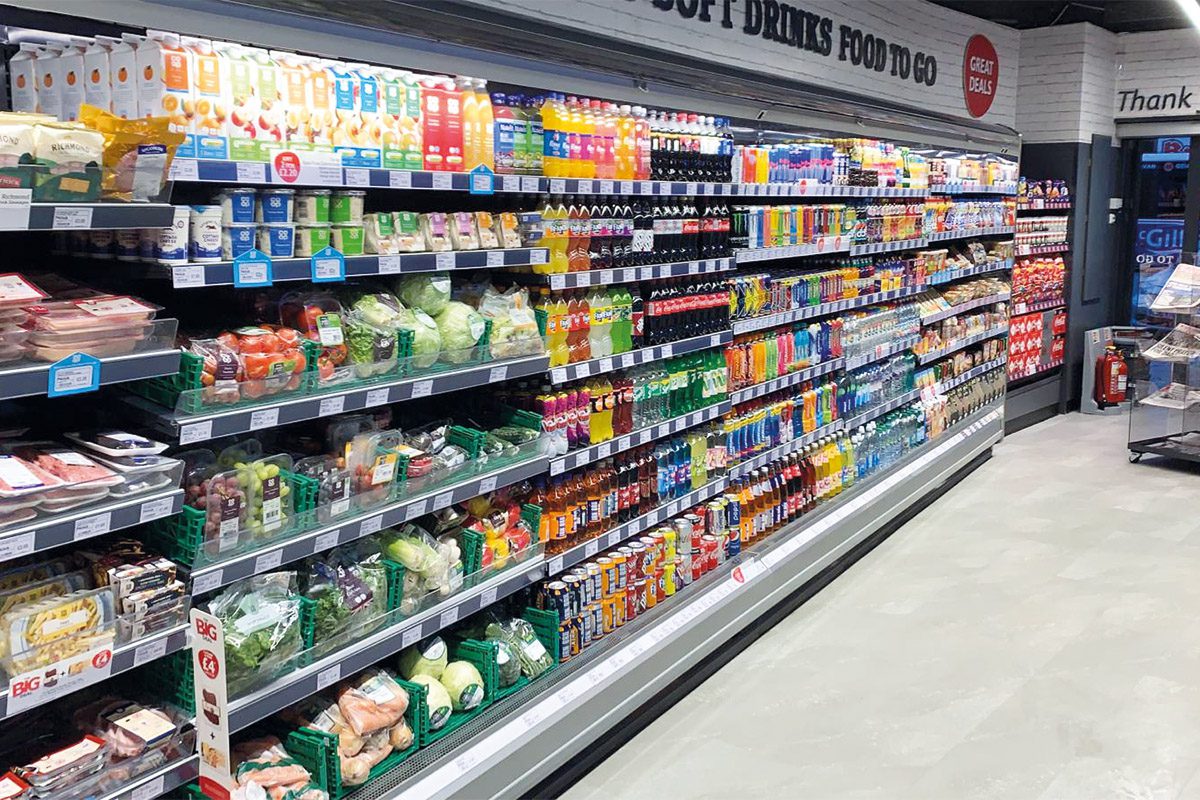 SCOTTISH Nisa retailer Jay Javid has opened his eighth store.
The new store in Renfrew, near Glasgow, has undergone a full refurbishment complete with new fixtures, fittings and improved access for wheelchair users.
Javid's new store stocks more than 1,000 Co-op own brand products and has a to-go offer that includes Costa Coffee, Skwishee and F'real milkshakes. The store also offers freshly baked cakes, pies and sandwiches.
Commenting on the launch of his new store, Javid said: "The best part of retail for me is development. Turning an empty shell in to a community store is what is all about.
"We take pride in being able to offer our customers affordable, reliable, sought after products that are displayed in an easy and attractive manner.
"It doesn't matter if you have one store or ten, we still merchandise our stores like our first. It's our business but it's my passion to merchandise."