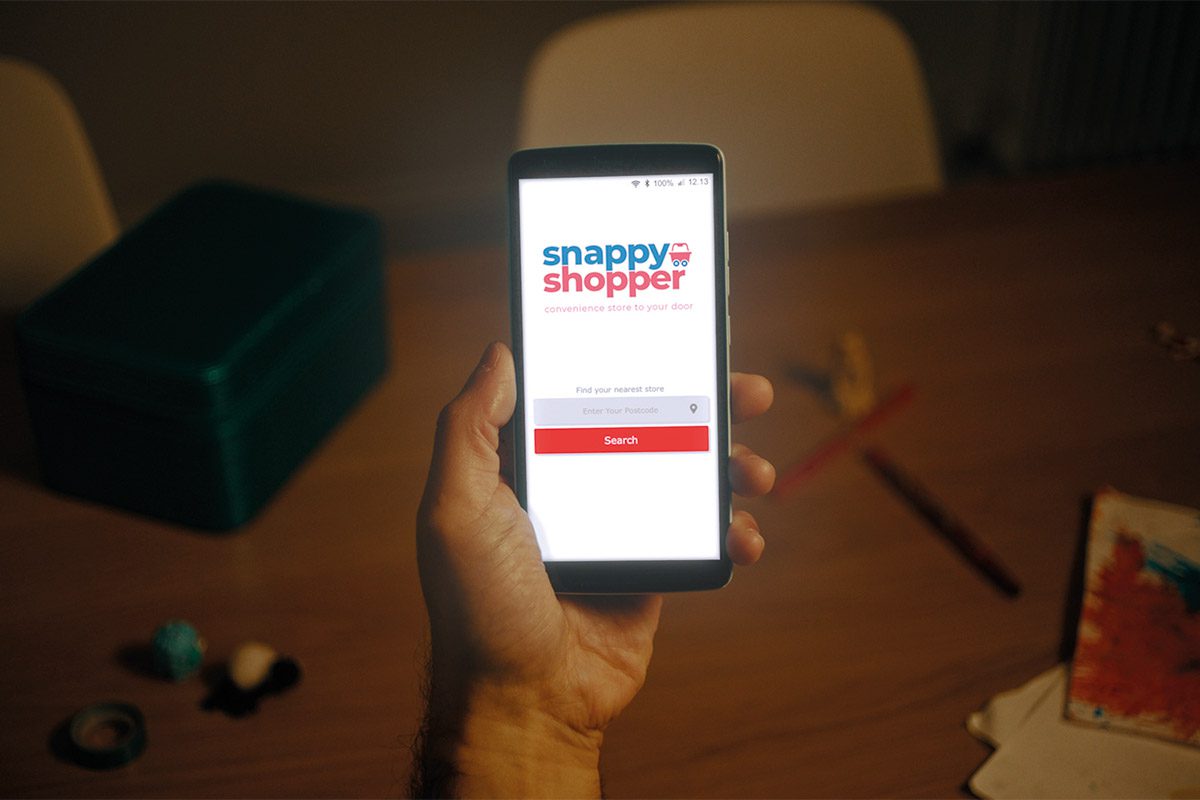 C-STORE delivery app Snappy Shopper has released its first national TV, video on-demand, radio and online advertising campaign.
The 30-second ads feature stories of shoppers faced with a sudden, unexpected need for groceries or treats while going about their normal daily activities.
The end line is accompanied by a distinctive doorbell sound to signify a fast transition from the shop to home, closing with the line "from local store, to door… download the Snappy Shopper app for deliveries from as little as 30 minutes and get your first order delivered free."
Founded in Dundee in 2019, Snappy Shopper has quickly expanded and is now available in 500 stores throughout Scotland, England, Wales and Northern Ireland.
Marketing director Philippe Rondepierre said: "The aim of the first national campaign is to target shoppers who have the greatest propensity for convenience shopping and home delivery.
"We are raising the awareness of Snappy Shopper in the regions and localities where we deliver.
"Scotland currently has the greatest density of Snappy Shopper outlets with 64% of the resident population covered but our presence is expanding fast throughout the UK."