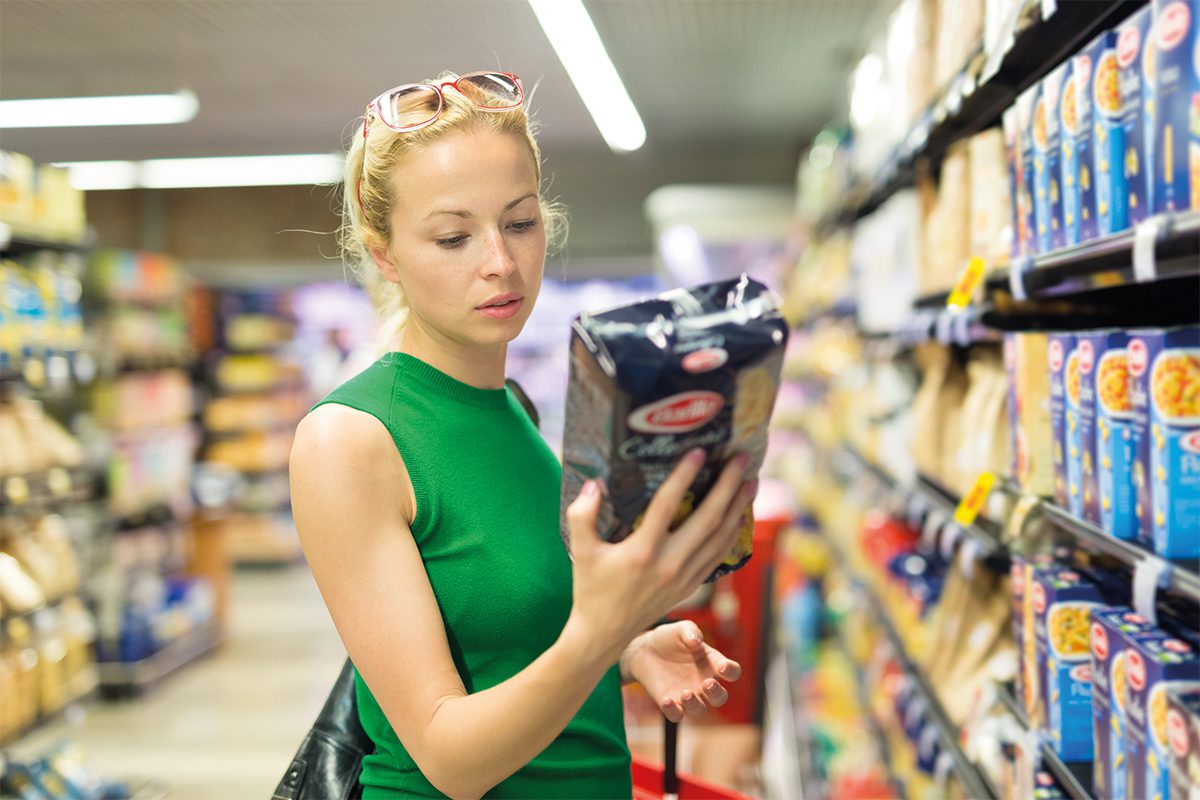 COVID restrictions had a negative effect on retail during October according to the latest figures from the Scottish Retail Consortium and KPMG.
During the four weeks to the end of October, Scottish sales decreased by 6.8% compared with October 2019, when they had decreased by 0.8%.
The figures also revealed a three-month average decline of 7.2% and 12-month average decrease of 9.4% for retail sales.
Food sales, however, have shown their highest growth since March, up by 4.4% against October last year.
The October performance was better than the three-month average growth of 3.2% and the 12-month average of 3.5%.
David Lonsdale, director of the Scottish Retail Consortium, said: "Retail sales in Scotland have still to emerge from the pandemic-induced funk, after eight months, deeply concerning at what is for many stores the start of the all-important festive period.
"Convenience store sales fared well, temporarily buoyed as restrictions on eating out became more prevalent."