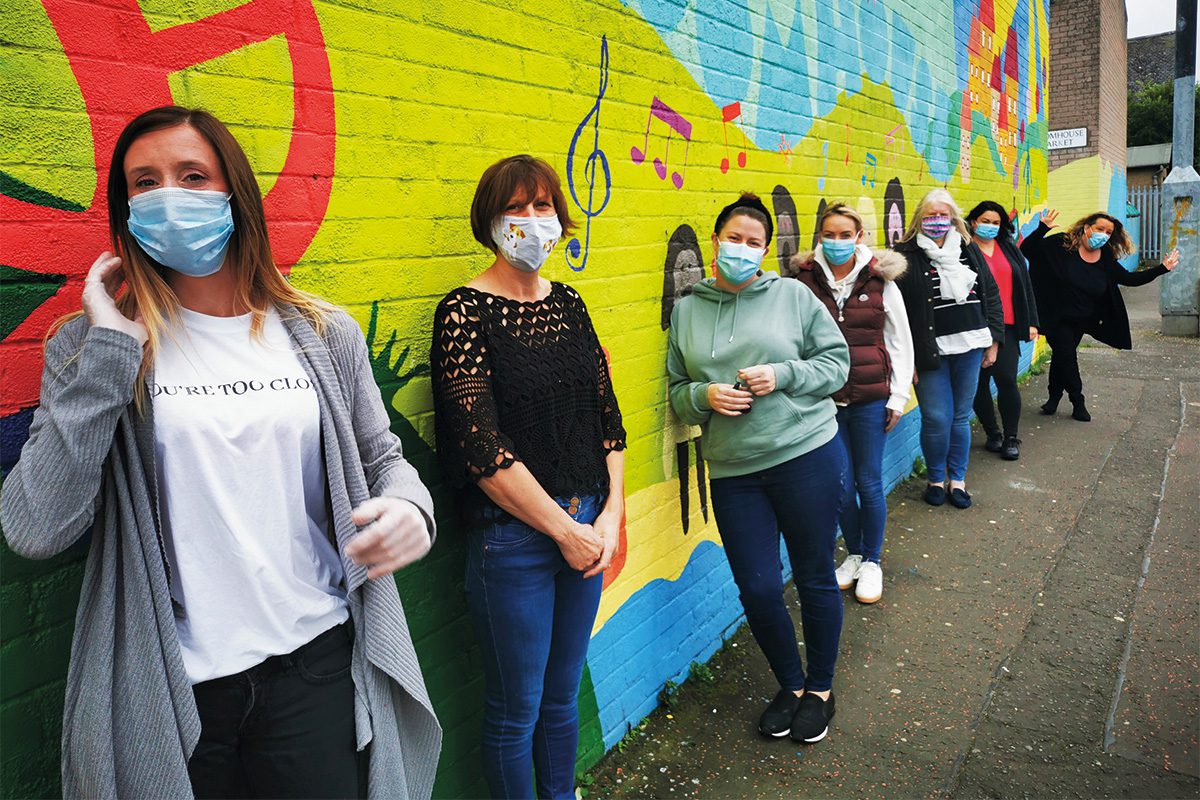 SCOTMID has distributed £84,000 to twelve worthy causes through its Community Connect award scheme.
Nine causes in Scotland and three in the north of England have received financial support as many communities continue to struggle through the Covid-19 crisis.
Under normal circumstances, Scotmid's Community Connect scheme would invite shoppers to select grant recipients from a shortlist of community causes.
However, in light of the pandemic crisis, Scotmid's board opted to award all shortlisted charities and community groups with equal amounts of funding within each region.
Carol Swan, project manager of Edinburgh food bank service Community One Stop Shop said: "Thank you so much to Scotmid for their generosity in granting us the funding – it could not have come at a better time for us and the individuals and families we support. We will use this money to enhance our services during extended opening hours, and to strengthen the ways in which we can support our service users."
Scotmid president Harry Cairney said: "The pandemic has created numerous challenges to overcome and adapt to. Community Connect is one of the main ways we can help the communities that we serve and we are delighted to provide these worthy causes with funding."