Symbol offers virtual tour of Express store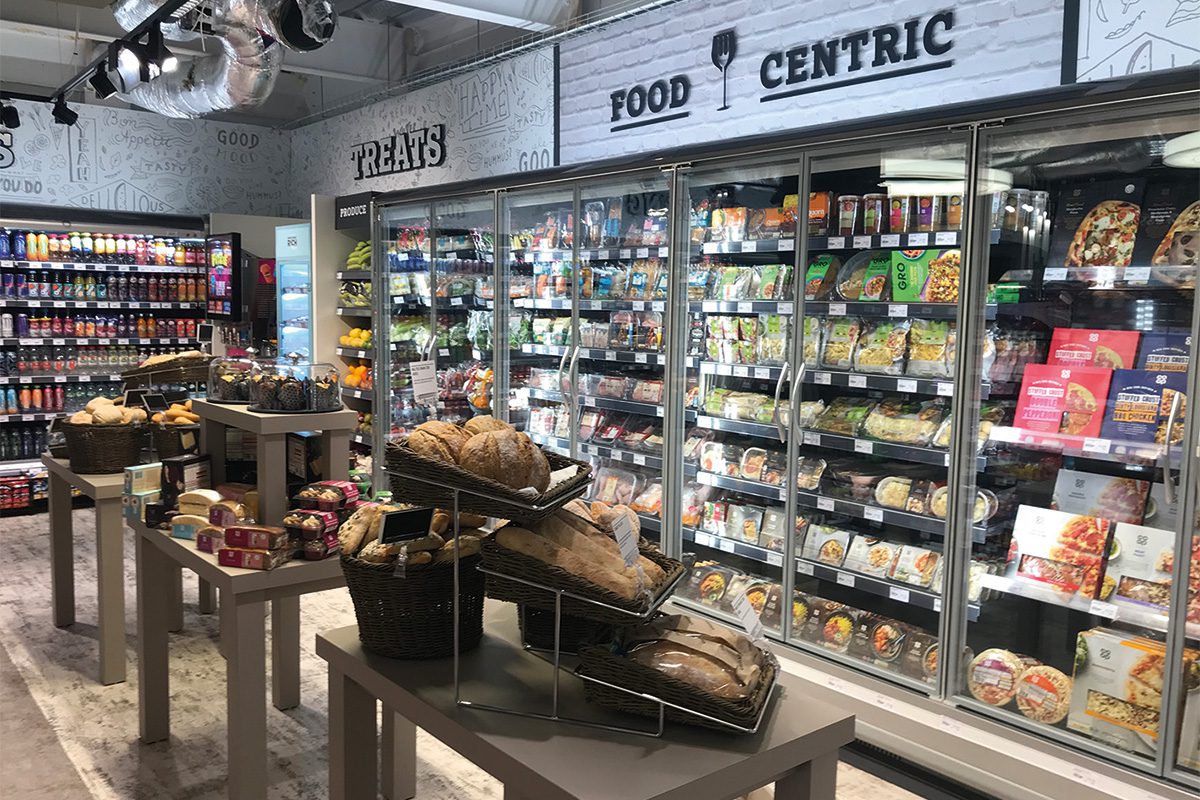 NISA unveiled its new Express store format at the symbol's Nisa Expo digital trade show.
Virtual attendees were invited to tour a Nisa Express concept store designed for sites up to 1,000 square feet.
The Nisa Express format has been developed with three options available: food centric, forecourt, and essentials.
Nisa's food-centric option was on display at the symbol's digital exhibition, showcasing a host of new on-the-go and meal for tonight options
Darren May, head of format at Nisa said: "Our new Nisa Express format is designed to meet the needs of Nisa partners who operate smaller stores but who want to ensure their business is contemporary, has the right look and feel and provides their customers with the best shopping environment.
"Importantly, we want to ensure all partners have access to a Nisa fascia and format that complements their individual offering and location and we believe this is achievable with the Nisa Express format."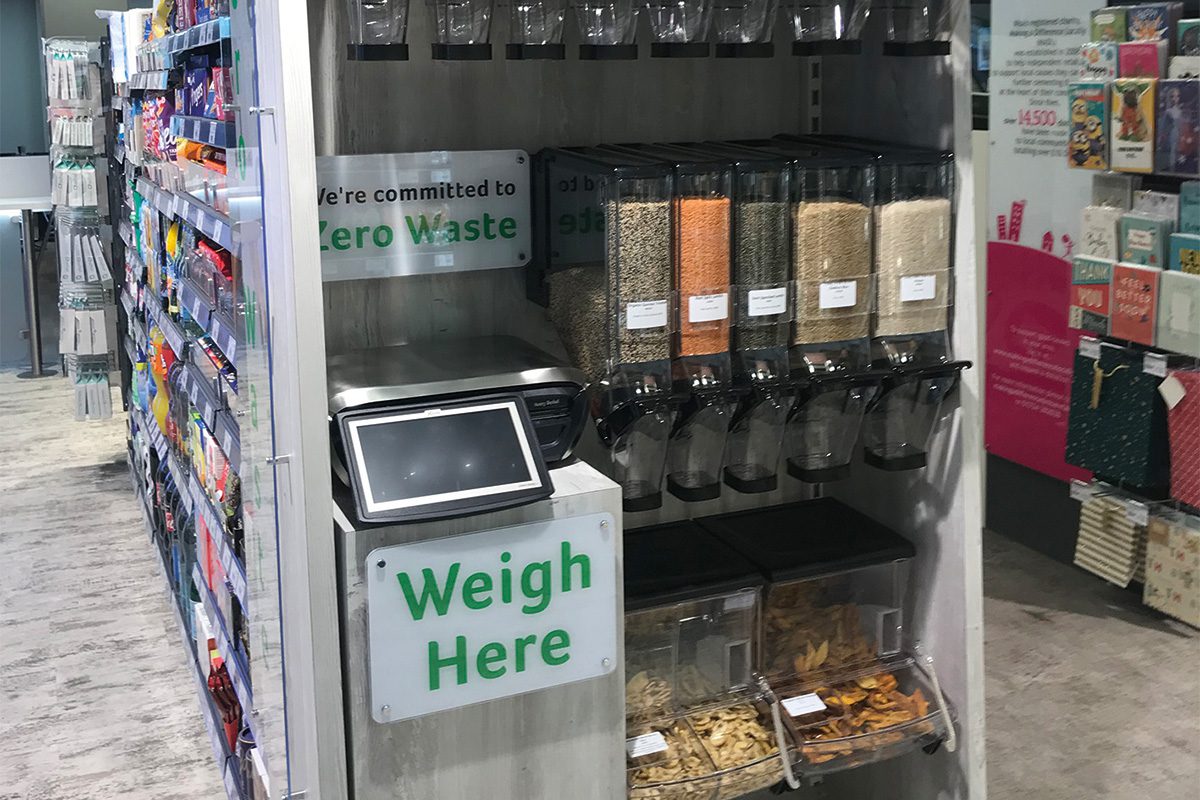 This year's virtual exhibition also saw Nisa reveal strong recruitment figures.
The symbol group revealed it has recruited almost 500 stores in a one year period, including more than 50 forecourt sites.
Steve Leach, sales director at Nisa, said: "Over the course of this year, in difficult circumstances, the recruitment team here at Nisa has evolved magnificently to a virtual recruitment model which has been fruitful and very supportive to prospective Nisa partners.
"We've embraced the digital platforms available to us and have ramped up our social media activity to ensure we're very visible and clear on why Nisa is the partner of choice for independent retailers and wholesalers."
Other announcements at this year's event included a new 'retail academy' training resource available to Nisa retailers and store staff.