A Christmas like no other before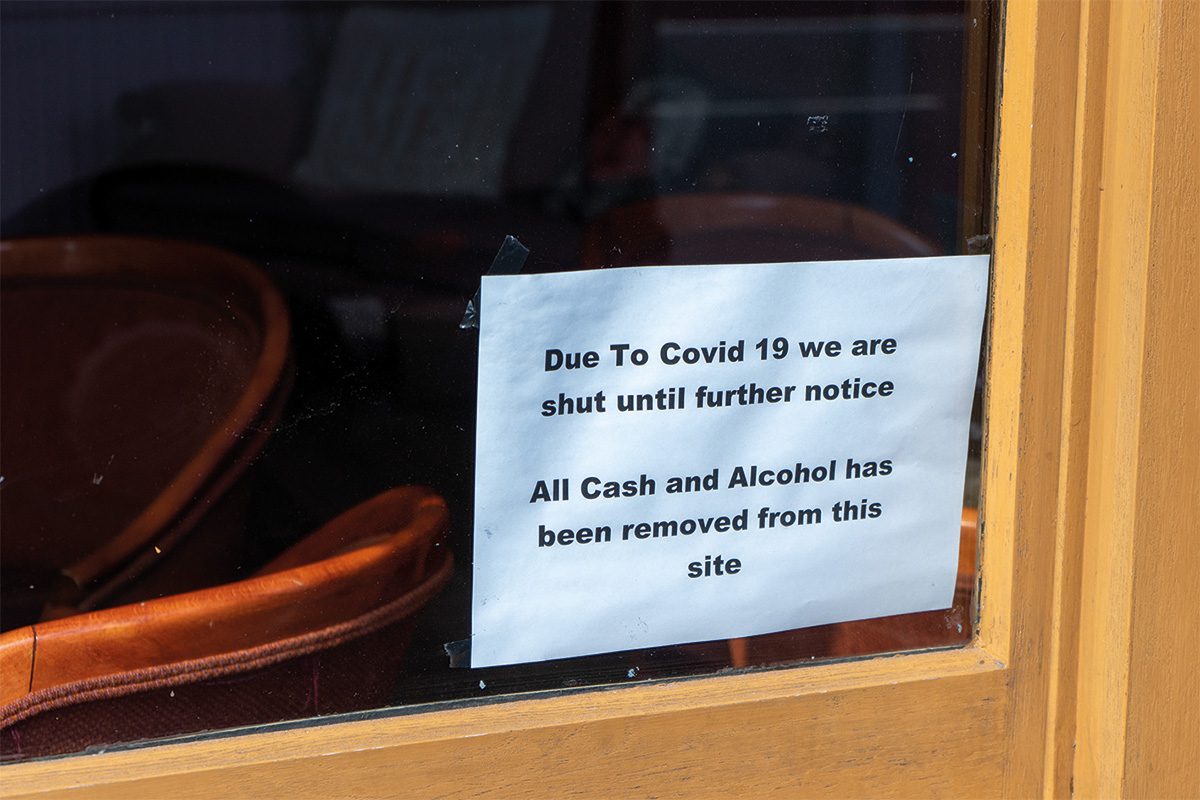 THE office Christmas party, late nights in the pub and Edinburgh's Hogmanay will be missed by many Scottish consumers this Christmas – but that doesn't mean they won't indulge in a festive tipple.
With the hospitality sector either closed or severely restricted, Christmas 2020 looks like it's going to be a carry-out affair and Scotland's convenience retailers are well placed to meet demand.
Nicole Kingma, head of off-trade at Lion Little World Beverages – the firm behind Fourpure Brewing Co. and Magic Rock Brewing – highlighted how restrictions earlier in the year lead to a boom in off sales, and suggested c-stores should be ready for another wave this Christmas.
"Brits will not be deterred by the inability to venture to the pub and will expect a celebration, even if it is just seeing the back of 2020.
"We expect to see a surge both in online and off-trade sales ahead of and during December, as individuals stock up on beers for their respective at-home celebrations," she said.
Last year beer and alcohol sales grew 3.8% driven by promotional support, as shoppers looked to 'chase the deals' in the run up to Christmas.
According to Kingma, one consequence of coronavirus restrictions has been an increase in alcohol occasions, with one in five drinkers reporting more frequent consumption since the outbreak of the pandemic.
"This suggests that around 8.6 million UK adults are drinking more regularly under current conditions. Given the nature of Christmas and the drinking culture that surrounds it, habits are unlikely to change during the festive period," she said.
Jess Markowski, convenience sales director at Budweiser Brewing Group UK&I agreed that Christmas represents a major opportunity for c-stores, with the beer category in position to build on the growth it enjoyed in 2019.
"In 2019, a clear winner throughout the festive period was world beer, with value up 14.2% in the lead up to Christmas, so retailers can expect a similar trend this year," she said.
Markowski suggested savvy retailers should look to boost spend in the run up to Christmas through promotional offers.
"Last year, beer and alcohol sales grew 3.8% driven by promotional support, as shoppers looked to 'chase the deals' in the run up to the festive celebrations," she said.
By format, Markowski said it's important that retailers look at the festive period as a whole, as demands will change throughout.
"In the weeks leading up to the festive season, mid-large packs see strong gains, with sales of bulk packs rising 4% and mid-sized formats by 10%.
"However, single and smaller beer formats started to over index straight after New Year celebrations last year. In preparation for this, retailers should therefore consider stocking larger packs earlier to cater for end of year celebrations, whilst also considering smaller packs for those shopping at the beginning of the year," she said.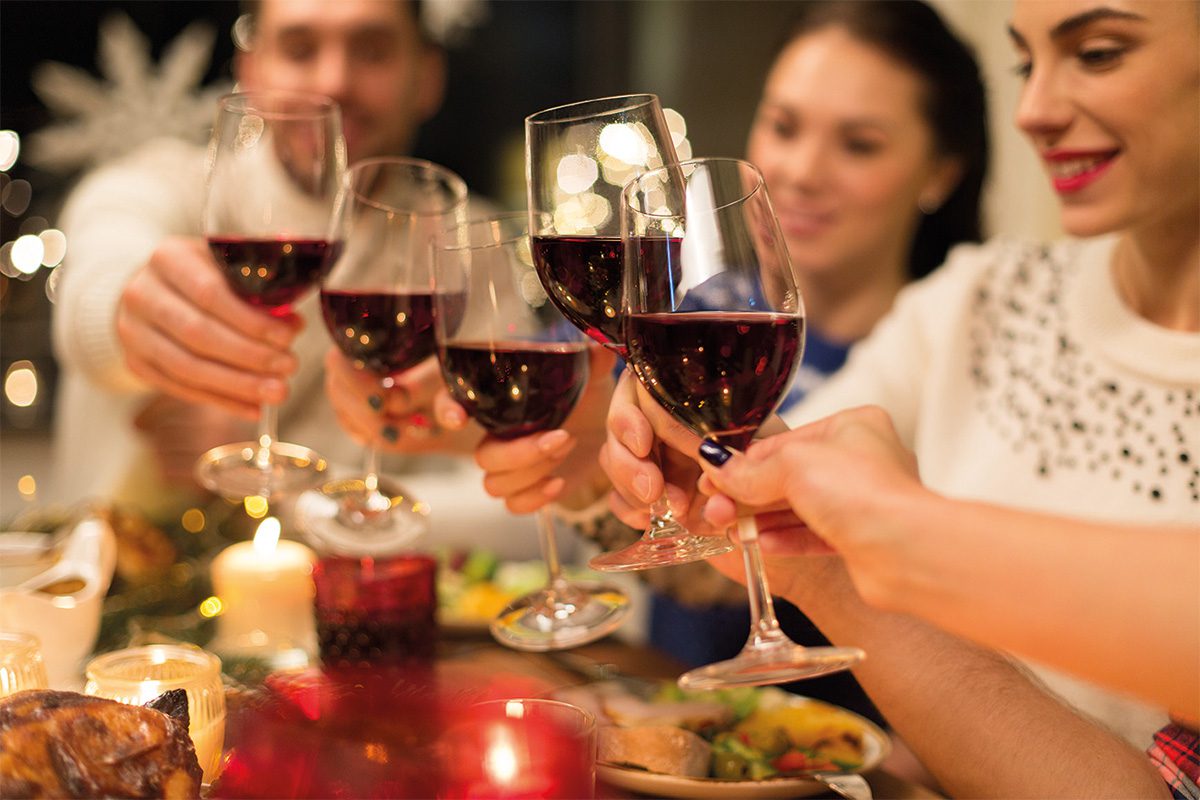 Beer isn't the only category set for growth this Christmas, Chris Milton, off trade sales director at Thatchers Cider predicted that lockdown trends would persist into the festive period – meaning more cider sales.
"The cider category returned to growth during lockdown – one of the main drivers was the weather but importantly we had 1.1m shoppers re-enter the category who hadn't bought cider in the last two years.
"We believe this summer's cider choices will stay with shoppers through the festive period. So retailers need to ensure they stock the brands that are winning, brands that shoppers can trust and are recognisable, brands that are growing. Thatchers is on TV with its new campaign throughout Autumn, so will be front of mind with shoppers," he said.
Alison Reilly, brand manager at Aston Manor Cider agreed that a strong 2020 for cider looks set to continue as Santa Claus gets ready for the big day.
"An additional half a million UK households buy apple and fruit ciders during the Christmas period vs the summer months. Stocking a range of brands, flavours and pack formats is key to success.
"A third of shoppers only ever buy cider in cans so it is important that convenience stores offer both bottles and cans. Frosty Jack's and Crumpton Oaks come in both pack formats and we recommend dual stocking plastic bottled products alongside cans, to help attract more customers into stores," she said.
Christmas is a time of celebration and what sort of celebration doesn't involve a glass of wine?
The numbers suggest this is an attitude taken by many consumers, with Norbert Jozsa, head of category and insight – Europe, at Accolade Wines, highlighting the proportion of annual category sales that are made over Christmas.
"The Christmas period is incredibly valuable to wine sales, approximately 27% of the year's value goes through the 12-week Christmas period, so it's a huge opportunity for retailers to make the most of. Brands still remain important and are key to attracting people to the category, offering familiarity and trust.
"We see 1.5x more wine sales and a 2.75x increase in fizz sales during Christmas compared to the rest of the year – as well as new customers entering the category. We also see shoppers pay a premium for quality wine at Christmas with average price per litre 4% higher than normal.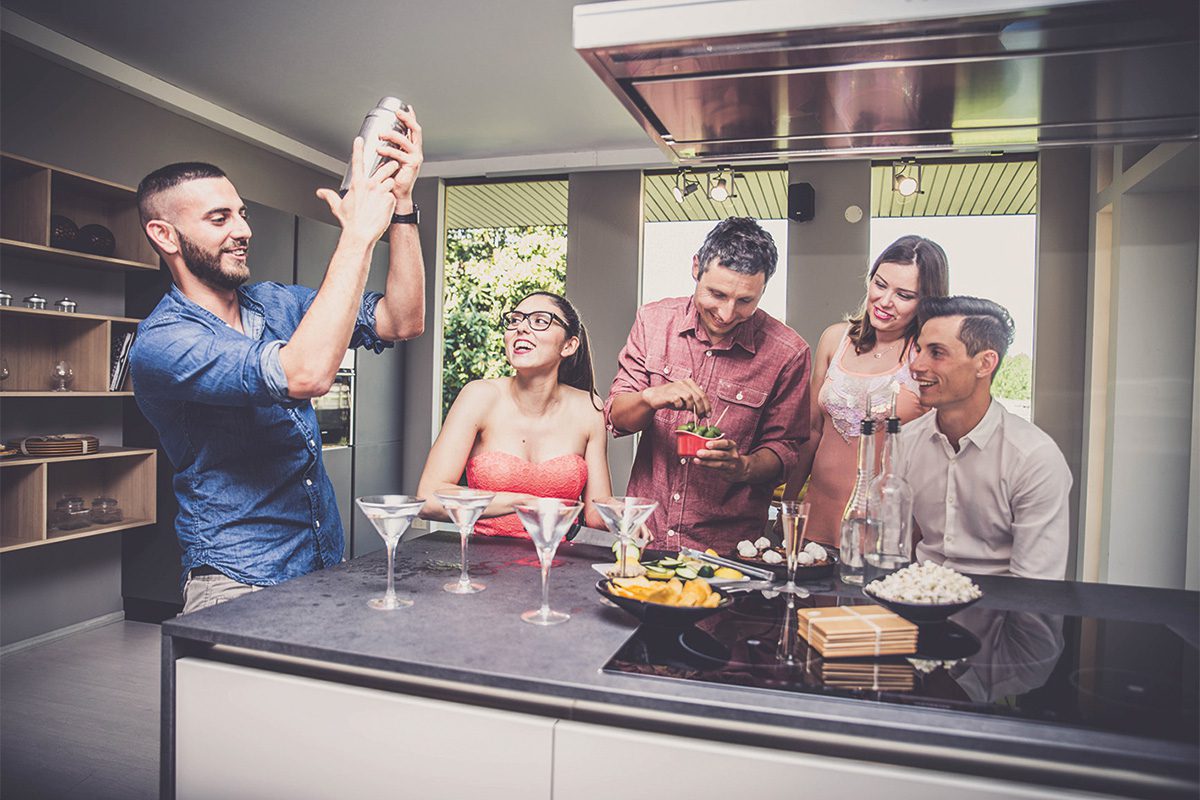 "What's more, still wine is the favourite drink to have with Christmas dinner and its therefore vital retailers look out for the latest promotions to amplify these in-store," he said.
Jessica Smith, marketing executive at Continental Wine and Food Ltd. agreed that Christmas is crucial to the wine category. And for success in 2020, Smith suggested a couple of key trends that c-store retailers should keep in mind.
"There are two key product areas for retailers to be conscious of when planning their ranges; bigger pack formats designed for sharing and premiumisation of products.
"The Straw Hat is an affordable and very popular British Wine brand that boasts a very loyal customer base which results in an increase in sales year-on-year.
"Within the core range of red, white and rosé, we offer both 75cl bottles and 2.25L bag-in-box formats which becomes more desirable as we creep into the party season.
"Each box is equivalent of three 75cl bottles and features an easy-pour tap which is ideal for topping up your glass with ease. The bags stay fresh for up to six weeks after opening and scream value for money for the consumer," she said.
Retailers can expect to hear plenty of talk about 'the Christmas spirit' in the coming weeks, some of it no doubt helped along by increased purchases of gin, vodka and whisky.
Chris Shead, off trade channel director at Pernod Ricard said the firm has carried out independent research which revealed gifting and hosting are the main reasons that consumers purchase spirits at Christmas, and he suggested retailers respond accordingly.
"Gin, vodka, Irish whiskey and wine have always been important categories for both hosting and gifting at Christmas, however, growth has accelerated in these sectors in 2020 and are the four key categories that have seen exponential growth during the lockdown period.
"Gin has been remarkably resilient during the Covid-19 crisis and has seen continued (off trade) double-digit growth for the past 12 weeks, accelerating +38.4% vs. +12.1% annually.
"PRUK has the most extensive gin portfolio and has consistently performed ahead of the category (+64% vs. +12.1% value).
"Irish whiskey is the second fastest growing category behind gin with Jameson leading its remarkable growth.
"Jameson is the UK's number one Irish whiskey brand and is seeing a significant performance in the off trade (+22.1% value), and growing seven times faster than total whisky (+3.1%)," he said.
Claire Baigrie, UK sales director, Glen Turner Company also reckons there's a huge opportunity for c-stores to drive spirits sales this Christmas, and she suggested retailers with a bit of cocktail knowledge could go far.
"Products for cocktail making at home will do well across all the spirits categories, for example tequila which is in growth partly due to the rise in making Margaritas at home.
"People also want something new. So for example, in a category such as rum, we're seeing sales driven by demand for new flavours and serves.
"Education is key when it comes to driving sales, especially at a time when there are still barriers within the physical retail environment.
"Shoppers are often more experimental at Christmas so having a knowledgeable member of staff advise on the perfect serve, or a new ways of consuming a product or brand is likely to resonate and encourage people to trade up for something more special," she said.