Tayto talks 2020 snack category trends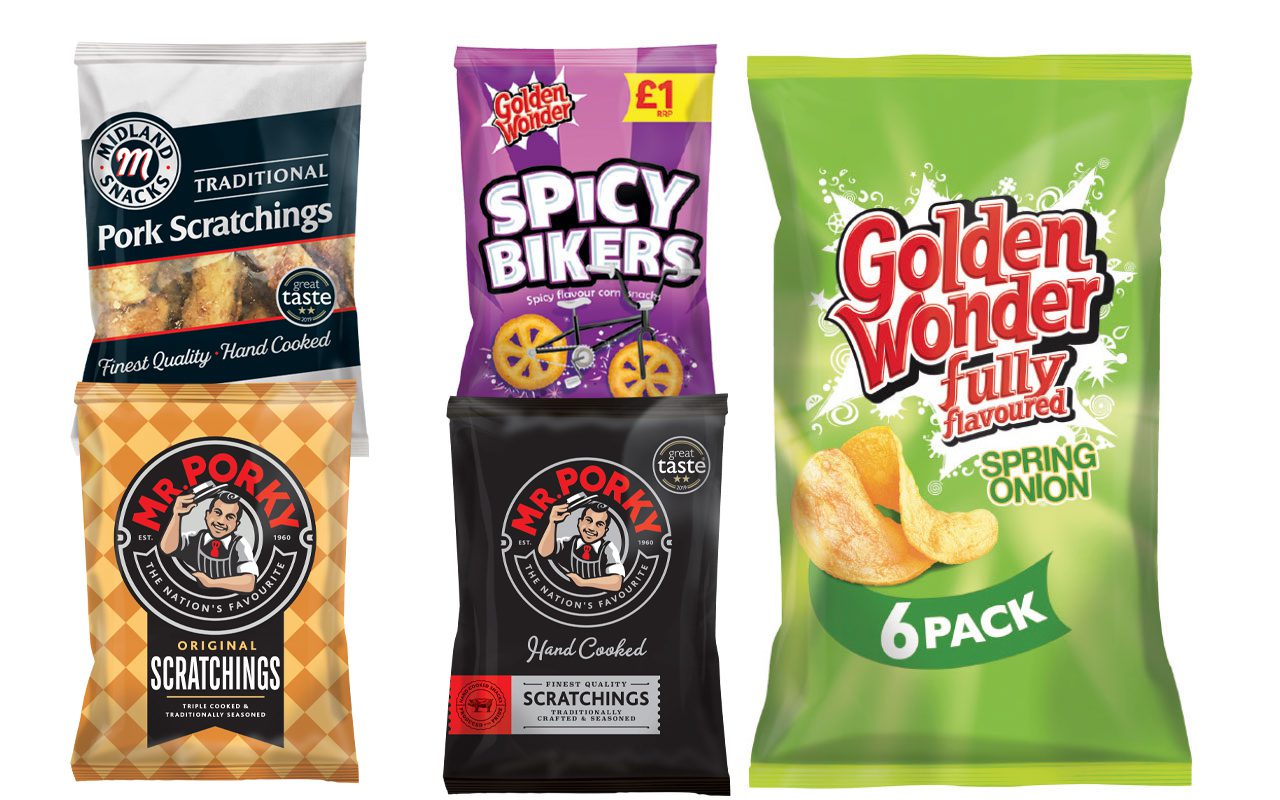 SUPERMARKETS are losing their share of the snacking market and convenience stores are benefiting.
That's the view of Matt Smith, marketing director at Tayto Group, who said shoppers are choosing c-stores because they represent 'an easier, more simple and more convenience option'.
More shoppers seeking snacks in c-stores is good news for retailers, but what do they want and has the Covid-19 pandemic changed category trends?
According to Smith, consumers are ultimately still seeking the same three things as before the first lockdown in March.
"The long-term drivers remain taste, value and health. Snacks are treats and therefore taste is king. The brands and products that deliver great taste will always win out, even as health becomes more important – snacks have to be 'worth the calories'," he said
With economic turbulence a near certainty for the months ahead, value in particular is on track to become increasingly important, according to Smith, who said the brands that will benefit will be those that offer taste and value, "as we seek out comforting treats."
"A great example of this is Golden Wonder Ringos – which has seen phenomenal growth. Ringos has had an exceptional year, growing at 33% year-on-year as increasing numbers of retailers stock the brand in response to consumer demand for its combination of great value, fully-flavoured taste and from 59 calories per pack," he said.
In a bid to further attract value-minded shoppers, Tayto has expanded its multipack range with the roll out of a new Golden Wonder Spring Onion six-pack.
Smith said: "We continue to listen to our fans when launching new products, which is why we have recently launched a six-pack version of our Spring Onion flavour, which had previously only been available as an impulse pack.
"No other brand has a Spring Onion crisp and so, by offering it in six-pack format, we have opened it up to more people and occasions – and initial sales have exceeded our expectations."
In a similar vein, Tayto plans to launch a £1 PMP variant of its Spicy Bikers snack brand in January.
The firm has also refreshed its pork snacks portfolio, with new formats including clipstrips for merchandising in store.
Tayto's revamped range includes Mr Porky's Original Scratching; Mr Porky Hand Cooked Scratchings – a more premium proposition; Mr Porky Crispy Strips, said to have a lighter, crispier texture; Midland Snacks Traditional Scratchings; and The Real Pork Co. Golden Crunch and Crispy Crackling.