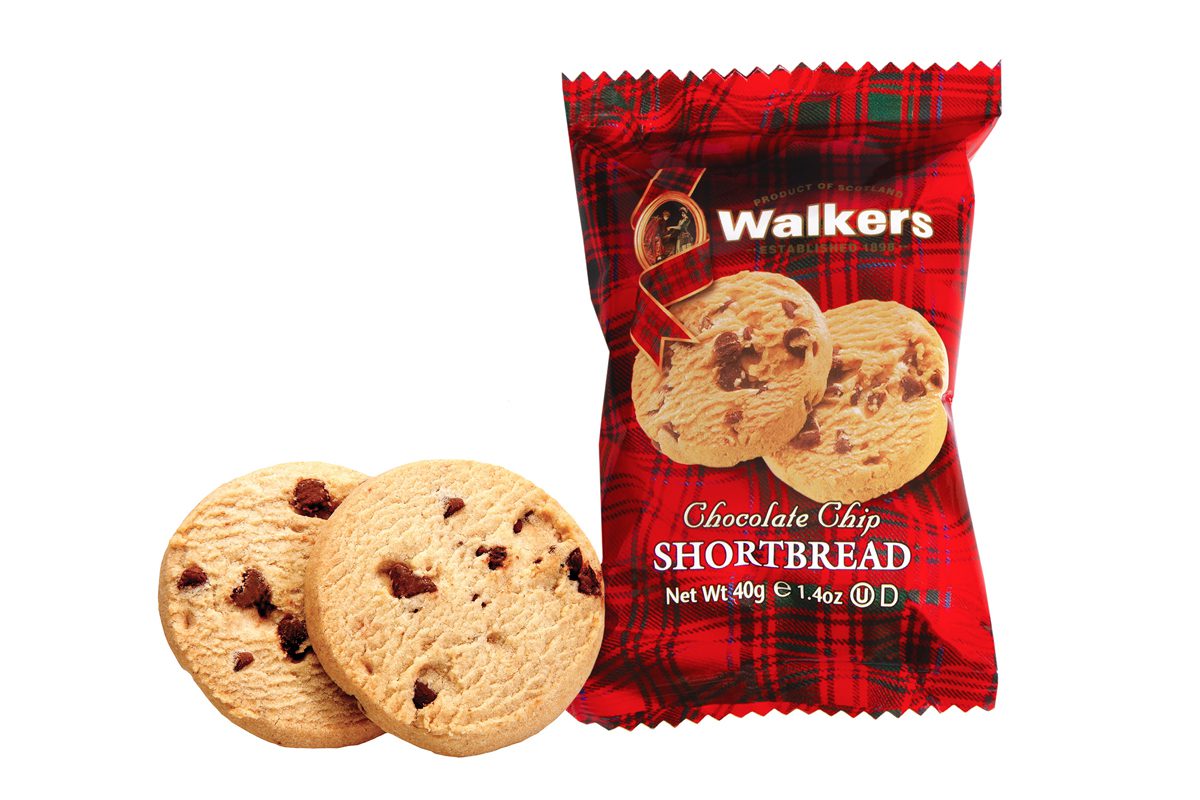 WALKER'S Shortbread has revamped its website, introducing an improved section for trade customers.
Features of the new trade site include an improved stockist finder feature, dedicated recruitment and an option for UK trade customers to purchase products in bulk at wholesale prices.
The site overhaul has also seen consumer-facing sections revamped, with a new section dedicated to showcasing the brand's heritage and highlighting the ingredients and recipes used to produce Walker's Shortbread products.
Walker's also plans to use the site to promote NPD launches in the run-up to Christmas, including the brand's limited edition advent calendar.
The website will also host the Walker's Shortbread build-your-own hamper function, new for Christmas 2020, which allows customers to create a hamper with their hand-picked favourites, delivered in a branded jute bag.
A spokesperson for the brand said: "Alongside improved functionality and customer experiences, the website features a sleek new design with a clean, simplified format to add a contemporary and modern feel, whilst paying homage to its traditional Scottish heritage through use of the iconic Walker's Shortbread tartan."