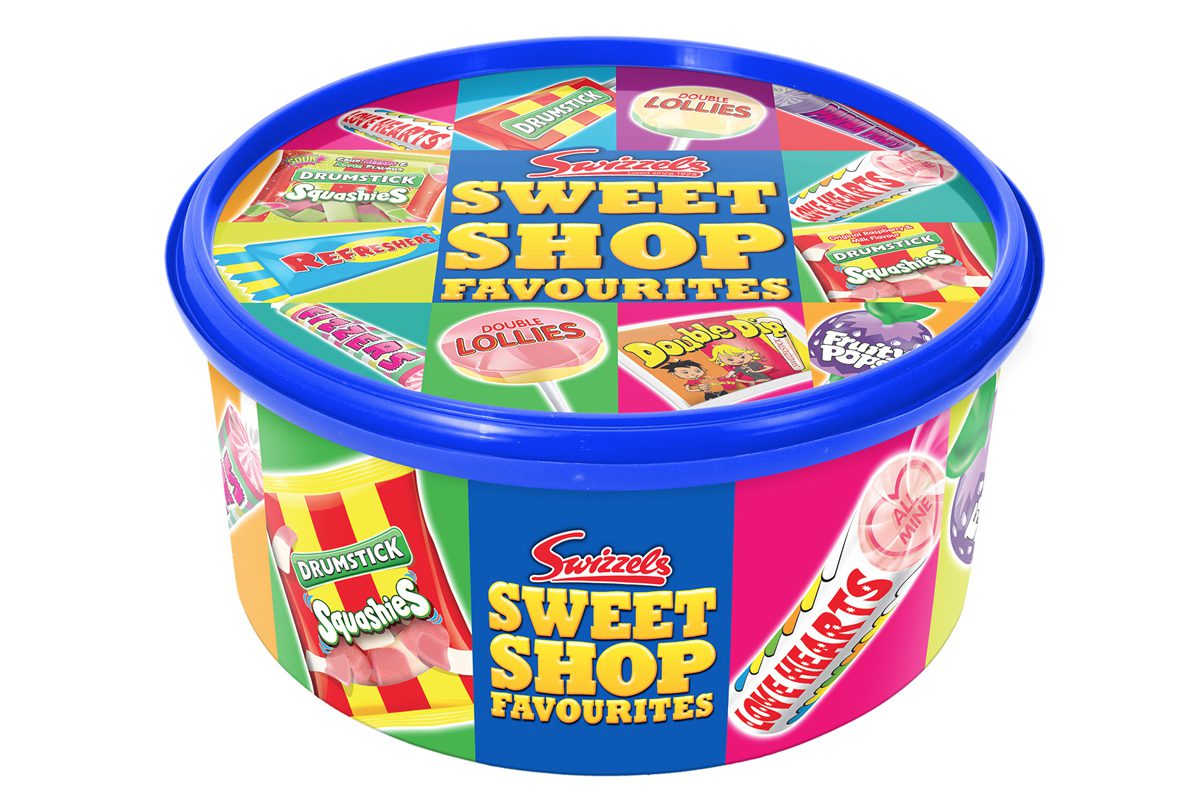 CHRISTMAS represents one of the biggest opportunities on the calendar for the sugar confectionery category.
At Swizzels, the festive season heralds an uptick in demand for sharing formats, and sales director Mark Walker reckons c-store retailers would do well to bolster their range in anticipation of a seasonal uplift.
"It's important for retailers to maximise the opportunity to entice shoppers and encourage sales by stocking a range of best-selling products from well-known trends.
"The number one sugar confectionery line at Christmas, Swizzels' Sweet Shop Favourites 750g tub provides great variety for family sharing.
"Family sharing is the number one reason for buying sweets at Christmas for 70% of consumers, therefore, retailers should ensure this product is regularly stocked in the months leading up to Christmas as well as Christmas week to ensure they cater for shoppers making their initial sharing purchases, as well as their repeat purchases during the festive season."
Walker added that 85% of people buy sugar confectionery as a Christmas gift and so stocking a variety of gifting products – such as the Drumsticks Squashies Carton – would be a wise move this festive season.