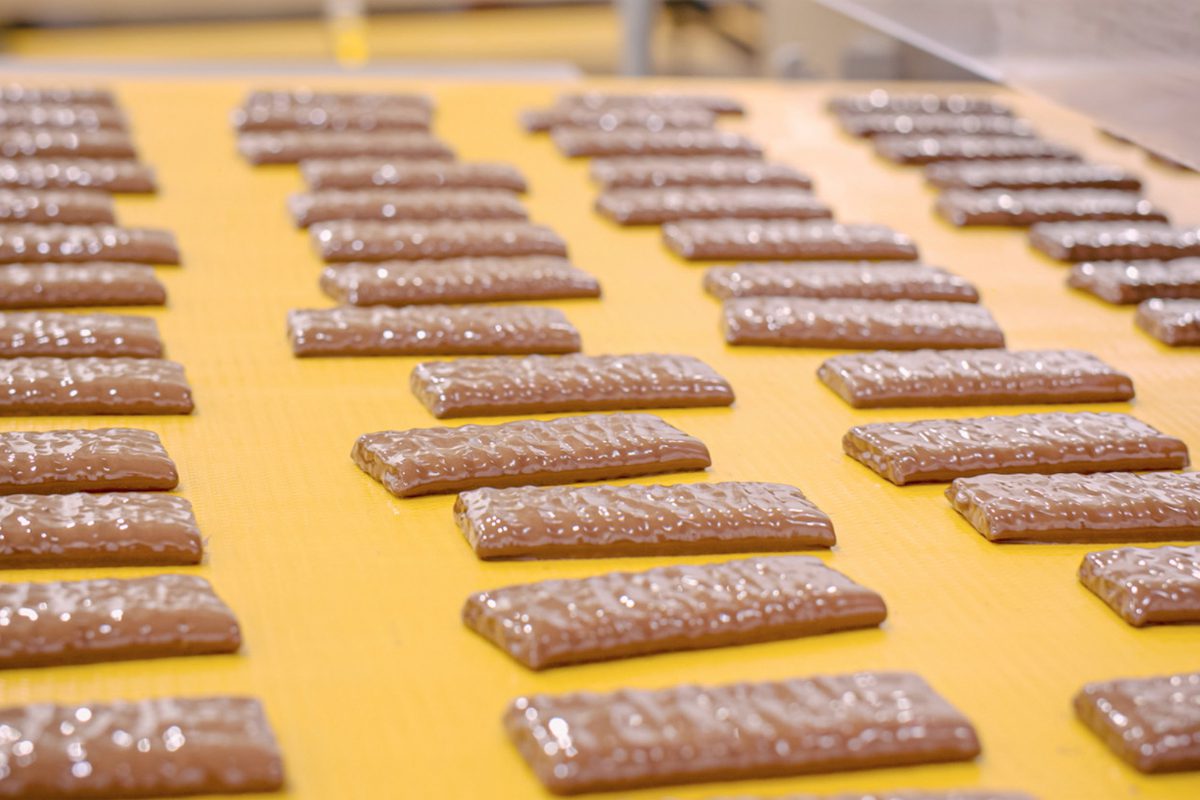 LANARK-based biscuit maker Border Biscuits has been making waves in the media as it hunts for a new 'Master Biscuitier'.
A job advert for the newly created role was picked up by broadcasters and national newspapers, with This Morning host Eamonn Holmes keen to offer his biscuit tasting services.
Beyond sampling products, the master biscuitier will be responsible for leading a team and developing new products.
Border has created the position as it gears up for further expansion.
Paul Parkins, managing director of Border Biscuits said: "This is an incredible opportunity for someone who is passionate about the UK's food industry and of course, biscuits.
"We're searching for a self-proclaimed foodie who knows their crumbles from their ginger crunch to join our passionate team.
"Our new Master Biscuitier will lead the team in building on from the successful launch of our Dark Chocolate Ginger Bars."