Campaign offers chance to win £1,000 prize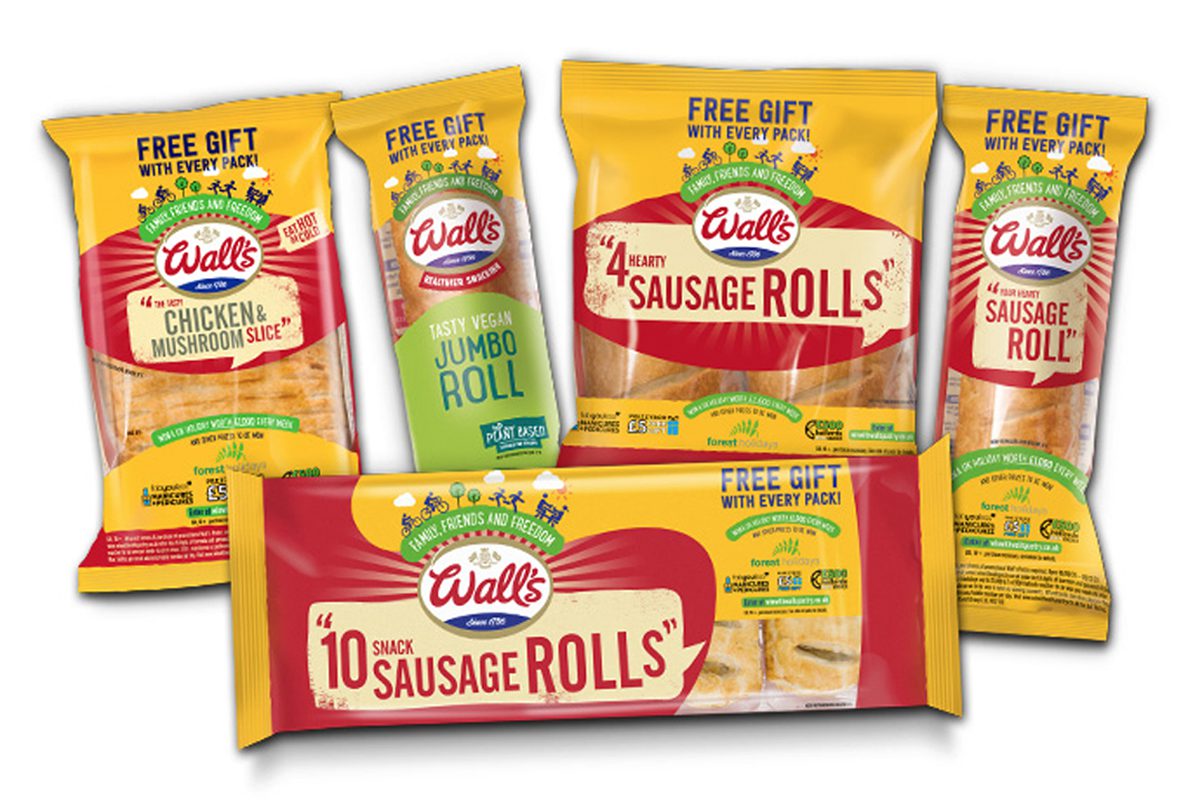 CONSUMERS could be in with the chance of scooping a £1,000 holiday through a new on-pack promotion from Wall's.
The chilled snack brand's new promotion is scheduled to run until mid-December across its Snack Sausage Rolls (available in four, ten and 12 packs), Classic Pasty, Jumbo Sausage Roll, Vegan Jumbo Roll as well as Chicken and Mushroom, Chicken and Bacon, Chicken Tikka, and Peppered Steak slices.
Wall's new promotion boasts a 'free gift with every pack' with prizes ranging from a £1,000 forest holiday voucher and £500 Halfords voucher to PrezzyBox vouchers as well as hundreds of free manicures and pedicures.
To win, consumers are invited to visit a bespoke competition website and enter a code found on participating packs.
Competition packs are available in the convenience channel as well as supermarkets Asda and Tesco.
Wall's launched the promotion following a YouGov survey commissioned by the brand which revealed going on holiday, shopping and leisure activities were the activities most missed due to the Covid-19 pandemic.
Mike Holton, brand manager at Wall's Pastry said: "We are delighted to launch our latest on-pack promotion, it has been an unprecedented and difficult year for everyone, and we can't wait to provide consumers across the country with some well-deserved treats."
Gemma Chance, head of brand purpose at Forest Holidays said: "We are delighted to be a part of this campaign and to offer consumers the opportunity to win a relaxing break in one of the UK's most beautiful forests.
"Spending time together with family and friends whilst having the freedom to explore the forest at your own pace has never been so important."