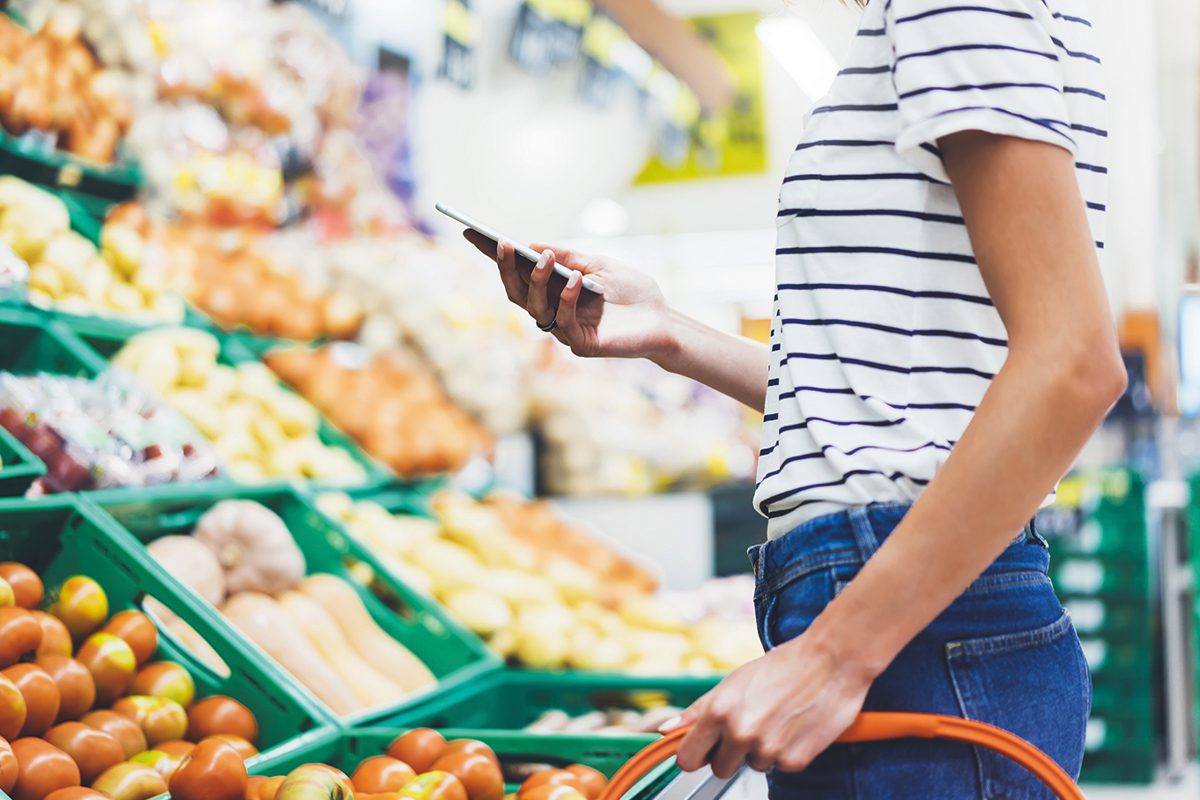 CONSUMERS are increasingly seeking out healthier options according to new research from the Food & Drink Federation (FDF) Scotland.
According to FDF, 89% of Scots have "at least one health goal" and are "actively seeking" healthier food.
The research, conducted for FDF Scotland by Levercliff, looked at consumer attitudes towards health and wellbeing and what drives purchasing decisions.
Researchers also collected insights from small and medium sized food manufacturers in Scotland on their experiences making products healthier.
The report found that reformulation was rated as one of the most effective ways the food and drink industry can help tackle obesity.
FDF Scotland currently runs a Reformulation for Health programme, which is funded by the Scottish Government. The programme aims to help SME food companies make their products healthier, which can include reducing the amount of salt, sugar fat and calories; limiting portion sizes; and increasing the fibre or fruits and vegetables content.
FDF's research found 68% of Scottish adults support the idea behind the programme and the majority of the 42 Scottish businesses that took part in the survey have already reformulated products.
Joanne Burns, reformulation for health manager at FDF Scotland said: "This research has highlighted the key challenges and barriers food businesses face when reformulating their products.
"This will help FDF Scotland to effectively tailor the support provided to food businesses, through our Reformulation for Health Programme, to allow them to meet consumer demand for healthier products and to improve the health of their local communities."
David Craig, director at Levercliff, said: "Health is increasingly being seen by consumers as a key driver for purchasing food products. This research will support companies to better understand consumer attitudes towards reformulation and ultimately help the Scottish people to improve their diets."