Restaurants nab spending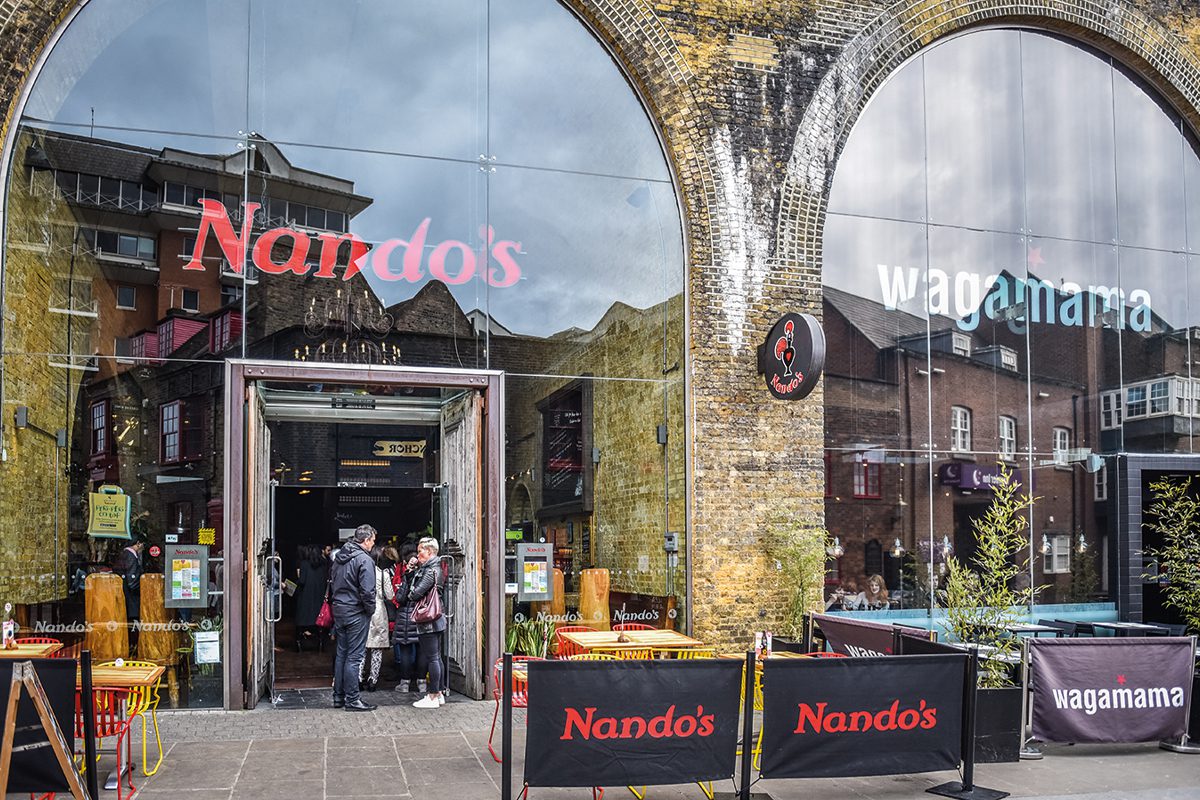 THE Eat Out to Help Out scheme took a bite out of supermarket sales in August, but take-home grocery sales continued to enjoy strong growth.
Figures from Kantar for the 12 weeks to 6 September revealed that UK consumers spent £155 million less in supermarkets in August compared to July – coinciding with the launch of the scheme and a temporary return to office working for many in England.
Despite the dip, take home grocery sales for August were still up by 8% on the previous year. As the winter months draw nearer and with the furlough scheme expected to end, Kantar head of retail and consumer insight Fraser McKevitt suggested retailers have started considering "how they can help households manage their bills," with promotions at their highest level since February.
Till data published by Nielsen has also revealed sales growth starting to retreat. The firm found UK supermarket sales starting to "stabilise" at +5.3% year-on-year growth for the four weeks ending 5 September.
Despite total growth falling back from the huge figures seen at the start of lockdown, online sales continue to soar in the UK, up 102% on last year.
Mike Watkins, Nielsen's UK head of retailer and business insight, commented: "The growth of online shopping continues to put pressure on stores, with grocery spend at bricks and mortar stores falling again, by almost 2%.
"Whilst there are still shoppers trying online for the first time, the growth of online is now being driven by bigger spends and more transactions.
"This continued growth in online over the last 12 weeks reflects increased capacity as supermarkets respond to shopper demand and continue to improve efficiencies in the delivery network."