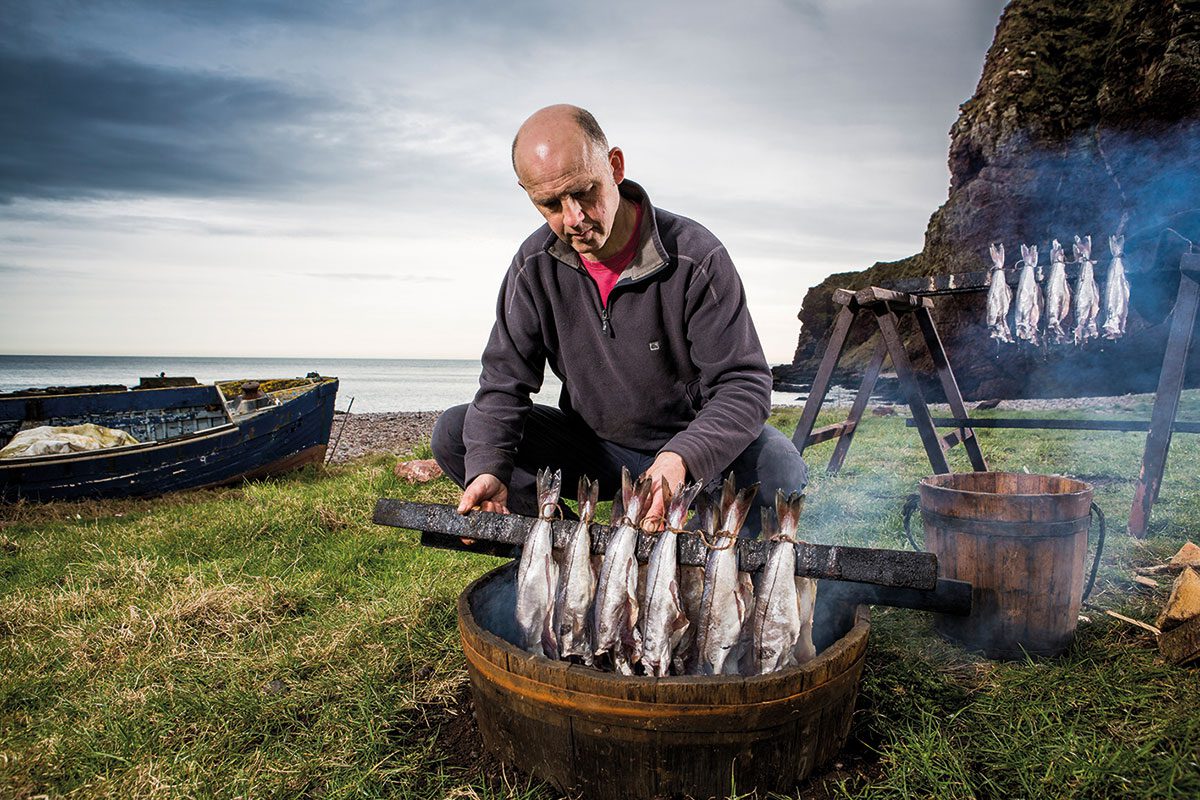 SCOTLAND Food & Drink has created a new £250,000 fund to support the development of Scotland's regional food groups.
Supported by the Scottish Government, the fund will be distributed across 14 groups and will include match-funding from partners including local authorities.
The funding distributed to groups is expected to be used to help fuel the growth of local food and drink businesses.
Lucy Husband, director of market and business development at Scotland Food & Drink said: "Community revival and shopping locally to support food and drink businesses on our doorstep will be an essential ingredient in the sector's recovery from the coronavirus impacts.
"Regional food groups have a pivotal role to play in the successful growth and development of our country's food, drink and food tourism sectors, especially in the recovery from Covid-19.
"This new fund aims to give regional food groups the vital support that they need to galvanise their local businesses and deliver projects on the ground that will help both the regions and nation thrive."
Producers looking for further information on regional food groups are invited to visit connectlocal.scot.