Going further with spirits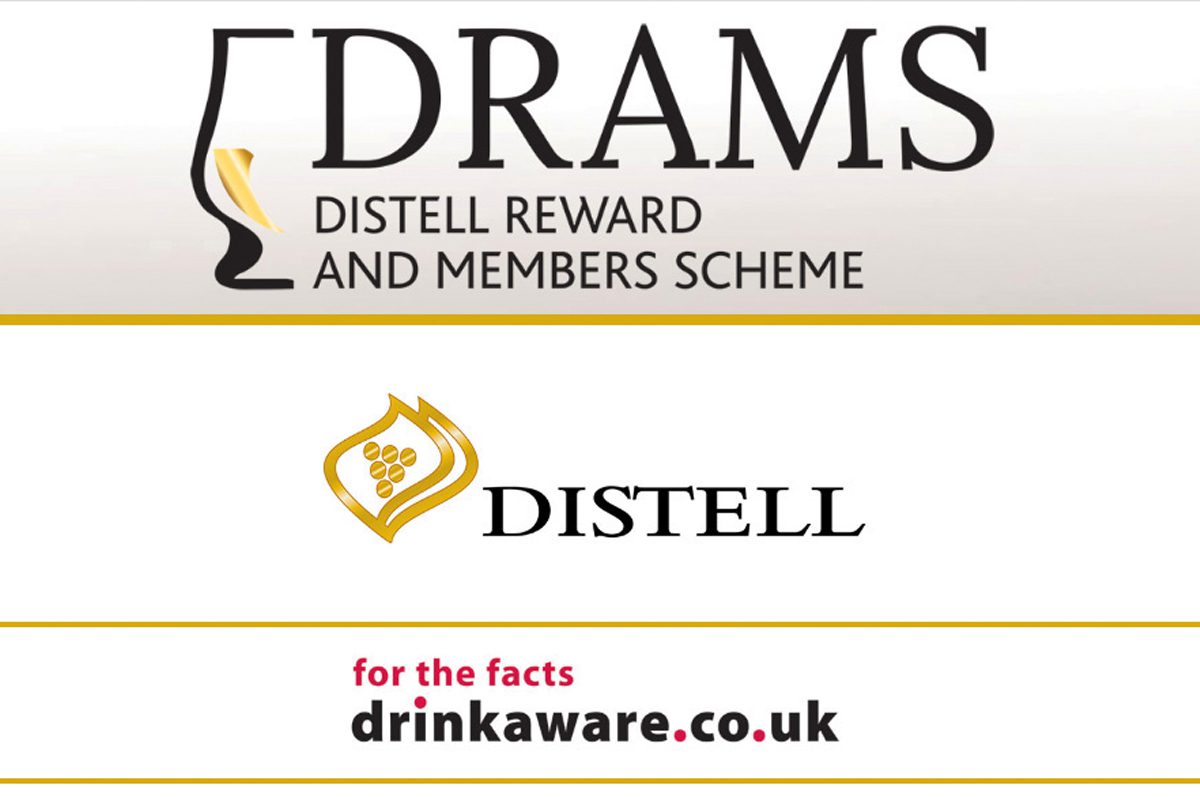 SPIRITS firm Distell has launched a new loyalty reward scheme for Scotland's licensed retailers.
The new Distell Rewards and Members Scheme (DRAMS) will offer stores both educational and financial support delivered by Distell business development executives.
Paul Wanless, UK head of off trade at Distell, said that the new scheme aims to increase support locally to help retailers improve sales.
"The retailers will receive a regular call from a business development executive and they will advise on industry insight, consumer trends and support with activating promotions in store.
"They will also receive vouchers depending on their level within the scheme to spend at their supplying cash and carry," he said.
To qualify for the scheme, retailers are obliged to stock four Distell products from the qualifying range. Products in the range are: Bunnahabhain, Deanston, Tobermory, Angostura, and Amarula. Wanless said each brand should cater to a different shopper mission, "whether it is for a treat, or special occasion, regular reward or relaxing at home."
The DRAMS scheme is open to join now and is being driven through cash and carry retail clubs.
To get involved, Wanless said retailers should contact their wholesaler or get in touch with Distell's head office. Alternatively, stores can register their interest through the DRAMS website.
The launch of DRAMS comes at a time of major growth for the convenience channel and Wanless said the sector is "vitally important" to the Distell business.
"We have great trading relationships with the wholesalers and retailers who are always extremely supportive of our brands and now we want to show our support back in return," he said.