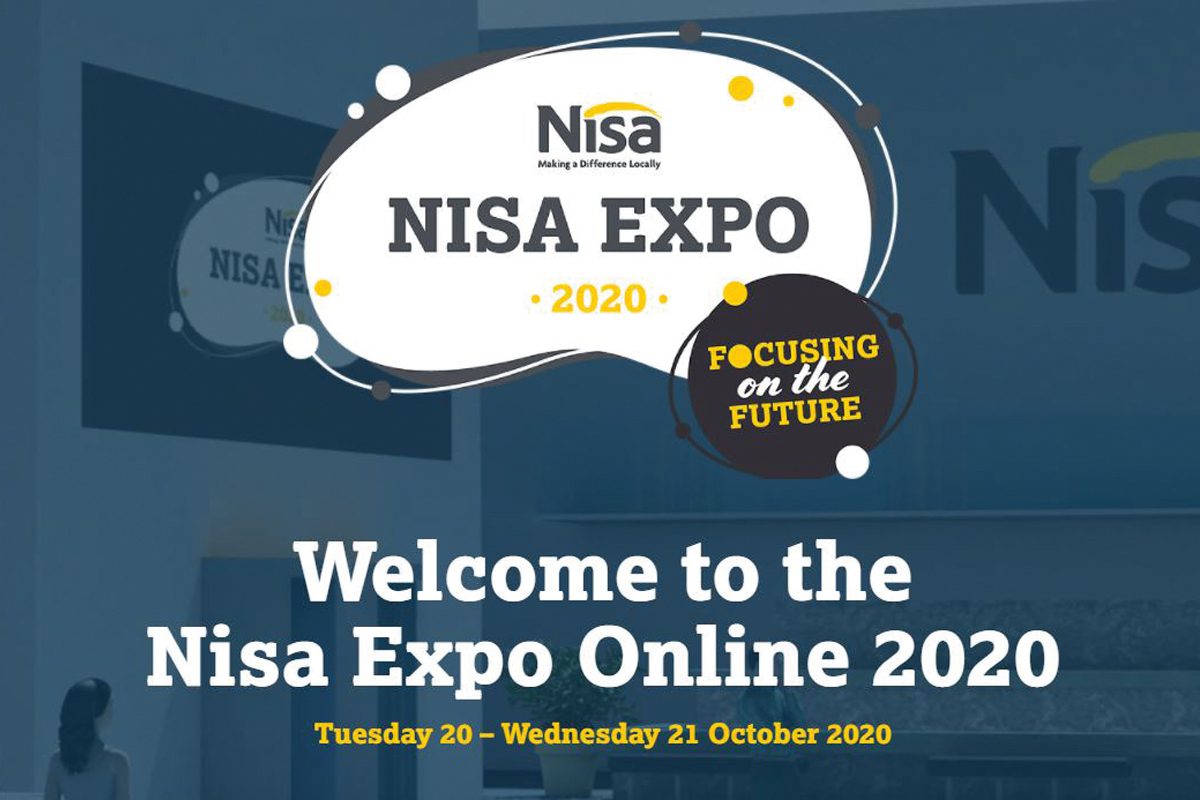 INTEREST in Nisa's annual expo has double since moving to an online format in response to Covid-19.
The symbol has reported a "rush" from retailers looking to sign up for the event, which takes place across 21-22 October. This year's event is the first time the Nisa Expo has been delivered virtually.
Jenny Potts, events manager at Nisa, said: "These have been challenging circumstances, but Nisa is committed to providing all our partners with a meaningful and value-added trade exhibition.
"Over the coming weeks we will continue to talk to both partners and suppliers and share with them the plans for our virtual expo, what they can expect and how they will benefit."
Retailers can still register their interest for this year's event by visiting the exhibition's website.