Hamlyns hitting the spot in unusual times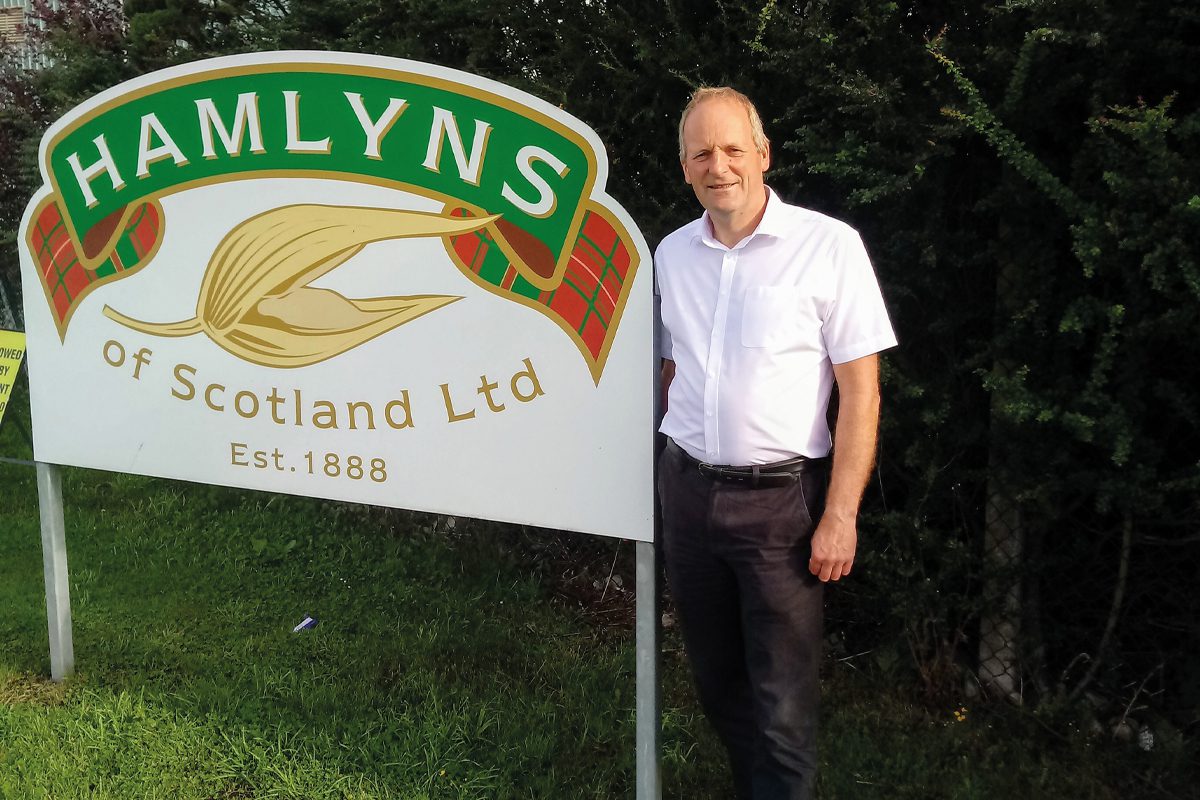 IT'S been an interesting year for Scottish porridge maker Hamlyns with the porridge category flipped on its head as consumers spent more time at home.
Alan Meikle, managing director at Hamlyns said that while porridge sales are usually better in winter, this summer has bucked the trend.
"When the country went into lockdown we were just coming to the end of our winter sales drive. Then it all went crazy. Hamlyns went into overdrive to 'feed the nation' and sales have stood up there ever since," he said.
Pasta and flour may have grabbed the headlines this year as consumers stocked their cupboards for extended stays indoors, but it appears shoppers have been increasingly picking up porridge as well, as Meikle explained.
"During the lockdown people began to look more closely at what they were eating and why, and that has helped the growth in trial and sales. The importance of health was already established before lockdown, and it has been reinforced over the last six months as people have had the time to look at what they are consuming and why.
"Hamlyns has built on the reputation of oats being a 'nothing added, nothing removed' healthy, nutritious, Scottish breakfast cereal that's great value for money and sustains you from breakfast through to lunch, as well as being a versatile bakery ingredient," he said.
According to Meikle, while sales were impressive through all retail channels, convenience and direct delivery "have increased markedly" as consumer behaviour changed due to Covid-19.
"Luckily Hamlyns is represented in all the convenience channels, so we were able to take advantage of this upsurge in activity," he said.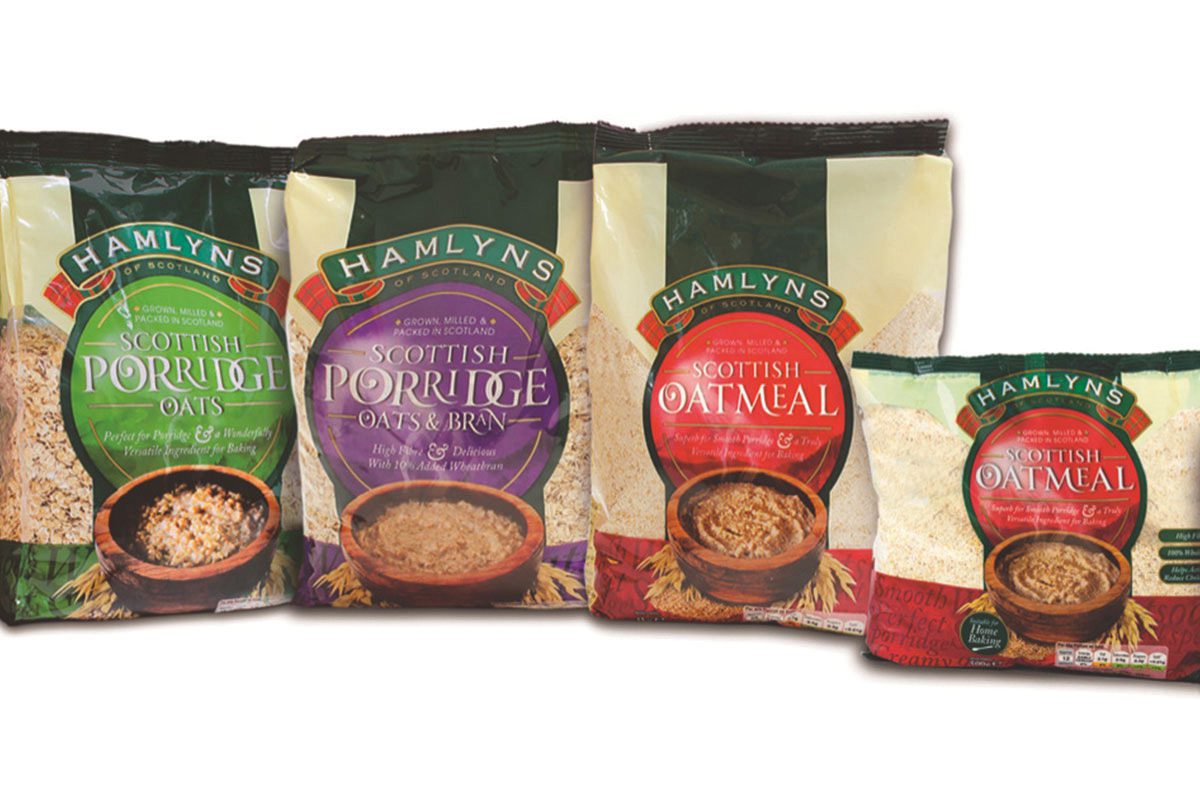 Purchasing behaviour isn't the only thing that has changed this year, Meikle suggested consumers have also been getting increasingly experimental with porridge. With consumers stuck inside for much of this year, porridge oats have found their way into a range of home-baking favourites.
"From savoury flapjacks to sourdough oatcakes, and energy boost balls to a homemade version of Tunnock's Teacakes, since the pandemic people have been sharing lots of fantastic recipes made with our oats and oatmeals, which we've featured on our website and social media channels.
"We'd be delighted to look at producing these as recipe cards for any retailers who would be interested, or we could even run a competition with an individual retailer to discover their customers' oaty favourites," said Meikle.
Retailers who want to team up with Hamlyns need only get in touch, Meikle said, as the firm is "always looking for new opportunities."
Opportunities don't look like they'll be in short supply for Hamlyns any time soon. With economic recession looming on the horizon, staple products tend to perform well and Meikle things the Hamlyns brand is equipped to meet consumer needs even when money is tight.
"On the basis of being healthy and nutritious, porridge already ticks the right boxes for today's customers. It is also a great value, healthy and nutritious breakfast cereal, so as we go into a recession it will tick many more boxes, and we'll be promoting all of those benefits, with a lot more emphasis on social media," he said.