The new Disclosure (Scotland) Act 202, which received royal assent on 14 July, and the Management of Offenders (Scotland) Act 2019 are set to change the criminal record checks regime and the Protecting Vulnerable Groups (PVG) scheme. Mark Hamilton summarises the key changes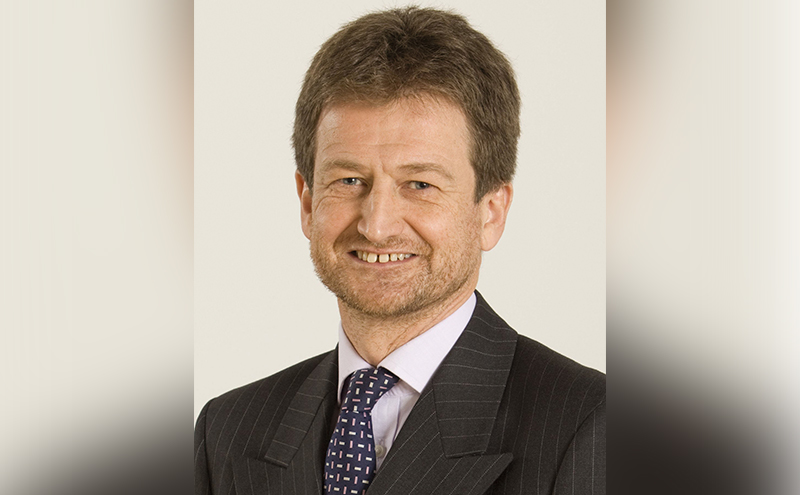 by Mark Hamilton
What is the PVG Scheme?
The PVG Scheme was set up to replace and improve disclosure arrangements for people working with vulnerable groups in Scotland. The Protection of Vulnerable Groups (Scotland) Act 2007 makes it an offence for companies or organisations to allow someone on the PVG Scheme "barred" list to work with children or vulnerable adults in regulated work.
What is the focus of the new legislation?
The new legislation focuses on safeguarding children and vulnerable adults whilst balancing the need to improve previous offenders' prospects of gaining employment.
What are the changes under the new legislation?
The introduction of the terms "Level 1" and "Level 2" disclosures: disclosures will be streamlined from four to two levels. Level 1 replaces basic disclosures and Level 2 replaces standard and enhanced disclosures and PVG Scheme records.
The process for removal of spent convictions from Level 2 disclosures will be reformed.
Membership of the PVG Scheme will be mandatory for anyone working, paid or unpaid, with children or protected adults in regulated roles for a five-year membership period. Anyone working in a regulated role without being a member will be committing an offence. Similarly, employing someone in a regulated role who is not a member of the Scheme will also be an offence.
Automatic disclosure of youth convictions imposed between the ages of 12 and 17 will end. This move is made in recognition that rehabilitating individuals should be able to move on from youth offending.
There will be a new two-part test for the disclosure of childhood convictions. For these to be disclosed, the conviction (i) must be "relevant" to the purpose of the disclosure and (ii) "ought to be included" in the disclosure (section 13). A similar two-part test also applies to the provision of relevant police information provided by the chief constable (section 14).
There will be an opportunity for individuals to review the disclosure before it is given to a third party, giving them the chance to request that information be removed or amended (section 5).
What can employers do to prepare for these changes?
Be aware of the new Level 1 and Level 2 disclosures.
Keep an eye open for implementation of the changes.
Ensure all relevant employees are members of the PVG Scheme.
Be aware of the new two-part test for the disclosure of childhood convictions.
Be aware of the new two-part test for the provision of relevant police information.
What other changes should employers be aware of?
The main provisions of the Management of Offenders (Scotland) Act 2019 are due to come into force on 30 November 2020. This legislation reduces the period during which certain convictions must be disclosed to employers.
The intention is to help offenders get work and promote rehabilitation and reintegration as well as reduce reoffending. For example, those aged 18 or over at the time of conviction will only have to disclose a six-month custodial sentence for two and a half years rather than the current seven years.
Fines will be 'spent' after 12 months rather than five years. Similar reductions apply to those under the age of 18 at the time of conviction. It is hoped that these provisions will improve business resilience and sustainability and create a fairer Scotland.
Do you have a business, property or legal question or issue that you would like to know more about? Contact Scottish Grocer and we'll put it to an expert. Call Matthew Lynas on 0141 567 6074 or email matthew.lynas@peeblesmedia.com