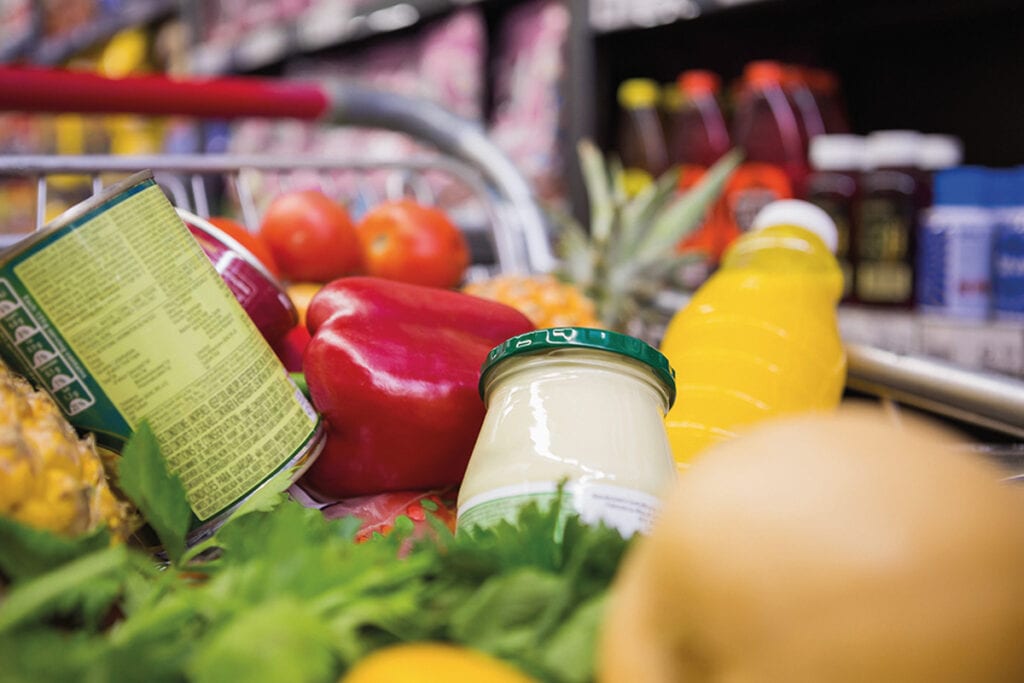 TOTAL food sales in July were up compared to last year, according to the latest figures produced by KPMG for the Scottish Retail Consortium.
Scottish food sales for the four weeks to 1 August increased 3.5% compared to the same period last year. This rise was below the three-month average growth of 3.8%, but above the 12-month average of 3.3%
Food sales growth was in stark contrast to retailing as a whole, with total sales in Scotland down 8.3% compared to July 2019. Adjusted for inflation, the decrease was 7.1%.
Ewan MacDonald Russell, head of policy and external affairs at the Scottish Retail Consortium said: "Food sales were actually quite close to what would be expected in July, albeit food retailers were only competing with hospitality businesses in the latter two weeks.
"Summer party and barbeque food did well as Scots sought outdoor food whenever the mixed weather permitted."
Paul Martin, UK head of retail at KPMG said: "The latest figures highlight the scale of the challenge ahead for Scotland's retailers. With store sales down 8.3% year-on-year, we're witnessing a recovery of sorts, but at a worryingly low pace.
"Once again, food sales have helped mitigate some of the losses in the industry, with fashion retailers continuing to struggle as consumers focus on essential purchases."