Theme parks promo is back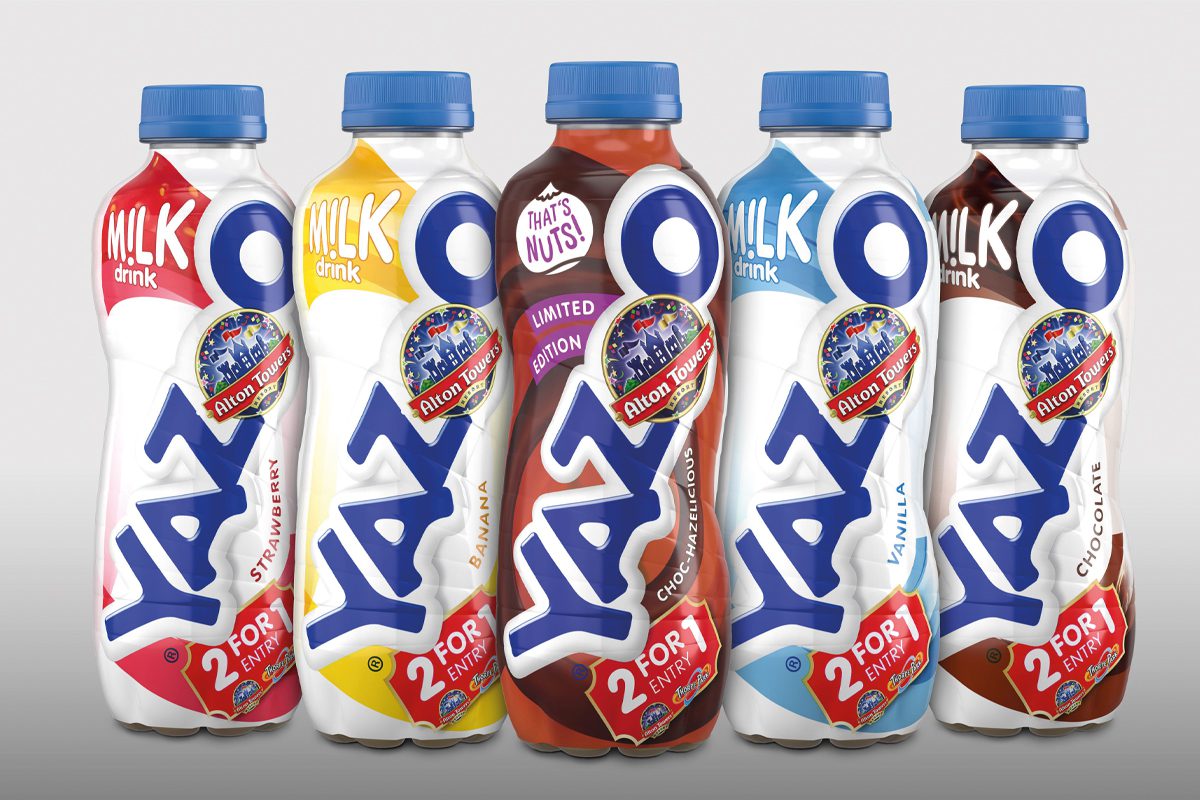 YAZOO has brought back its two-for-one tickets promotion in partnership with theme park operator Merlin Group.
Launching this month, the promotion offers consumers two-for-one entry at either Alton Towers or Thorpe Park when they purchases a promotional pack.
Both attractions are set to reopened over the summer as coronavirus restrictions were eased.
The promotion is running across Yazoo's core 400ml range. Flavours in the core range include chocolate, strawberry, banana and vanilla.
To support the promotion, Yazoo and Merlin have launched a joint funded marketing initiative focused on digital, social media and TV advertising.
According to Yazoo, previous Merlin Group partnerships have driven a 4-8% increase in sales of promotional packs.
Gabriella Sudall, brand manager at Yazoo, said: "We're so excited to be partnering with the Merlin Group this year.
"Considering how successful previous partnerships have been, working with them really was a no-brainer.
"We're sure people will be eager to get back to visiting these attractions they love after such an extraordinary start to 2020."