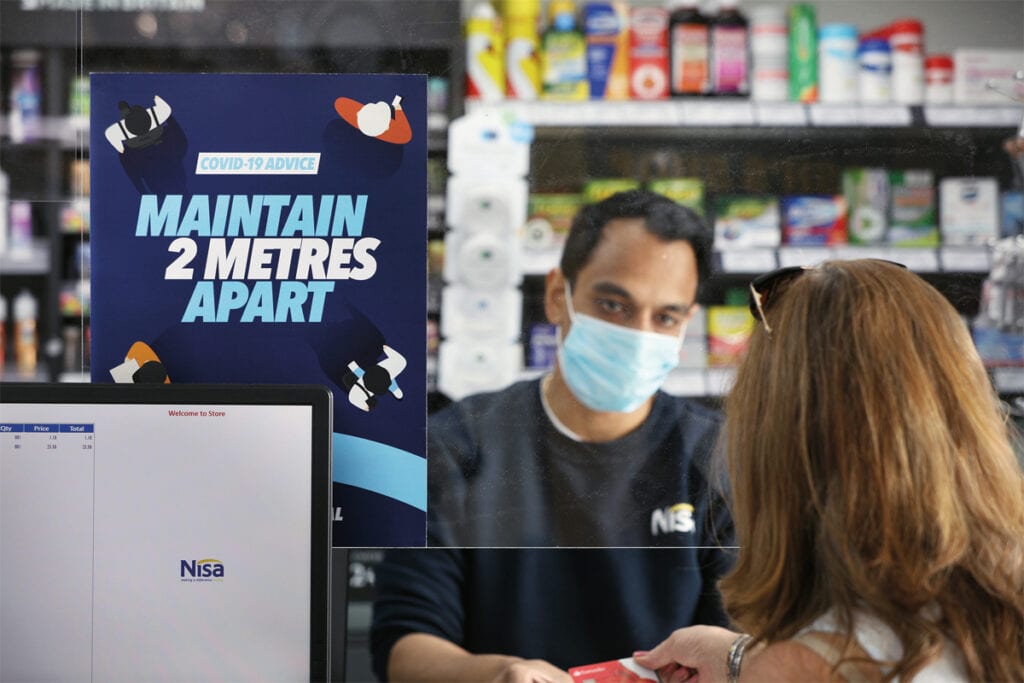 ENERGY drinks brand Boost has reached its target of supporting 1,500 retailers through its coronavirus care package initiative.
Boost has been distributing care packages to thank retailers for supporting their communities during the crisis, as well as providing social distancing POS for use in-store.
Simon Gray, managing director and founder of Boost Drinks said: "We're so proud to support independent retailers across the UK and Northern Ireland – it's been our mission since the business first started.
"There have been so many challenges during lockdown and retailers across the country have worked tirelessly to make sure the impact on their communities and customers is reduced."