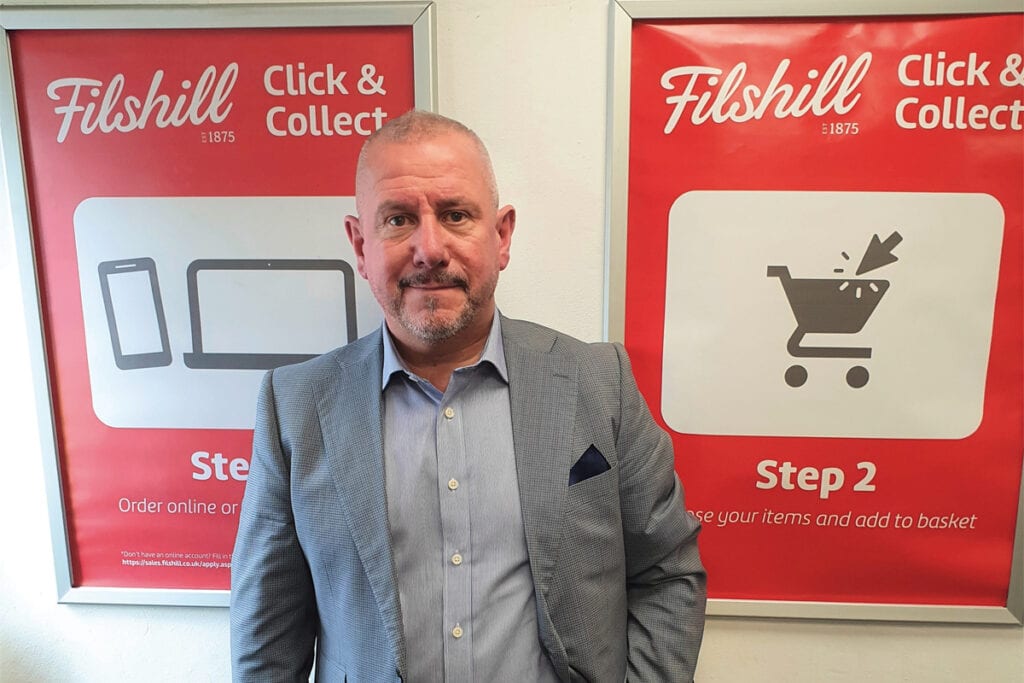 JW FILSHILL has bolstered its management team with two top-level appointments.
Elaine Feeney joins the wholesaler in the newly created role of regional development manager covering the west and south of Scotland. Feeney's previous experience includes 17 years with Sainsbury's.
Former Booker retail development manager for Ayrshire Les Harvison (pictured) has also joined JW Filshill. Harvison has taken on the new role of area development manager for the wholesaler's expanding click & collect operation.
Both will report directly to chief sales and marketing officer Craig Brown.