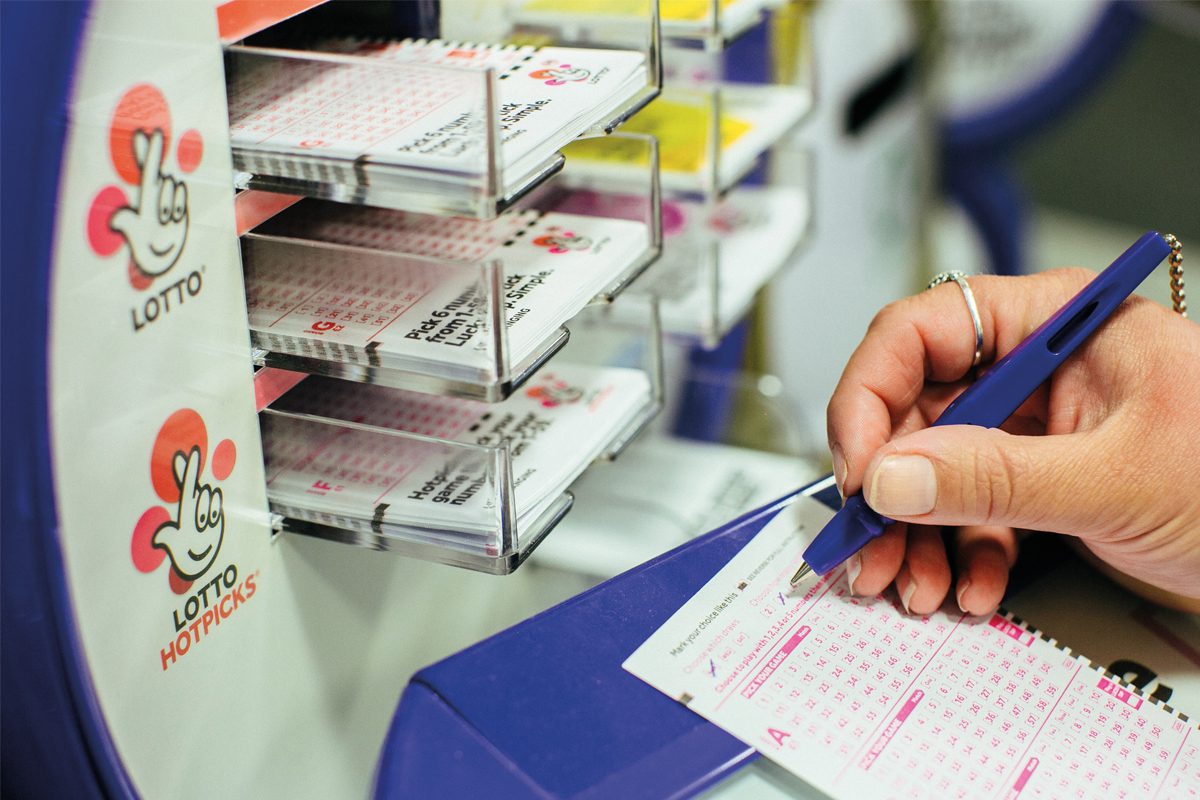 CAMELOT has announce a new Lotto rule that will see millions of people win £5 in 'Must Be Won' draws from November.
From Saturday 7 November, players who match two main numbers in a Lotto Must Be Won draw, where no one matches all six main numbers to win the jackpot outright, will scoop a share of the jackpot – winning £5 in addition to their free Lucky Dip.
Other cash prize winning tiers will also receive a share of the jackpot, resulting in boosted prizes.
The announcement comes as Camelot gears up for a big September, with a series of special draws that will put hundreds of millions of pounds up for grabs.
This month will kick off with a £20 million Must Be Won draw, followed by two special EuroMillions draws – one guaranteed to make 20 millionaires, and one with a boosted jackpot of over £100m.