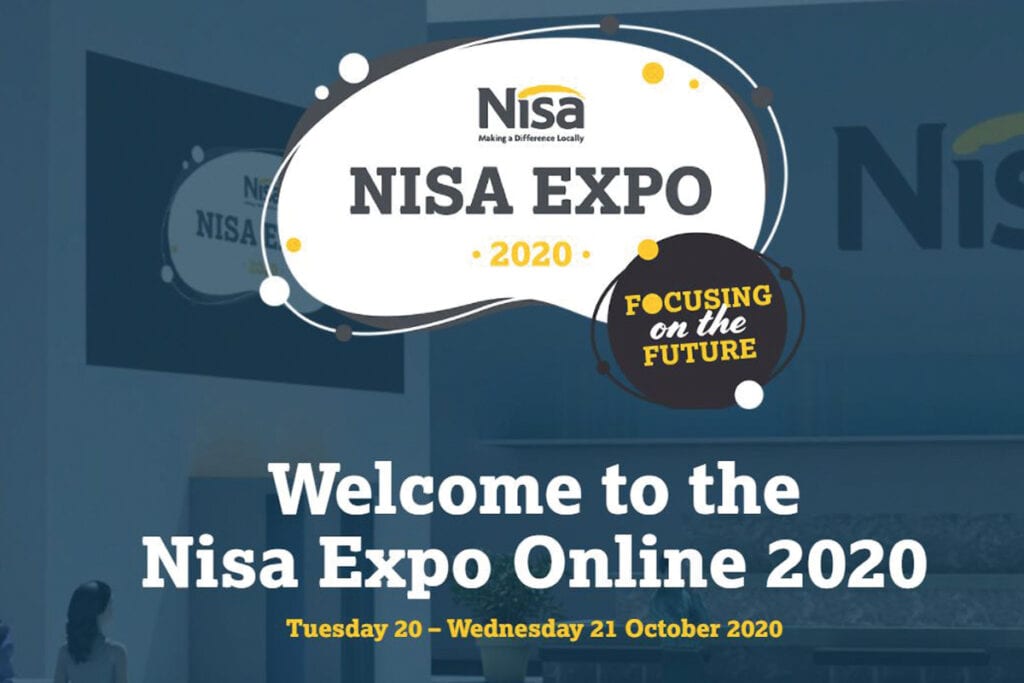 REGISTRATIONS are open for this year's Nisa Expo – which is being held digitally for the first time.
This year's event, which will take place over 20-21 October, is expected to include the usual supplier meetings, store tours, deals and category insights – but through a virtual platform.
Retailers can register their attendance via the Nisa Expo site.
Nisa events manager Jenny Potts said: "We're really pleased to be opening registration on Monday. The interest we've received so far from partners, suppliers and Nisa colleagues is really encouraging and we're excited to be able to offer our very first virtual Nisa Expo which promises to be a fantastic event with a great line-up."