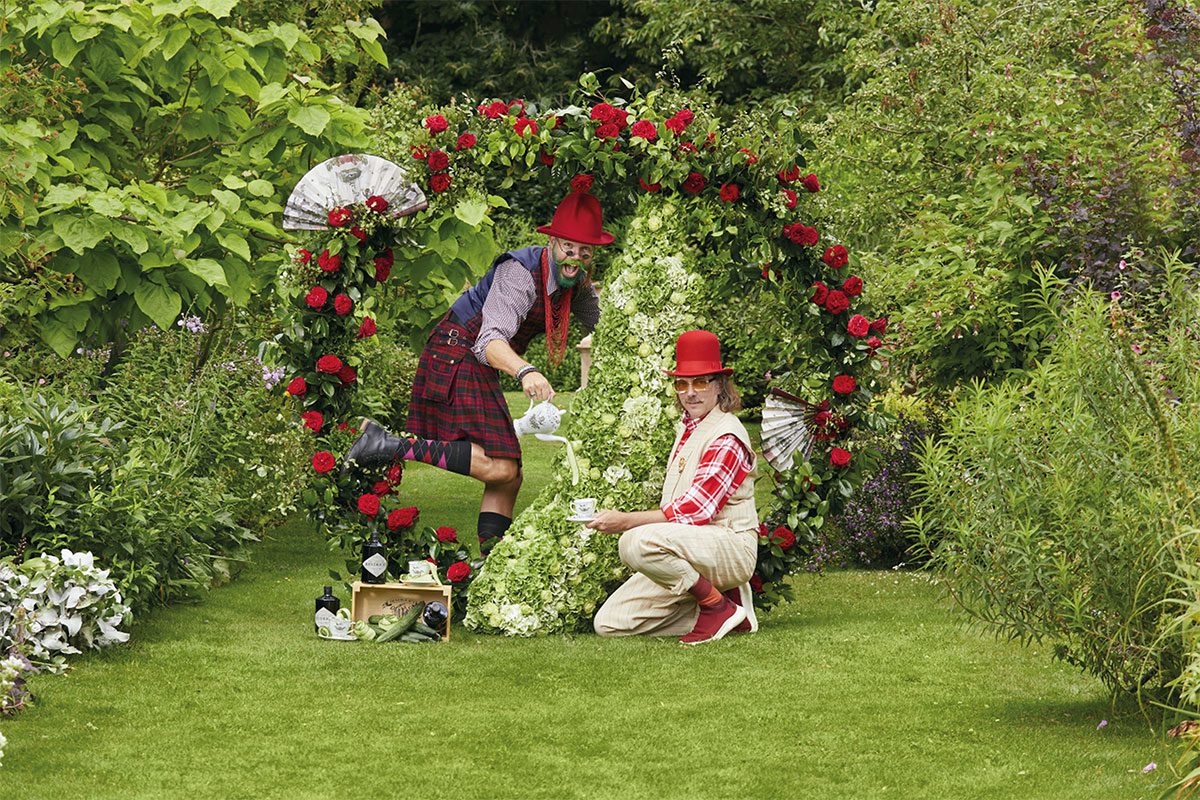 HENDRICK'S Gin has joined forces with the Cucumber Growers Association to encourage consumers to grow their own crop of the popular G&T garnish.
The brand is giving away free seeds and encouraging green fingered cucumber fans to share their progress via Hendrick's Gin's social media channels.
To promote the giveaway, Hendrick's has recruited gardening duo Yan and Henck (pictured), stars of Netflix series The Big Flower Fight, to create a photographic tribute to the cucumber.