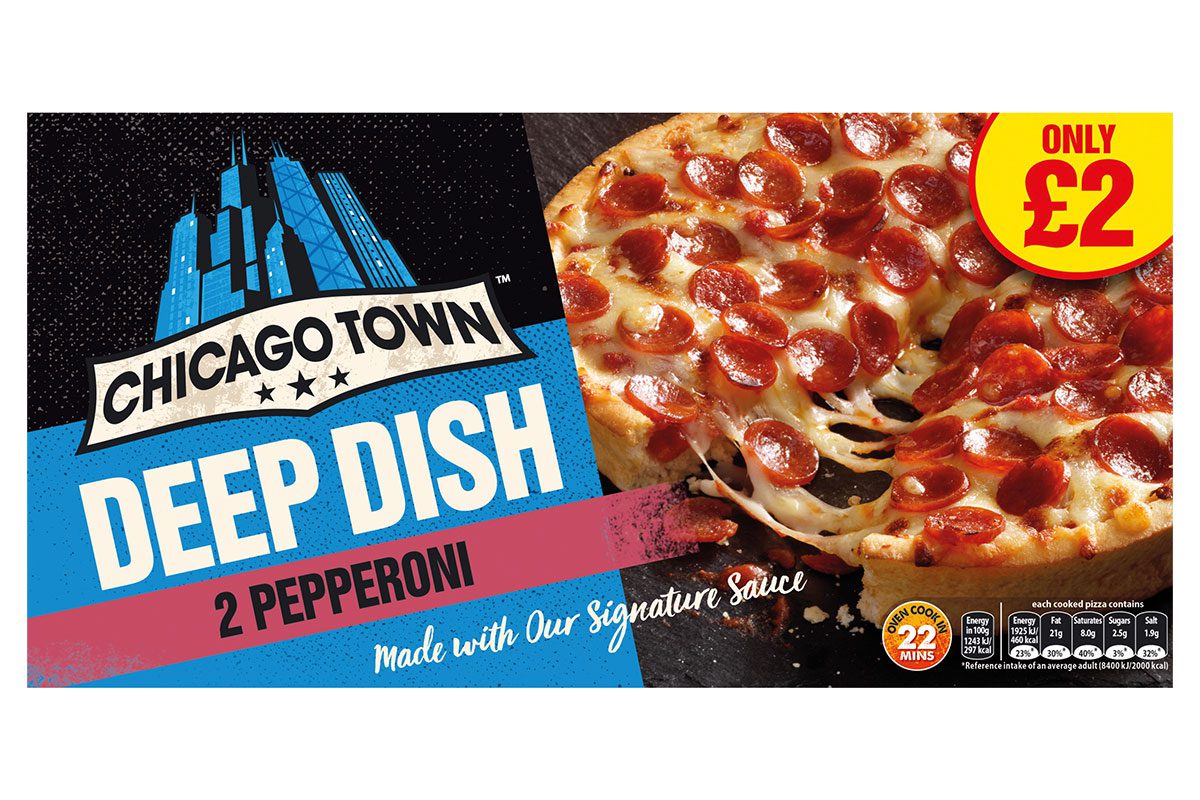 LOCKDOWN may have turned half the country into viable Great British Bake Off contenders, but the appeal of a frozen pizza hasn't suffered as a result.
Sales have been soaring according to Dr. Oetker, the firm behind Chicago Town and Ristorante, with figures for the previous 12 weeks revealing sales in symbols and independents grew 42.2% – well ahead of the total market growth of 27.2%.
Rachel Bradshaw, marketing manager for Chicago Town at Dr. Oetker said that growth in convenience has largely been driven by increased penetration, with 1.6 million more shoppers buying frozen pizza through symbols and independents.
"Chicago Town is a key contributor to this growth, with 39.8% over this time and the Takeaway range growing at 70.3% as consumers look to bring the takeaway experience home," she said.
To make the most of this trend, Bradshaw suggested c-store retailers focus on the big night in occasion by highlighting their range with point-of-sale materials while also merchandising complementary categories within close proximity.