Tackling waste during a crisis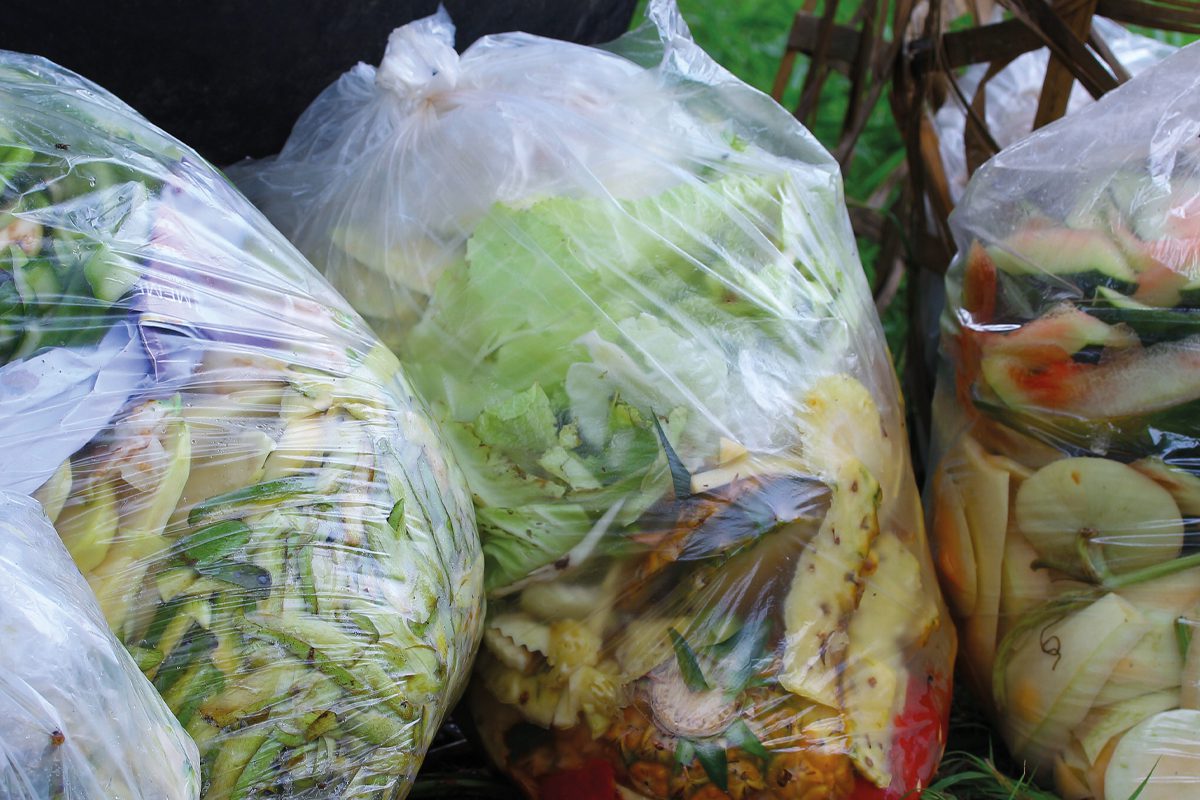 ZERO Waste Scotland has launched an online matchmaking service aimed at reducing food waste during the coronavirus crisis.
The new food redistribution tool aims to connect suppliers with surplus produce with organisations that would benefit from it.
Zero Waste Scotland has launched the platform during a period of disruption for the food and drink supply chain, as restaurants, cafes and other commercial food businesses are faced with the challenge of reduced footfall.
Iain Gulland, chief executive of Zero Waste Scotland said: "Preventing food waste at source should always be first priority. But where food surpluses can't be avoided, redistribution is the next best option.
"Early on in lockdown, we identified problems where we could help by putting people in touch with each other in order to ensure gluts in the supply chain did not go to waste. That made us realise that there is a need for a coordinating role."
Caroline de Rouffignac, industry development officer at Scotland Food & Drink said: "We welcome this match making service. It will be a useful tool for food and drink companies in the fight against food waste.
"Our sector is committed to reducing food waste and anything that helps connect those with surplus to those who can make good use of it will be very useful."