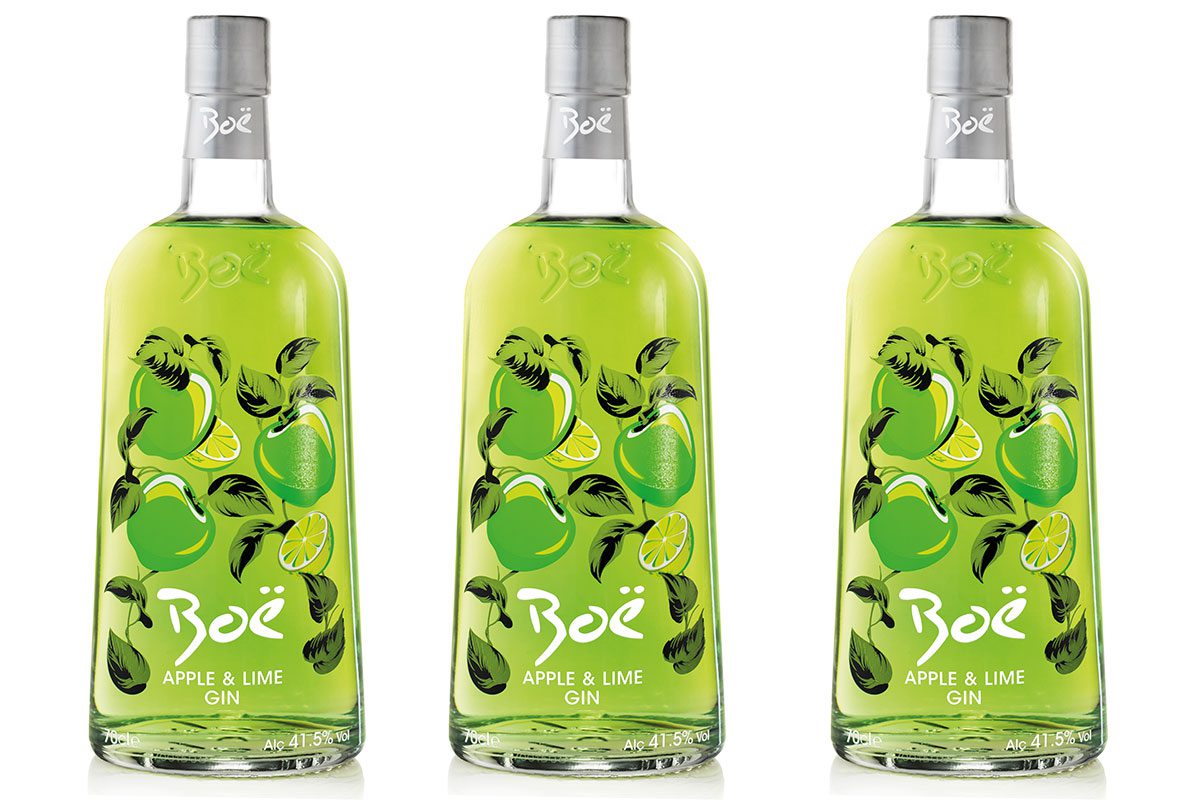 SOME fruit flavour has found its way into the Boë gin range in the shape of a new apple and lime variant.
Boë Apple & Lime has been rolling out to Tesco stores across Scotland, as well as across the UK via online channels.
The new 70cl variant is bottled at 41.5% ABV and is priced at £30 RRP.
Carlo Valenta, director at Boë Gin, said today's consumer "loves to be adventurous with flavours" and that this new variant "presents the perfect opportunity to get creative."
"We dissected the botanicals that were in our gin to see how we could bind the fruit and spice notes with an unusual flavour note in gin – green apples. After some experimentation, we found that lime citrus was the perfect component to balance the flavours together and top off that stunning green colour.
"We've heard so many times from our consumers that they prefer gin with something other than tonic and this inspired us to create a modern flavour that would complement a range of mixers."
Boë Apple & Lime joins Boë Scottish Gin and Boë Violet in the Scottish distiller's gin portfolio. The firm also offers a range of gin liqueurs.